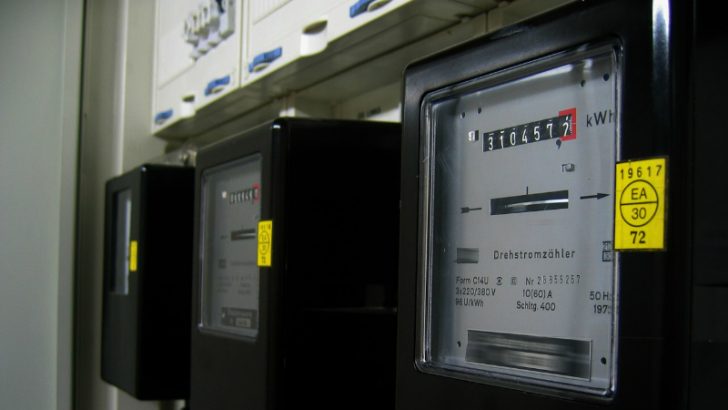 SAP has announced that Itron is using SAP HANA to extend its Active Grid Solutions. Founded in 1977 Itron is a world leader technology and services company dedicated to the efficient use of utilities. They provide metering solutions that analyse use of electricity, gas, water and thermal energy. With 8000 customers across 100 countries they are heavily involved in IoT and Smart city initiatives as well.
Goodbye Oracle, hello in-memory SAP HANA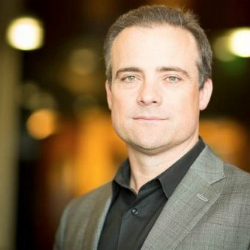 The announcement was made at the ninth annual SAP for Utilities conference in Huntingdon Beach, California. The question is whether this sees the end of the relationship with Oracle. Itron has previously suggested that Itron Enterprise edition, its smart meter data management software runs on Oracle database. This shift to SAP may be because Oracle are one of their main competitors in meter data management and moving to SAP gives them a degree of independence. Utility companies using Oracle will not want to switch unless Itron are providing the solution in the cloud.
The advantage of moving to SAP HANA from Oracle 10g R2 is that it provides in-memory capabilities that customers can take advantage of. Bruce Douglas, Itron senior vice president and general manager of software and service commented: "SAP HANA provides Itron with a digital core on which to run our solutions that is capable of processing data quickly and empowers our customers to run their businesses with the speed and agility the current utilities landscape requires."
In the cloud?
It is not clear whether Itron are offering this solution as a cloud service or on-premises. SAP HANA will allow utility companies rapid analysis of their data. Using it gives them the ability to update and change tariffs quickly based on trend analysis.
Lloyd Adams, national vice president of utilities, SAP commented : "Today, utilities need to be more efficient and adaptable than ever to keep up with new regulatory mandates, a growing consumer population, evolving business models and an influx of data from the Internet of Things, among other pervasive industry trends. With Itron's leading meter data management solution running on SAP HANA, utility companies can run their businesses more efficiently to deliver world-class customer service, simplify their operations and transform into truly live businesses that can adapt quickly to ever-changing market conditions and demands."
Conclusion
SAP needs more announcements like this to show that it is making inroads into the Oracle database market. SAP needs big customer wins such as this one that show it is taking business from competitors. Utilities should be one of its sweet spots. The volume of data that utility companies generate with smart metering especially is enormous. Itron and its customers will benefit commercially from the capabilities they will gain.