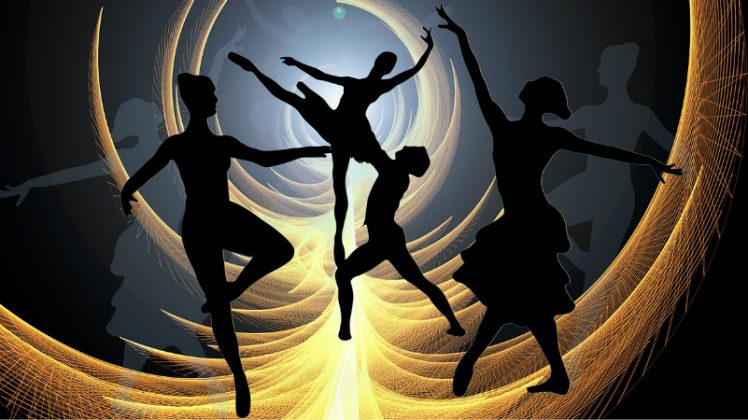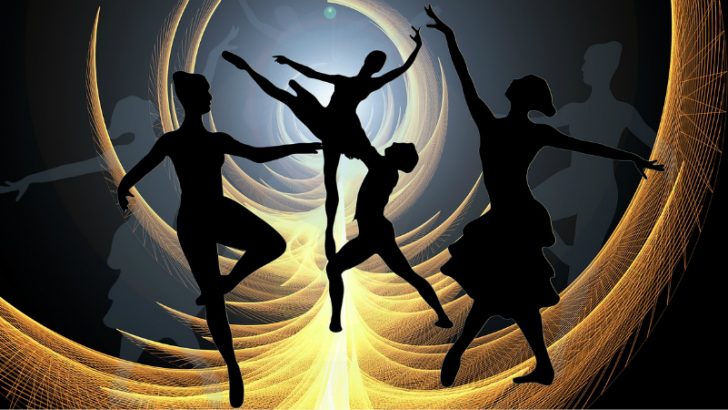 SAP announced that it has improved the functionality of continuous performance management within SAP SucccessFactors. The announcement came during the HR Technology Conference & Expo in Chicago. SAP SuccessFactors was also named as one of five companies with Awesome New Technologies for HR.
The rise of continuous performance management
HR departments have always sought methods to improve employee performance. According to Aguinis, Joo and, Gottfredson (2011) there has been an evolution from Performance appraisal through performance management to continuous performance management. The latter offers the best outcome for employees, managers and the company. The SuccessFactors platform looks to provide the solution to do this. More than eighty customers have already implemented the solution including Nexteer Automotive and Otsuka.
Tamara Ziegler, Talent Partner at Otsuka America Pharmaceuticals commented: "We are currently piloting continuous performance management (CPM) with our sales force, and we absolutely love the app. Now our managers have a simple way to provide real-time coaching and feedback, which keeps employees both motivated and engaged. By implementing CPM, we've made improving employee performance part of everyday worklife. Our employees receive the guidance they need when they need it to constantly grow in their roles."
Addressing the needs
Launched earlier this year as part of SAP SuccessFactors Performance & Goals solution SAP has just announced a series of improvements to its product. These are due for release in Q3 of this year and include peer feedback requests. SuccesFactors has enhanced the ability for 360 degree feedback. Both employees and managers are now able to request feedback from peers on the achievements of the employees at any time. The advantage to the employee is that they get an honest opinion of their work. It is not clear whether these responses are anonymised as that can be an issue. For managers it will help to identify a user's weak spots and the coaching or training can address these.
Achievement details are captured and displayed for both employees and managers. This improves the chances of evidence based appraisals rather than ones based on the gut feel of the manager. There is also a new achievements tab on the home menu for administrators to access easily.
The SAP SuccessFactors app is also improved with the desktop features replicated on the mobile platform. This delivers managers with immediate awareness of appraisal events. It also enables the solution to maximise the efficiency of all employees able to rapidly update information without the need to return to the office.
The golf of HR.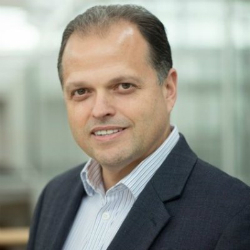 Mike Ettling, president of SAP SuccessFactors commented: "Our approach is to build solutions that help make the employee experience better. When people use our products, we want them to think they're awesome. Right now, in a lot of companies, the annual performance review process is not only not awesome, it's dreaded. We've become accustomed to accessing the opinions, thoughts and expertise from our networks, and we're bringing that desire into our workplaces. Our goal is to help ensure employees and managers have more regular and more meaningful conversations, including accessing the feedback of peers."
Ettling uses a golfing analogy to explain further. He continued: "I liken it to taking golf lessons. If your coach waits six months to tell you your swing is no good, you've wasted a lot of time in which you could have been more successful by making adjustments. We're delivering intelligent, cloud-based solutions to help improve the workplace experience and ensure your people are all-in."
In delivering a similar experience on mobile and desktop, SAP may have achieved this. Users want their software to interact with them no matter where they are. One wonders how long it will be before SAP add an AI bot to the solution. For employees, the ability to use Facebook messenger to send an update about their recent learning experience is an even better solution. Why? because they use Facebook daily and the SuccessFactors app far less frequently, having direct access through a bot would make life a lot easier for them and increase engagement.
Conclusion
It is worthwhile noting that many of the SAP SuccessFactors clients have implemented the continuous performance management using the solution. However, there can be challenges to implementing this, as least the 360 degree aspect. Companies need to be aware whether a 360 degree appraisal would be toxic.
In some teams it is not welcome. For some employees continuous performance management can seem micromanaging. It is also difficult to implement in certain countries, especially in Asia. The appraisal process often needs to remain as a periodic one. Also some employees are not used to delivering feedback about their peers and it can easily lead to friction. However, these improvements will help companies seeking to adopt, or already have adopted continuous improvement management. It will be interesting to see where the application goes next.