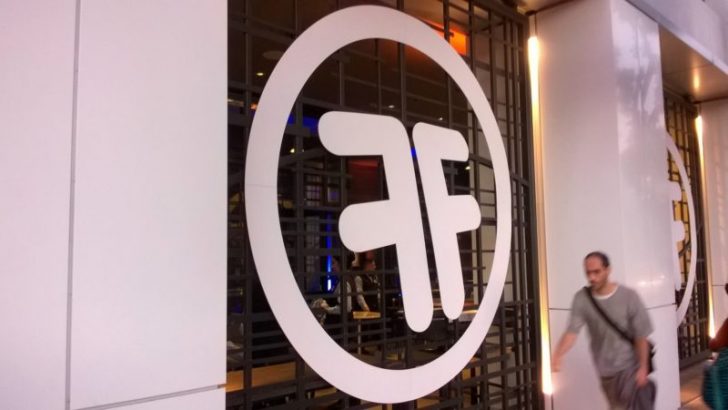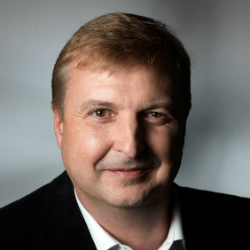 FinancialForce has continued to strengthen its presence in the nonprofit sector, helping organisations across the globe. Jeremy Roche, CEO and President at FinancialForce commented: "All non-profit organizations want to focus as much as they possibly can on their mission, rather than worry about wasting time on administration.
"Without our solution, they waste resources cobbling together information from around the organization in an attempt to report the true picture of their achievements or to report back to donors or regulatory agencies. We, along with Salesforce, offer a full end to end solution for non-profit organizations on one cloud that helps drive mission success. We're proud to work with so many organizations who are doing great things to improve the world in which we all live."
Not just about using software
Through the FinancialForce4good program the company also gives back to charities in the form of time. Since 2009 the employees have donated more than 10,000 hours of their time for charitable work. The company also offers their solutions at a discount to non profit organisations that meet certain criteria.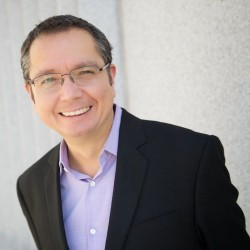 FinancialForce delivers the same financial management software for non-profits as it does for corporates. Having the functionality embedded into the solution it also good news for some corporations. It means that those who are looking to set up non-profit organisations can use the same software that they currently use. This enables them to have an integrated solution reducing training and costs.
This functionality includes such things as encumbrance accounting that helps to ensure an organisation does not exceed its budget. Raphael Bres, GM Financial Management explained the process is often seen as a warning in corporates but as blocking in non-profits.
For example: If a requisition is raised that exceeds the current budget a non profit organisation would halt the transactions from going any further. This stops the purchase order which is the next stage in the procurement process.  Bres also explained that FinancialForce has also built in the required accounting features to support charitable funds as well.
Important for FinancialForce.
Nearly 10% of FinancialForce customers by number are now non-profit organisations. This includes such organisations as Camfed, Restless Development, Interlochen, Ashoka, Blue Shield of California Foundation, INTO University Partnerships, South Carolina Manufacturing Extension Partnership, Christian Children's Fund of Canada and Build It International. The company has also set up a sales team dedicated to the vertical in the last year such is its importance.
The FinancialForce solution builds on the Salesforce non-profit success pack. Solutions include FinancialForce HCM (Human Capital Management), FinancialForce Financial Management and FinancialForce PSA. They are all able to contribute to assisting non-profits. This allows them to maximising the use of their workforce and finances in a world where efficiency delivers greater value. This vision to help non profit organisations is one that is shared by Marc Benioff, Salesforce CEO. He once wrote: "As Business leaders, we have a responsibility to improve the state of the world. This is not just about delivering value to business but through the Salesforce 1+1+1 pledges ensuring that the whole world benefits."
Critical for nonprofit
Organisations require financial management for compliance reasons. However measuring the success of implementing a financial solution should not just be about financial management. It should also be about improving the organisation. One such organisation is Build It International. It transforms communities in Africa by training local people to build schools and clinics.
John Hindson, Head of Finance at Build It International commented: "Before we implemented FinancialForce Accounting we were struggling to meet Nonprofit fund tracking legal requirements. FinancialForce Accounting has resolved this and has enabled us to manage a 48% revenue increase in a year without adding headcount. Our old system wouldn't have been able to cope with this level of growth. We now have a single platform strategy with our fundraising team using Salesforce, which brings seamless and unified reporting. We're confident our systems choice will help drive further success."
FinancialForce is well placed to support Build It. The Salesforce platform and FinancialForce applications are fully supported on mobile. For Build It employees, especially in Africa where PC based internet provision is limited, the ability to use mobile phones is important.
Conclusion
While the profits may not be as high in the non profits sector due to the discounts given. There is a moral obligation that FinancialForce is exceeding. With so many non profit customers FinancialForce is proving it is giving back, and additional its product fits that market. In conjunction with Salesforce to improve organisations in that vertical.
Disclosure – FinancialForce funded most of my travel and expense to attend Dreamforce.