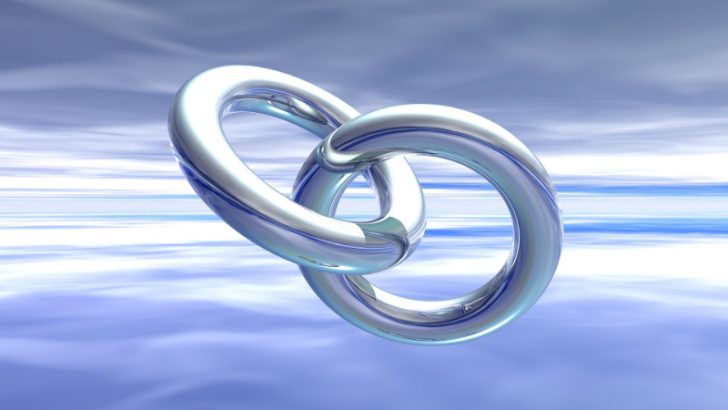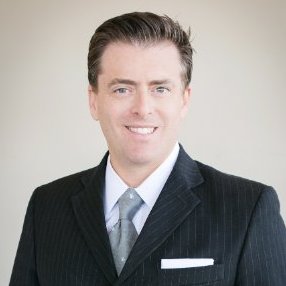 Sage has announced the Sage X3 CRM integrator at Dreamforce this week.  There are over 171,000 people at Dreamforce 2016. Choosing this time to make this announcement should get Sage a lot of attention. According to David Krauss,  Global Enterprise Cloud Applications Marketing Executive, Sage: "The connector is part of distribution cloud which includes ERP capability where we connect the back office to front office capability around ecommerce and CRM functionality. In this case it will be delivered by the Salesforce product."
Not just another API
Some critics have said that this is just another API and is hardly innovative. Inside Sage there is a different view. Krauss added: "When we tell it in the broader context of our of distribution and ecommerce cloud it becomes more exciting." Enterprise Times spoke to Kraus and Jean Huy, Vice President, Global Product Marketing, Sage to get a better understanding of the news.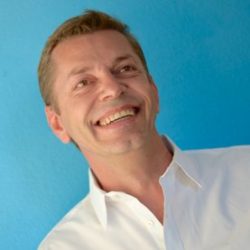 The integrator is "more than just a wire" according to Huy. It is also, as Krauss ,suggests part of a wider platform that Sage has developed for X3.  For Salesforce users however it means that they are able to extend their solution to use the functionality of X3.
This functionality is limited in this first release. It does includes such things as the ability to check order history or the credit rating of their customers. Importantly they can do this without leaving the Salesforce application.
Both systems replicate contact data and retain a master record for the contacts. Huy admits that this is an issue with X3 due to differences in field formats between X3 and the Salesforce schema.
Huy also said that records created within Salesforce or Sage X3 would also be created in the other application. Despite this, all business processing of records would be the responsibility of X3.
How close can Sage and Salesforce get
When challenged about the evolution of user roles within organisations Huy felt that this would not be an issue. Sage X3 is marketed at larger organisations. Huy believes that many still segregate user roles. That may not always be the case and it will be interesting to see what potential customers believe. The integration also raised an interesting questions about the longer term Sage strategy. We asked Huy: "Do you see a time when X3 will sit on the Salesforce platform?"
Huy responded: "No we don't see that on the roadmap as of today, that could always change. We are investing and building our cloud on AWS."
This is a fairly emphatic answer bit it does give Huy a little wiggle room. Sage could begin to replicate the functionality of X3 onto the Salesforce platform. If successful then they could begin to migrate more and more functionality across. It is the latter statement that is more interesting though.
Huy was keen to point out that Salesforce are investing more and more in AWS cloud and if this continues then it will put Sage in a stronger position for integration. Sage actually has its own ecosystem within AWS and it was to this that Huy was referring. Salesforce is the latest and one of the most important components of the complete end-to-end wholesale distribution solution.
A platform or not
Huy explained the architecture as follows: "The schematic of the solution would the Salesforce application sitting on the Dreamforce platform connecting to Sage X3. Sage X3 connecting to the eCommerce storefront." Customer records created within the AWS ecommerce solution, are also created in Sage X3, and therefore in Salesforce. This bring together the three key components into a single solution. While it may not be a single platform that is delivering it, Sage believes that it is a compelling solution.
Sage are not just reliant on three solutions either. Sage is continuing to develop connectors for X3. Another solution that is already integrated into this cloud is Avalara. As Sage increases the connections to other products it suggests that they are positioning themselves more as a platform than a product.
And in the future?
Sage X3 version 11 is expected to launch in Q1 2017. There will be both an on-premises and cloud version. It will have yet more new integrations with Payroll and HR for North America being the major component of this release. Alongside the connector to Salesforce, Sage will be hoping to pick up more market share as they look to leverage their engagement with Salesforce.
As for customers, Krauss was happy to announce their first. He commented: "We are Attempting to drink own champagne – We are big Salesforce shop and starting to roll out X3 on the back office."
Conclusion
For Sage this is a significant step. They have completed a global roll-out of Salesforce and achieved a mention in the partner keynote at Dreamforce this week. If the implementation of X3 goes successfully they will have learnt and improved the solution quickly to resolve their own issues.
Sage is certainly getting closer to Salesforce. Mapping their schema's against the Salesforce platform could persuade CEO Stephen Kelly to make the bold decision to migrate the application onto the Salesforce platform. This would mean that besides Sage Live, which address the SMB market they would have an SME application on Force.com. This is some time away and the modifications to the X3 software would be substantial. However Sage does have the resources to consider such a move and it is not completely beyond the realms of possibility.
Whether this news is lost amongst the noise of Dreamforce announcements we will not know until after the event. It is the right time to make it with such a large captive audience present. The question is can it make its voice heard over all the other announcement?