Epicor has completed the move to new private equity ownership. Epicor announced the completion of its acquisition by KKR in brief press release. The same release seemed to indicate that the company would move to a more focused organisation. Last month Enterprise Times reported on the change of ownership and the likely change of strategy.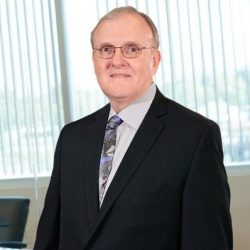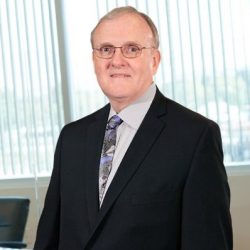 Joe Cowan, CEO and President at Epicor has lost no time in ringing the changes. With new owners it gives him the opportunity to reorganise and show that he is capable, with the appropriate funds to make a difference to Epicor. One wonders how long KKR will give him to show some results. What he has done is simplify the leadership team, putting more power in the hands of a select few.
What Cowan appears to have done is simplify his top team and create a small cadre of people who can be more agile in the months ahead. Kathy Crusco is adding the responsibility of COO to CFO. She will grow her concerns to include human resources and the customer support teams. Celia Fleischaker was rewarded for seventeen years of loyalty to Epicor with an expansion of her responsibilities as CMO.  Her role now extends beyond corporate marketing to now include field marketing, teleprospecting, and product marketing. That latter role was the first responsibility she led at Epicor. Finally Himanshu Palsule, who only joined from Sage in November last year, will continue in an expanded role as Chief Product and Technology Officer and Executive Vice President. His role now includes product management in addition to the product development responsibility he had.
Sales leadership unchanged at Epicor (yet)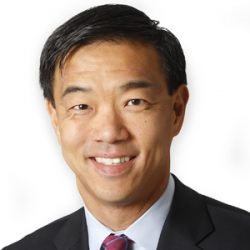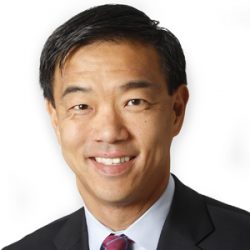 The top table of the Sales organisation remains unchanged at the moment with Sabby Gill leading the international drive across APAC and EMEA.  In the US, Craig McCollum retains his position and ED Daihl remains in charge of business development. This triumvirate will be under pressure to perform. With a new purpose and possibly new funds they will be expected by Cowan to deliver the growth figures he and the new board expect.
One of those new board members is Herald Chen, Member of Private Equity and Co-head of Technology at KKR. Chen commented "With the acquisition now complete, we look forward to continuing the great work already underway with the Epicor leadership team and to help accelerate the company's global growth plans through strong products, partners and customer solutions." Chen is joined on the Epicor board by two other members of KKR, Usman Rabbani and John Park. Park previously worked at Apax partners the previous owners of Epicor.
Conclusion
Each year there is new private equity investment into ERP. Last year IFS became part funded by private equity. Private equity also owns Infor. It seems as though private equity believes they can make money in the industry. The companies that get their cloud products and sales organisation aligned should reap the benefits.
There are some changes that Cowan may make in the near future. Will he make some hard decisions about the many product lines that Epicor currently has. For most of the Infor application family they all follow the same single cloud strategy, the exception being Pegasus. For Epicor, whose products are more diverse the story is less coherent. Epicor has a strong cloud proposition but it is often masked by their legacy solutions. The pertinent question is can Cowan make a difference with his re-invigorated core management team.