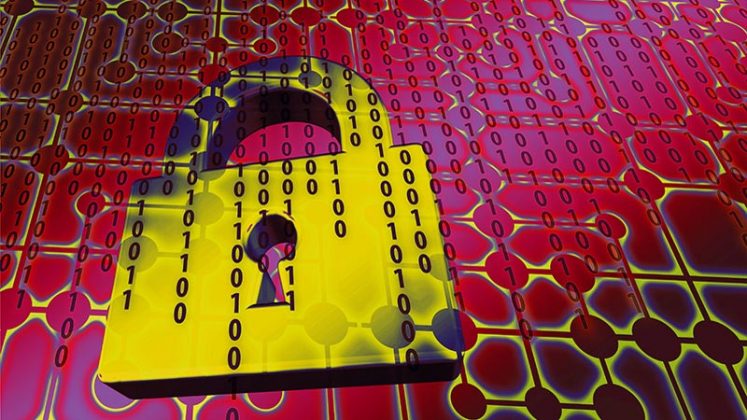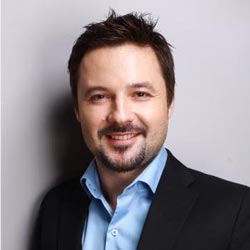 Security vendor Kaspersky has released a new Software as a Service solution for Small to Medium Businesses (SMB). The Kaspersky Endpoint Security Cloud (KESC) is aimed at both the SMB and the Managed Service Provider (MSP) markets. It supports Windows endpoints and servers as well as Android and iOS devices. Surprisingly there is no support for Apple Mac-based devices or Linux.
According to Vladimir Zapolyansky, Head of SMB Marketing at Kaspersky Lab: "Kaspersky Endpoint Security Cloud provides SMBs with sophisticated technologies that block known and emerging threats, while providing simple and convenient management.  It allows SMBs to make the most of limited budgets whether they have their own IT headcount, or whether they outsource their security management."
Cost and simplicity
In the Kaspersky press release it talks about KESC being about simplicity, lower costs and convenience. These are all messages that will play well with the target market. SMBs struggle to deploy comprehensive security solutions due to a lack of skills and knowledge. All an SMB needs to do is sign-up for the service. There is no need to create servers or deploy multiple security suites for different types of devices.
Deploying the solutions to the various devices is equally simple. As long as a device can connect to the cloud it can download the software to protect itself. Updates will also be pushed through that same mechanism. One of the benefits here for SMBs is that it now means they have a simpler way to protect the home-based computers of all their staff. They can also quickly protect any new device that employees buy. This will help remove the security gap created by Bring Your Own Device (BYOD) policies.
Kaspersky has also pre-loaded the service with a number of basic security profiles for different types of devices and servers. These can be altered later by IT teams but it is designed to get them up and running quickly.
What's in it for the MSP?
It will be interesting to see if the MSP market also like the claims of simplicity and convenience. Some might see this as an easy addition to their app store. Customers would then just sign up to it when they take on other services from the MSP. It is not clear if KESC for the MSP market comes as a multi-tenant app or something that end customers would deploy individually.
There is also no detail on back-end analytics. This would be important for MSPs. It gives them a view on the types of attacks hitting their customers and the wider risk to their own infrastructure. Many are beginning to deploy their own cloud-based security services. Included in those services is threat intelligence. The ability to import log files from KESC into these solutions is important. Kaspersky may reveal more of that later.
What is missing?
For those organisations that only use Windows, Android and iOS this looks like a great solution. But there are things missing. The first is the lack of Apple Mac and Linux support. Kaspersky has solutions for both of these in its product lines. Why it has not added them into KESC makes no sense. It might be because it feels they are not common in the SMB. If so, that is a mistake, especially when it comes to Linux. Many cloud-based services that SMBs are buying into are Linux-based and Apple continues to eat into the laptop market.
Two big surprises are the omission of application controls and encryption. Kaspersky already offers support for these in its Advanced and Total security solutions. It will be interesting to see if and when it begins to bring those features into KESC. There is also the potential for Kaspersky to create an Enterprise security cloud to go alongside this SMB cloud. At present, however, they are offering no comment around this.
Conclusion
The one problem that moving SMBs to a cloud-based security solution brings is responsibility. There is a belief that if you take on cloud security services you are no longer responsible for security. For many SMBs this is something they've tried to outsource to their IT providers for decades. Kaspersky is playing this carefully. It is not positioning this as a security service just a SaaS solution to better support the SMB.
Kaspersky has not released the pricing for KESC. Instead SMBs will have to contact Kaspersky and negotiate. It will be interesting to see if existing Kaspersky business customers are able to move their current licences to KESC.