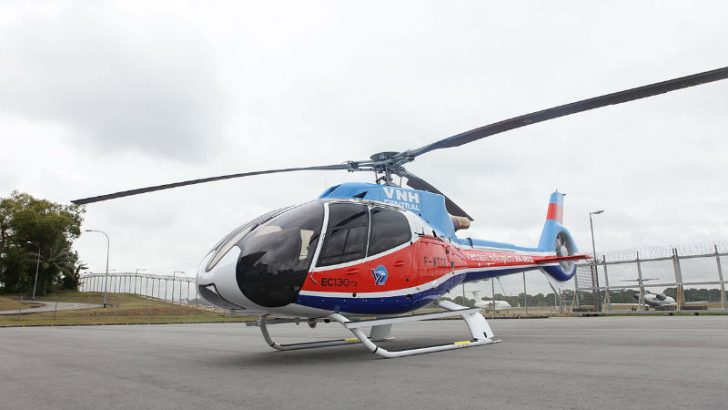 Ramco has announced the Southern Vietnam Helicopter Company (VNHS) has gone live with their software. They are using Ramco's Aviation Software for Civil & Defense ERP suite version 5.7 across the whole company. VNHS has implemented several modules as part of this deployment. They include Maintenance, Material Management, Finance and Human Resource Management.
VNHS has its origins in 1983 when the Vietnamese government set up an organisation to support the oil industry with helicopters. The company operates its fleet of helicopters from four air bases across the country. Its headquarters and main base is Vung Tau airport, Vung Tau. It has expanded its operations from support for the Oil and Gas industry to include tourism, passenger and cargo flights as well as leasing photography.
With six different Helicopter models in operation it needed a unified ERP solution to enable it to maintain the fleet cost effectively. The Ramco software now delivers complete visibility across the M&E operation (Mechanical and Engineering), from the supply chain to servicing. Pham Quang Hieu, Technical Director, Southern Vietnam Helicopter Company (VNHS), commented: "We are excited to go live on a future-ready digital platform powered by Ramco. This is a remarkable milestone in our growth journey. Moving from some old software program with limited functions to an integrated system has given us the much needed visibility and standardization in processes across operations. The new system has given us the power to track complete component lifecycle, bring in optimization and automate redundant processes thereby increasing overall productivity. We are glad to have partnered with Ramco in our tryst to embrace digitalization."
This is the first installation for Ramco in Vietnam and they will be hoping that the company will be providing a reference for further expansion. VNHS is state owned and this may open a number of additional doors. Ramco may need to consider opening an office in the country to help continue its expansion. They opened an office in the Philippines earlier this year. They will hope that this is the first of many wins in Vietnam as it looks to continue its reach across Asia.
Ramco shows strength in Aviation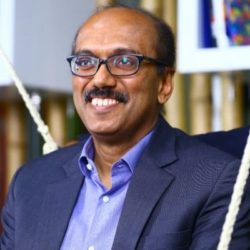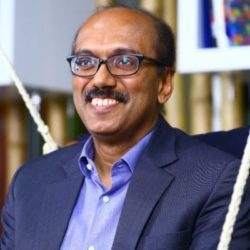 Ramco has more than 75 Aviation customers using its ERP suite of software including Air India and Kenya Airway. This win is one that may worry Infor. It gives Ramco a foothold in Vietnam where Infor have several partners. ERP companies are rapidly trying to demonstrate that they have cloud ready solutions. Ramco appears to have one this race. Though it may have been the fact that Ramco has a home region advantage in this case. An advantage that it may look to press home in other tenders now.
Virender Aggarwal, CEO, Ramco Systems, commented: "The Aviation software market is witnessing massive transformation. At Ramco, the thrust is on bringing business-ready Innovations that can enhance user experience while improving productivity. This includes launch of Bots, Anywhere Apps and optimization capabilities such as flyMORE among others. Our association with VNHS marks the coming together of two like-minded organizations which believe in leveraging the true power of technology. We look forward to playing a pivotal role in supporting Aviation companies in their digital journey."
Conclusion
The Ramco solution is cloud and mobile ready and supports Airlines, Helicopter operators and MRO's. While this is but a single customer win announcement it is an important one. Breaking into a new country is difficult and getting the first customer is critical. Having a customer that is state owned in Vietnam is even more important. It shows that the government is happy to have the company working in the country. Achieving this without a presence in the country is impressive.