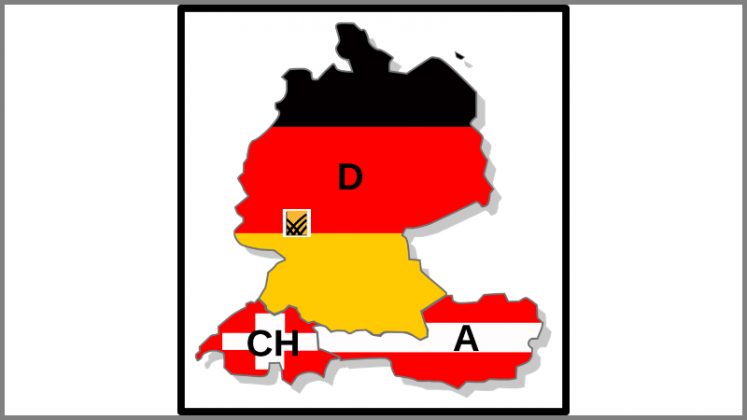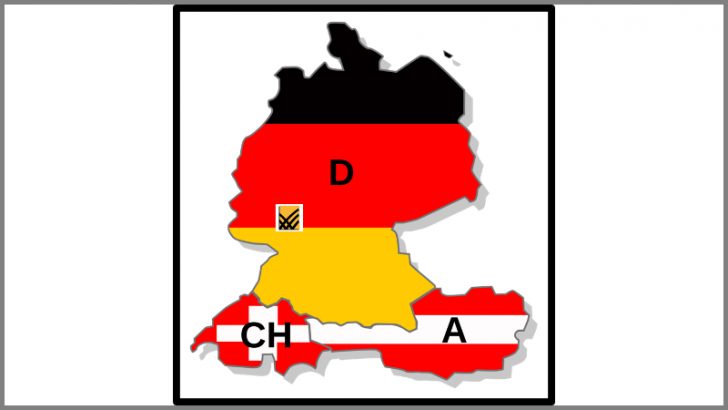 BlackLine has announced the opening of a new office in Frankfurt, Germany. This is the company's third office in Europe. The EMEA headquarters is in London with a second office in France. The new Frankfurt office will cover the DACH region (Germany, Austria and Switzerland) and enable BlackLine a better reach across the SAP core customer base.
The office is headed by Petra Ellmerich who joined from Infor earlier this year. She has also previously worked for Oracle, Cognos and Siemens. DACH is a region that the company has had some success in already. With customers Kempinski Hotels and Trivago headquartered in the region BlackLine has deployed local support services. It also has German language versions of its software for DACH customers. This includes BlackLine Financial Close Suite for SAP® Solutions which delivers an end-to-end solution to accelerate the financial close and enable Continuous Accounting to SAP ERP financial solutions and SAP S/4HANA Finance solution.
As competitors look to add the same functionality as BlackLine, it appears as though the company is getting closer to SAP. By setting up an office in Frankfurt they will hope to engage with more SAP customers. In doing so it might make it more likely that SAP will look to acquire the company. It all depends upon what the BlackLine end game is for the company.

Mario Spanicciati, BlackLine's chief strategy officer comments: "The tremendous reception we've had for our software from companies all over the world confirms the value our solution provides and our ability to help global companies transform their existing F&A operations into true Modern Finance organisations. We've seen increasing demand from mid-size and large organisations across Europe. The market opportunity, coupled with our long-standing relationship with SAP, made opening an office in Germany a logical next step."
BlackLine has been growing steadily. It now has thirteen offices across Asia, US and Europe. Based in Los Angeles the company partners with four of the main ERP solutions: SAP, NetSuite, Oracle and Microsoft Dynamics. It also has integrations with a number of the other ERP players including: Infor, Workday and Quickbooks.
It will be interesting to see whether BlackLine extend their European hosting from the Verizon data centres in London and Amsterdam to Germany. Many DACH countries will have questions over data sovereignty. BlackLine may also have to consult with workers councils if it chooses to host data out of the DACH region. Customers will want to know what plans it has for data stored in the UK when it leaves the EU. While it is likely the UK will agree to EU data protection and privacy laws, some customers may want alternative arrangements for their data.
Conclusion
This expansion seems sensible. If BlackLine wants to penetrate the heartland of the SAP customer base they need an operation based in Germany. It is surprising that they have not opened an office in Germany before now. Perhaps they were awaiting the right choice of business leader. It will be interesting to see if this leads to the announcement of new customer wins over the coming months. One suspects that there are already several in the pipeline for BlackLine to loudly announce their presence in the DACH region.
Over the last few years BlackLine has been successfully expanding. It is now three years since Silverlake Sumeru and Iconiq Capital invested $220 million in the company. The question is how long will they wait before cashing in on that investment?