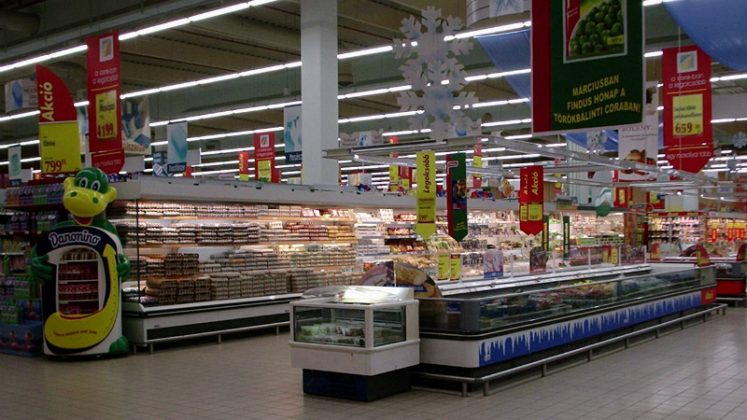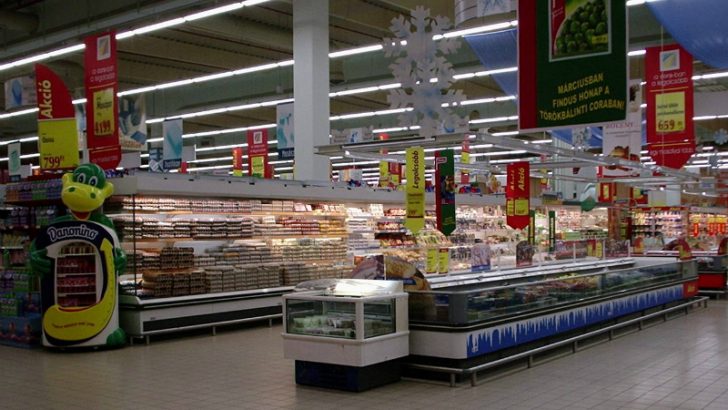 In Q4, JDA will receive a boost to its balance sheet later of $570 million. The investment is coming from funds managed by Blackstone (NYSE:BX) and New Mountain Capital (NMC). NMC will remain the majority shareholder once the capital is released.
Money for growth
A recent report in Reuters said that NMC had been looking to sell JDA to Honeywell International Inc. The deal was rumoured to be around $3 billion including the JDA debts of nearly $2 billion. This would have been Honeywell's second major acquisition after it snapped up Intelligrated Inc for $1.5 billion. Intelligrated Inc is a U.S. based distribution systems and logistics technology company.
It appears as though Blackstone has interrupted that deal as it perceives that JDA has a potentially bright future. The terms of the deal will see some of the current debt refinanced which will reduce the annual interest repayments of $70 million. The remaining debt will have no operating covenants and the first maturity will not be until the end of 2023. This will allow JDA to invest heavily in its new products rather than service its debt going forward.
Keeping ahead of the competition
JDA recently released Retail.me its SaaS based retail planning solution built in collaboration with Google. Companies like NetSuite (now owned by Oracle) and Infor are all heavily investing in retail solutions. Without this investment JDA might have fallen behind in its software development. This should help it retain its dominance in the retail planning market.
With funds released JDA should be able to invest in developing its next generation retail planning solution. This is just in time as the retail market is now looking to the cloud for its next investment.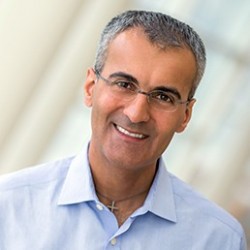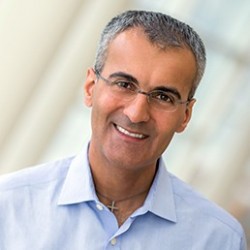 Bal Dail, Chairman and Chief Executive Officer, JDA  commented: "This is a very exciting day for JDA and a testament to the terrific work of our associates and our 4,000 loyal global customers. This investment will accelerate our future growth plans and vision for the business. It not only reaffirms our vision, financial performance, and innovation track record, but also our reputation as the market leader in our space and our unique ability to enable customers to capture opportunities presented by today's digital transformation.
"This investment will accelerate the development of our SaaS-based solutions and allow us to develop innovative new solutions on Google Cloud Platform while enhancing our current large R&D investment in our existing products.  No one spends more on supply chain-focused R&D than JDA, and we look forward to continuing to innovate for customers through our JDA Labs and our best-in-class product development teams."
The opportunity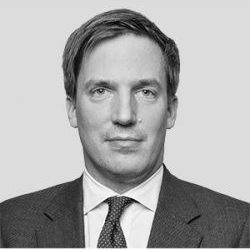 Blackstone clearly saw an opportunity with JDA. As the market leader in retail planning it was in danger of being overtaken by its lack of R&D funding.  This deal will see those shackles released.
This is not the first investment made in SaaS software by Blackstone either. In December 2015, the company invested $170 million in IBS  Software in India. IBS Software is a travel, transportation and logistics technology firm.
Martin Brand, Senior Managing Director at Blackstone commented  "Blackstone has strong expertise and history in the software space, and after lengthy due diligence, we are highly confident in the strategic direction and management at JDA. JDA is the proven leader in supply chain software, has a strong vision for the future, and is uniquely positioned to make the strategic investments that will expand its technological and market share leadership in the years ahead."
Conclusion
JDA already had a strong growth trajectory. It closed the first half of 2016 with its highest year on year growth since NMC took its majority share in 2012. In Q2 2016 posted software revenue growth of 62% and a 44% growth in SaaS revenue. This was an increase of 7% from the previous year. It will be interesting to see how quickly JDA can roll out its new generation of retail planning SaaS products.
A few weeks ago NMC may have exited from JDA. Blackstone appears to have convinced them to remain in control though as part of this deal.  Dail will need to continue the success of the last two years.
Pete Masucci, Managing Director of New Mountain alludes to this, saying: "We thank JDA's management for the outstanding job they have done over the past two years as JDA has transformed itself and refocused its commitment to being customer-centric. We are excited to be a part of the major success that we believe JDA can achieve in the years ahead.
"We are pleased to have Blackstone as our shareholder-partner to help us achieve these goals and we'll work together with JDA to grow the core business, while launching new initiatives and offerings that support JDA's long-term strategy and vision for delivering a seamless supply chain to its customers."