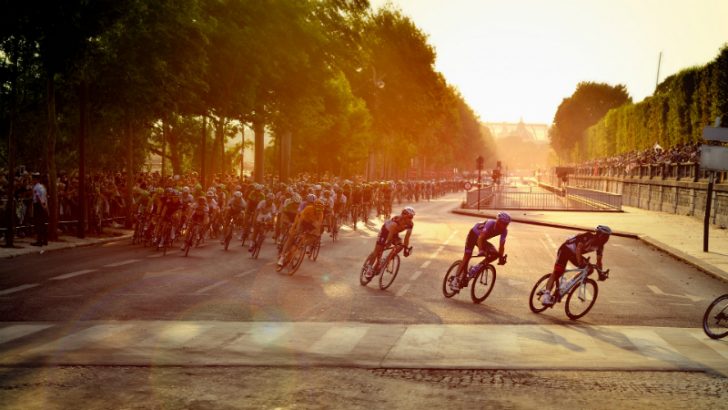 KDS will finally unify its Travel and Expense solution KDS NEO into a single suite of applications for users. The new release, July 16.3 is launched on July 16. It will see users automatically gain access to areas that they may once have had to pay additional fees for.
Is Expensify seen as a threat?
The growth of Expensify in the US and elsewhere could be a threat to KDS. As a result they and others may have been causing concern for the leadership team at KDA. This latest appears to be the culmination of a strategy that might well be aimed at Concur rather than any new entrant to the market. In bringing in all its products into a single user interface it will simplify the product both from a demonstration and possibly financial point of view.
KDS has been developing its software over the last few months. These enhancements introduce both new functionality and partnerships. It includes a new mobile app Neo Move and other recent improvements include:
Door-to-door trip management.
Total cost of trip visibility
Line item features to adjust an expense claim before a traveller has even left for a business trip.
Calendar-based expense management showing the context of business claims relative to trips and meetings. This allows for faster entry and editing of expenses and removes errors, shortening the reimbursement cycle.
Partnership announcements enable customers to use Addison Lee taxis through KDS Neo in February this year. The question is whether this is enough? Start up Applications such as Karhoo deliver integration with a far wider number of vendors. With KDS NEO functionality now in a single interface, what next? They could continue to iteratively improve the functionality. In addition, KDS may be putting themselves in a position to start acquiring some new technology to leapfrog the platform forward.
KDS Neo gets Customer driven improvements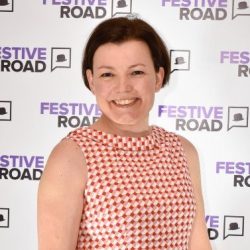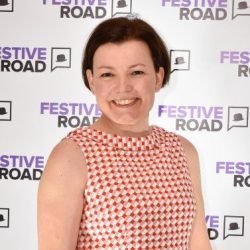 Customer advisory panels helped KDS determine what functionality was included in the new strategy. Panellists included Carlson Wagonlit Travel, American Express Global Business Travel, Orange and Festive Road. Caroline Strachan, Managing Partner at Festive Road commented: "I applaud KDS for bringing to market what we at Festive Road hear from buyers matters most: a consumer-focused booking experience; aggregated content across the whole door-to-door journey; and simpler control mechanisms to support policy. I also admire the way KDS has listened to the Advisory Board and taken their guidance on how to best bring these benefits to life for their clients."
This is a sensible strategy and  KDS are likely to continue this going forward. How KDS decides on the make up of those panels is not known. There is a risk that they will push a corporate rather than end user agenda. This might not be what the actual users of KDS want. The growth of personalised software means that corporate applications now need to compete with the end use apps that are springing up.
This release is the culmination of a key KDS strategy. Dean Forbes, CEO at KDS commented: "We've been on an exhilarating journey to innovate and create new solutions to old problems in the T&E industry. Our team has been busy adding new features, capabilities and products. Now the time has come to bring all of that functionality into a consistent user experience under one interface. We are excited about all of these assets coming together under this unification project to create an even better experience for our users, and greatly appreciate the input of our valued customers, partners and consultants in the T&E space to make this a reality."
Conclusion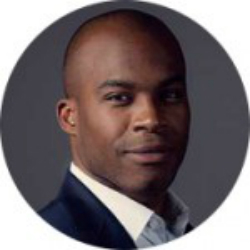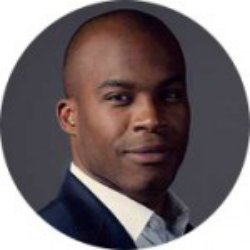 This announcement sees KDS simplify and improve its products to its existing customer base. As a result this upgrade will please many of its users. Where KDS go next however will be interesting. In bringing their solution into a single user interface one wonders how they will look to improve it. Can they keep competitive with the upstarts like Expensify while keeping up with the strides that Concur are making within the larger SAP organisation?
There are customers who will like the unified interface that KDS has created. CGG commented: "We selected KDS Neo for its intuitive user interface, availability on mobile and as a tool for global process improvement". KDS will hold their sixth annual convention in Paris on October 11th this year. One wonders what new announcements they will make.