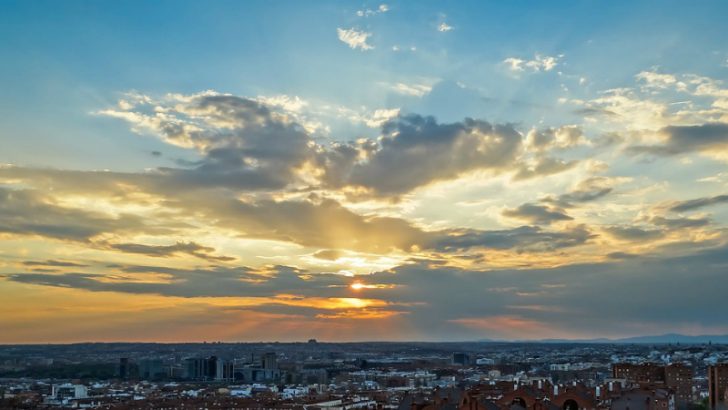 At Workday rising last year Chano Fernandez was hopeful of Workday finally setting up an office in his home country, Spain. Workday has finally made his dream become reality with the announcement of a new office in the capital Madrid. This may mean Fernandez is able to make more appearances at the Santiago Bernabéu stadium. Sitting on the 18th floor of the Torre de Cristal, Paseo de la Castellana one wonders whether he will be able to see the stadium from the conference room of what is at 50 storeys the highest building in Spain.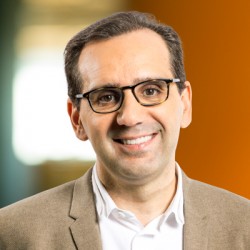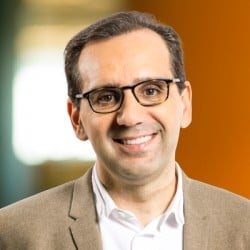 This is not just a new office though as Workday is launching a full marketing and partner driven assault on the country. Accenture, Deloitte, HP Enterprise, IBM and PwC are all poised to support deployment in Spain and it will be interesting to see how quickly they can bring Spanish headquartered companies to Workday.
Chano Fernandez, President, EMEA and APJ, Workday commented "Workday believes that the time is now to enter the Spanish market, where enterprises are moving their core finance and HR applications from ageing legacy software to a true cloud environment."
"Our Spanish customers will benefit from what we call the power of one — one version of software, one user experience, just one security model, and best of all, one community of customers, partners and employees all working together toward the same common goal of achieving customer success."
Workday is serious about Europe
What is clear from this announcement is Workday is fully committed to expanding within Europe, it now has a presence in nine European countries including The Netherlands, UK, Germany, Switzerland, Spain, France, Sweden, Denmark and  Ireland which hosts the Europe HQ and where it opened a new office last year  and where Workday Rising was last held. With data centres in both Dublin and Amsterdam it will be interesting to see how quickly Workday announce a third data centre.
Where will depend on the success of the Workday and channel sales force, whether it can make inroads into the heartland of SAP in Germany or in perhaps some softer targets such as Spain. Workday recently featured in the Gartner "Market Guide for HCM Suite Applications" published in March 2016. In that report it was noted that Workday had no functional gaps in its offering and was demonstrating a growing presence in Europe.  With Workday deals normally in the multi-million bracket, the sales cycle is often lengthy, this growing presence will help the company to expand further into Europe and accelerate its market share.
There is no time for complacency from Workday however as other HCM cloud are maturing and there are some start-ups that are beginning to make an impact in the mid seized business market.  With Fairsail recently receiving an equity investment from Sage, it will be interesting to see how the market develops.  It is getting to the point where there are almost too many HR solutions around for them all to survive and it will be interesting  to see what acquisitions are done. Workday is uniquely protected from such an eventuality but others are not.
Conclusion
This expansion by Workday has been well signposted, however it will be interesting to see where the company looks to go next.  In the Nordics; Norway and Finland while they can be covered by Sweden are one option, the other obvious choice is Italy. It will be interesting to see what success looks like for Workday, perhaps the announcement of their third data centre.  Either in Southern Europe, or perhaps in  Germany to negate some of the sovereignty issues that workers councils sometimes raise as an impediment to cloud services hosted outside the borders of Germany.