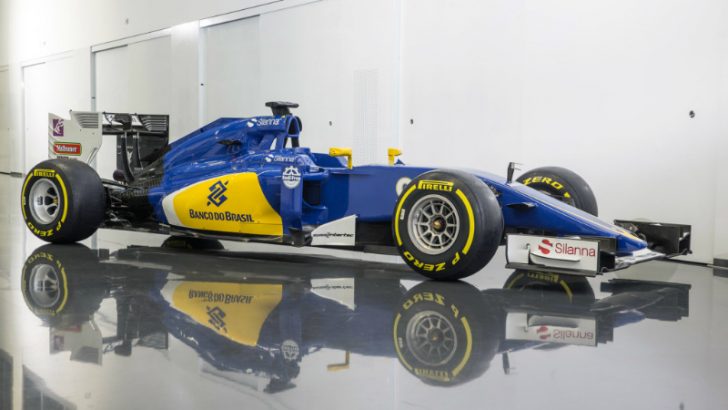 The Sauber F1 team has announced a partnership with IFS that sees the ERP company become a principal partner for the 2016 FIA Formula One Championship. With IFS looking to expand during 2016 the marketing reach of Formula 1 will give them brand awareness that they would have struggled to replicate.
This reach is being eroded though and and the viewing figures for F1 dropped for the sixth successive year from 600 million to 425 million in 2014. Only in the US were these figures reversed with an increase of 10% on the previous year to 12.6 million according to the Wall Street Journal. While Bernie Ecclestone attributes this to pay-per-view TV it may also see marketing costs coming into reach of another level of companies. It may be the best time for companies looking to sponsor the prestigious motor racing franchise as it comes under pressure.
IFS has over a million users and has ERP solutions in several industries including automotive and it will be interesting to see whether the ERP solution is installed at Sauber as part of this agreement. While it is not specifically mentioned, Monisha Kaltenborn, Team Principal of the Sauber F1 Team commented: "We are very pleased to welcome IFS as a Principal Partner of the Sauber F1 Team. In this demanding time for Formula One, it is of utmost importance to have strong partners on board.
"Together with IFS, we are laying an important foundation for the upcoming season as well as for future projects. This collaboration proves that both companies share similar values as regards to performance, high tech and high quality standards which are fundamental for a fruitful partnership. We look forward to working with IFS and have the objective to establish a long and successful collaboration."
While we wait to see if this partnership extends beyond sponsorship the FS branding will appear on the rear wing end plates as well as on the top of the monocoque (the area that encompasses the driver's survival cell and cockpit) on both Sauber C35 cars. It will also appear on the C34 car during winter testing in 2016.
Sauber drivers, Marcus Ericsson and Felipe Nasr will also be wearing the logo on their overalls and helmets.  That the logo is appearing in so many places is a substantial investment  for IFS and they will be hoping that Sauber improve on their 2015 results with a podium finish. Felipe Nasr finishing fifth in Australia was the highest finish across the whole season.
Conclusion
IFS are not alone in sponsoring Formula 1 racing teams with SAP sponsoring The McLaren Group, Infor sponsoring Ferrari and Microsoft Dynamics sponsoring Renault. While the Microsoft Dynamics relationship is new, the others have been going several years with both Ferrari and The McLaren Group benefitting from their sponsors software. The press release does not mention whether this is a multi year agreement and it will be interesting to see what else IFS announce over the coming months.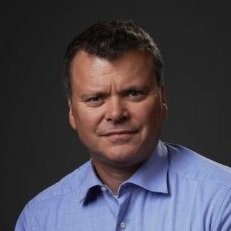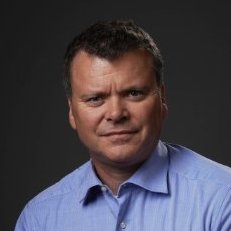 This is however a coup for Mark Boulton, Chief Marketing Officer at IFS. Delivering a sponsorship with such a significant reach can be a risk, but the rewards can be significant. Without the knowledge of how much this sponsorship cost IFS it is difficult to judge. What is clear is that the company will be able to deliver a massive brand awareness campaign on the back of this and expect to see marketing that leverages the sponsorship during 2016.
Boulton commented: "This new partnership between IFS and the Sauber F1 Team is based on strong foundations, as both companies are committed to innovation, focused on design and treasure the power of effective teamwork. It's these qualities that led to the successful launch of IFS Applications 9 and they are lived by our employees and partners every day as we continue to empower our growing global customer base with IFS's leading software and solutions. We are proud to be collaborating with the Sauber F1 Team for what promises to be an exciting season."