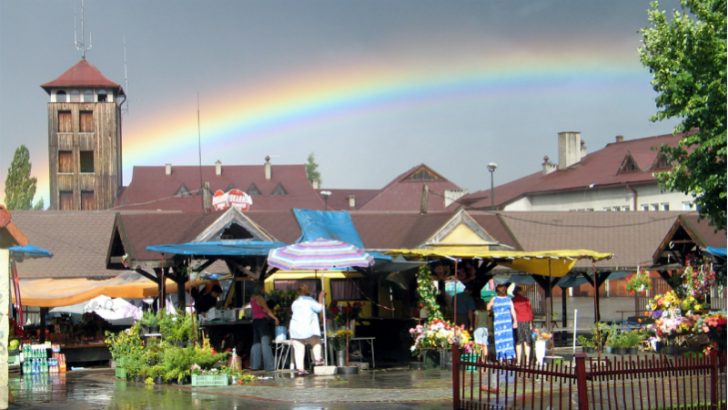 Sage has finally announced the creation of an App Marketplace, copying many of its competitors. The ISV Marketplace enables customers to locate and download apps from Independent Software Vendors for use with Sage Live and Sage One initially. In total the Marketplace currently has 32 apps loaded, although three of these are from Sage itself: Sage Payment solutions, Sage One and Sage Live.
The marketplace is divided into several categories:
Accounting: 13 Apps are listed including Fundbox, datamolino, Veltig, Stonypoint, Shopify, receipt bank, Acuity, Bizenablers, Brightpearl and keyedin manufacturing. Oddly pwc are included on this list and appear to be there more for their services delivery than for any specific application
Debtor Tracking : Currently 0 apps listed.
Document : Seven apps listed including eFileCabinet, launchcloud, Bob, Maestrano, Wizdee and Conga
E-commerce – Payment : 3 apps including corecommerce and Sage Payment Solutions
Expenses: Five apps listed including Receiptban and DOS Control de Gestion
Payroll – HR: Three apps including xactly
Sales : Fifteen apps including commusoft, antivia, AscentERP, SalesSeekShopify, Dealerteam, Kimble, Really Simple Solutions and Suntico
Tools : Seventeen apps including CiT Digital, GSD Company, JitterBit Inc, ShipJunction and Tequarian Corporation
Vertical Markets : Eleven apps including Cin7 and KlC vision.
(Where apps are mentioned more than once in a search they are not listed)
While there is a long way to go before the Sage marketplace is anywhere near as full as Xero, NetSuite or Salesforce marketplace it is a start. This latest announcement comes off the back of a new Global partner program that Sage recently announced that delivers improved benefits to Sage including the marketplace to help them deliver the whole portfolio of Sage products including Sage One, Sage Live, Sage Impact and Sage X3.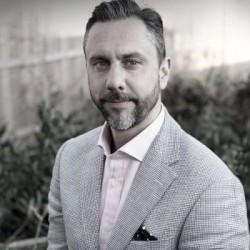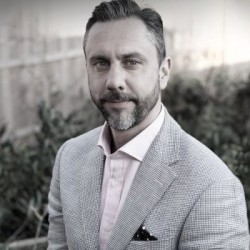 Any partner wishing to add their application to the marketplace should now be able to. It will also be interesting to see whether accountancy firms implementation partners are also added. The pwc service marketed is Myfinancepartner which is more of an add on accounting service than an app strictly speaking. It may be that other accounting firms look to include their services on the portal, especially those who work in niche markets.
Michael De Jongh, VP Global ISV & Developer Program, Sage commented: "This is just the beginning for the Sage Marketplace. Many ISVs are joining us to develop extensions to  Sage's portfolio of online products and our customers are getting even more value from our global products like Sage One and Sage Live, through new developer add-ons that create enriched functionality over and above the core product. This is a fantastic opportunity for ISVs to join our growing community and grow their business with Sage."
Conclusion
This is the beginning of a journey for Sage and it will be interesting to see how quickly and how many apps it can add over the next few weeks and months. In comparison the Xero marketplace claims hundreds of apps are available.
The premier app store in a business sense is still the Salesforce Appexchange which has at least 1000 entries. The Sage store is currently merely a simple portal with no review options or gamification.  If they look to expand this successful there will need to be enhancements to the solution that make it valuable to both customers and ISV's alike.