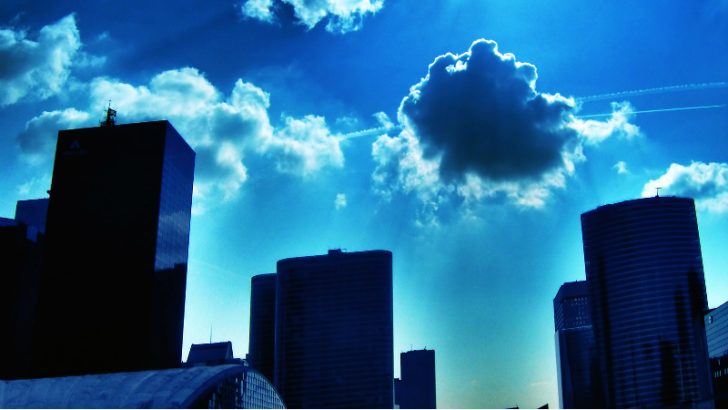 The scale at which Oracle does things will scare some of its competitors as it seeks to massively grow its cloud business. Rather than talk about customer wins and latest upgrades it has decided to expand its own direct sales force with 1,400 new jobs available across EMEA.
400 new sales professionals will be located in Amsterdam (The Netherlands) most of which will work from a new cloud sales centre that will be opening there. There will also be a new office and jobs for Cairo (Egypt) and the remaining positions will be filled in Dubai (United Arab Emirates), Dublin (Ireland), Malaga (Spain) and Prague (Czech Republic). The UK has been omitted from that list however which will bring a sigh of relief from the competitor sales teams based there.
Oracle are looking for three different skills sets with applicants needing 2-3 years experience to be considered. What is interesting is that the dedicated website has no mention of salaries, presumably because they will vary between location. The three skills sets Oracle is looking for are:
Cloud application sales professionals to help sell ERP and other cloud application solutions
Cloud technology sales professionals to help sell their Cloud Platform, Database, BI and Middleware solution.
Traditional Oracle Systems sales specialists who would be selling Servers, Storage and Database Appliances.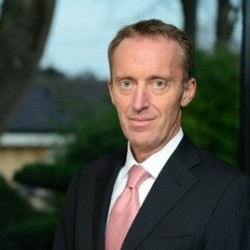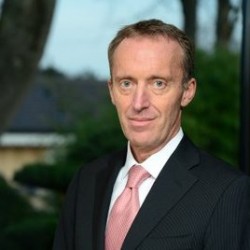 While there are no jobs in the UK, Oracle is seeking applicants from any location to apply. The question will be for many competitor companies is how they can retain experienced sales teams against this new threat. If Oracle are able to poach swathes of sales professionals from its competitors in  such a move, it may set back the competition and give Oracle enough breathing space to grow its own business.
Loic Le Guisquet, president, Oracle, commented: "These are exciting times for Oracle. We are extending our sales force to support our customers through their digital transformation. Starting today we are hiring 1,400 sharp, ambitious inside sales professionals across Europe, the Middle East and Africa.
"I want socially savvy, switched on individuals who can help customers respond to the digital imperative and make their businesses future proof. We're looking for people who want to be relevant to the biggest trends shaping business and technology. Anybody looking to make a real impact with their career in technology should come and join Oracle, The Cloud Company."
Conclusion
This is a smart move by Oracle as it seeks to expand its own cloud business. There is a chance that it will not only expand its own footprint in a scale that will dwarf many competitors but will also take some good performers from their own ranks. Oracle will have hoped to have timed this at the cusp of enterprises making their decisions to move to the cloud.
There are risks as well. They may find it hard to lure the better Sales professionals away from rival companies. The born-in-the-cloud companies often rank highly on the best places to work. SAP, Workday and NetSuite all rank higher on Glassdoor as better places to work than Oracle and they score highly in many of the rankings around the world. If Oracle ends up recruiting a weaker sales force in those regions then it could be an expensive mistake.