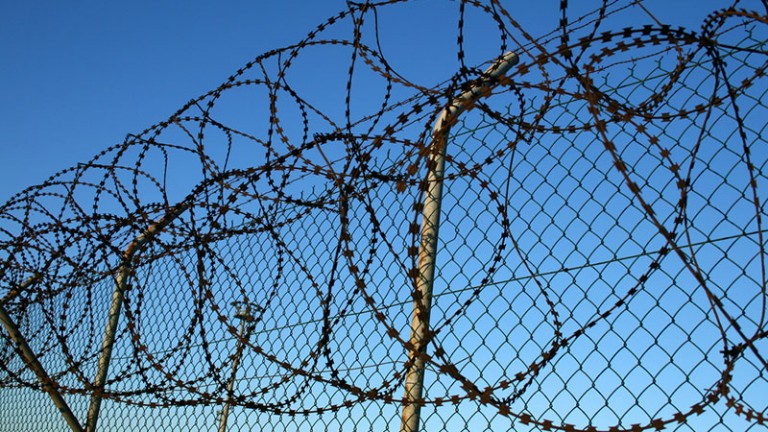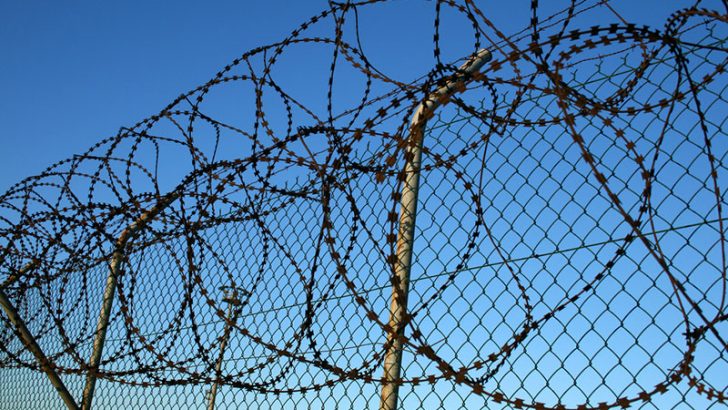 Distil Networks has acquired Swedish managed security services provider ScrapeSentry. There were no figures given for the acquisition although it won't have come too cheap. For Sentor, who spun out ScrapeSentry this deal will be a welcome boost to their business and one that might just be used to fund another acquisition for their portfolio.
Distil Networks and ScrapeSentry a good fit
At first glance Distil Networks and ScrapeSentry address the bot threat in very different ways but there is more overlap than might be obvious. Distil Networks has built its reputation on automated detection and mitigation of threats from bots. Bots are often seen as a blunt tool used in cybersecurity attacks. Among their use are Distributed Denial of Service (DDoS), exfiltration of data, flooding email servers with spam and phishing requests as well as enabling click fraud.
By comparison ScrapeSentry has focused on delivering a fully managed security service to customers to prevent bots and individuals scraping content from sites. An example of this would be using a tool that systematically goes through the public facing side of a website and downloads everything it finds. An indexing routine from a web index service such as Google is fine but a program or a bot that just takes data is not.
Both companies already monitoring inbound connections to a company and use automated tools to block bots. What they bring separately is a mix of machine learning (Distil Networks) and human intelligence (ScrapeSentry). For customers it means that they can rely on contact 24/7 with a Security Operations Centre (SOC) who can not only advise on how to remediate any attacks in progress but also deliver tools to harden the site to reduce the likelihood of an attack happening.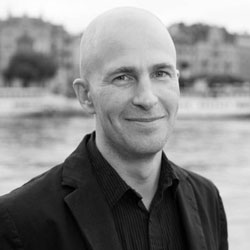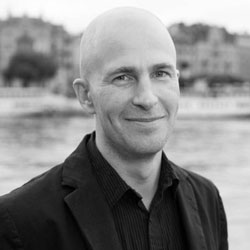 These points were highlighted by Martin Zetterlund, CEO for ScrapeSentry in a canned quote in the press release when he said: "Bots and scraper programs continue to cause serious problems for online business models.
"Together with Distil we will have a platform that we can use to provide protection for a broader audience and all customers will benefit from the unmatched strength of the joint development and research teams. ScrapeSentry's experience in managed security services is a natural extension for Distil and we are thrilled to join the company's team and mission to make the web more secure."
Moving customers from reactive to proactive
With many companies now looking to move from the reactive stance that has dominated cybersecurity to a more proactive approach this acquisition also looks interesting. Both companies have a number of very high profile clients in industries such as airlines, online betting and media companies.
Distil Networks is combining the security and threat intelligence tools of both companies and enhancing it with its own machine learning technology. This means that it could begin to project itself into the same threat and security space that it currently occupied by the likes of IBM and HP.
What is not yet clear is how it will do this. The current threat intelligence services from both companies are focused on fraudulent activity and identifying bots. Enhancing that to deal with all inbound connections will take some work. It will be interesting to see if there is an announcement around this in the next few months.
Surprisingly neither company appears to be using the Structured Threat Information eXchange (STIX) or the Trusted Automated eXchange of Indicator Information (TAXII) initiatives at the moment. While there are over 50 different threat intelligence feeds currently active, these two are seen as the most important. The main reason for that is they are progressing to become standards under the OASIS standards body.
Conclusion
This is an interesting if safe acquisition by Distil Networks. They are getting a company whose technology sits nicely alongside its own and gives them a degree of extra capability. The acquisition also means that Distil Networks will get some very large customers the revenue from whom it will hope will start paying back the cost of the acquisition quickly.
The question is how much further does this take the company in the security sector? It has the underlying tools to disrupt some of the threat and security intelligence companies out there. But will it build a solution that takes it out of its comfort zone and enables it to compete head on in this space with the likes of IBM and HP? If it can then it will be interesting to see how long it stays an independent company and how long before it becomes an acquisition target.
For now, customers of both Distil Networks and ScrapeSentry will be looking forward to improvements in the tools they are currently using and waiting to see what the future holds.