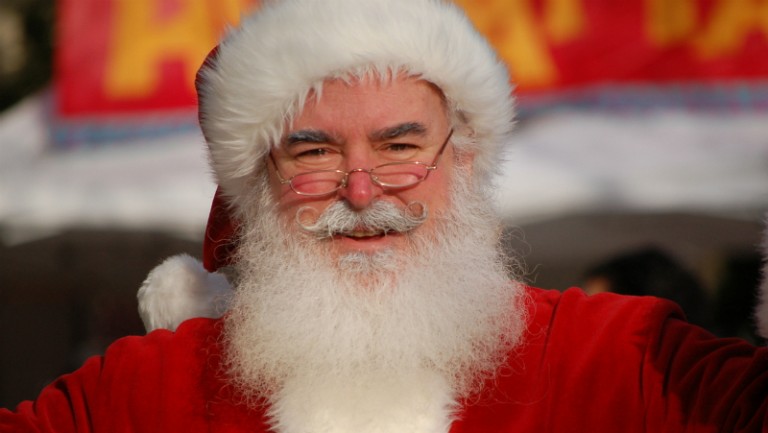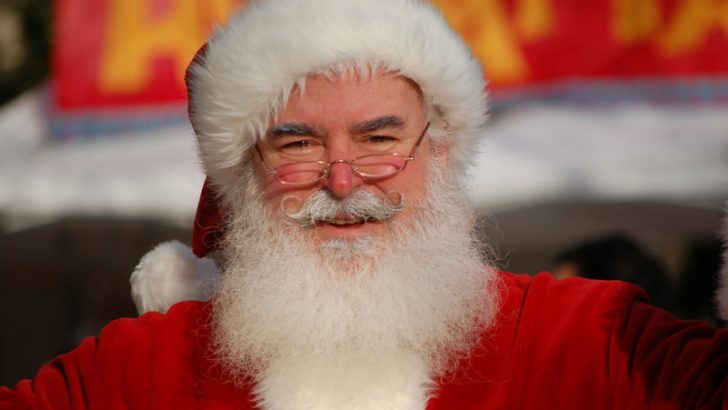 Millions of Telstra customers have received a bonus Christmas present of free Wi-Fi until 30th June 2016 from Telstra. With immediate effect existing Telstra customers will be able to utilise their home broadband quota  anywhere in Australia where there is Telstra Air Network availability. For mobile customers the news is even better as once registered they receive unlimited access to Wi-FI until 30th June 2016.
This is a sensible move by Telstra as it will lessen the load on the mobile network and should mean that the user experience for all is improved. With the growing use of video traffic to 4G mobiles during the summer months this may have caused some contention issues.
Telstra issued some figures that indicate mobile traffic often triples in coastal areas during the summer due to the influx of tourists. In Summer 2014 2.5 billion pieces of content were posted. 25 million every day. A 17% increase on the rest of the year.
Leveraging Telstra Air® Wi-Fi
Launched in June this year, Telstra Air Network is available from thousands of locations including selected parks, shopping areas, cafes, beaches, transport hubs and in residential areas. They are typically available near pink payphone sites, retail stores and Telstra Air home spots which are opened up by existing residential users. Telstra users will need to register with Telstra Air and will then be able to download an App to their smartphone which will aid them in locating and connecting to the nearest hotspot.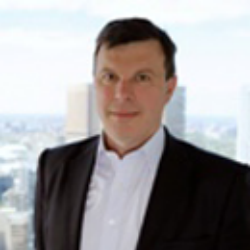 Neil Louis, Telstra's Head of Wi-Fi commented: "As Australians hit the beach, head to the coast and relax in our parks we're giving eligible customers free Wi-Fi at thousands of Telstra Air hotspots across the nation.
"That means they'll be able to kick back and relax with their favourite content at selected beaches, parks and many of the nation's top holiday destinations like Byron Bay, Rosebud, Surfers Paradise, Noosa and Margaret River.
"We're tipping customers will use the data-equivalent of sending more than 50 million high-quality photos to post, browse, share and stream on our Wi-Fi network over summer."
For Australians looking to take advantage of the the Wi-FI offer Telstra said:
Existing Telstra mobile customers can check whether they're eligible by visiting www.telstra.com/freewifi or can sign up to a Pre-Paid or a personal Post-Paid plan.
Telstra Air members don't need to do a thing. Telstra will stop counting the data they use on the Telstra Air Network through to 30 June 2016, as long as they still have data remaining in their home broadband allowance.
New Telstra home broadband customers can take up an eligible Telstra bundle to receive a Telstra Air compatible gateway and membership to the Telstra Air community at no additional cost.
Existing eligible Telstra home broadband customers without a compatible gateway can purchase one from Telstra.
Conclusion
This is a great boost to people who will be looking forward to the beach for their summer holiday and Christmas festivities. That Telstra have extended the period until the end of June is interesting. It allows them sufficient time to identify the growth of video across their network and to carry out any planning for the enhancement of their 4G network in appropriate locations.  They may need to consider improving some of the back haul to some locations though if the contention grows too much.
For Enterprises looking to take advantage of this there are however some security considerations, public Wi-FI hotspots are easy to spoof and snoop upon, while this will enable businesses to be more in touch with their employees they need to consider what traffic is being transmitted and how securely.
Louis is happy to be Santa for millions of Australians though as he commented: "Free access to Telstra Air for our customers is just one of the ways we're helping the nation get connected as people break for the holidays. We're putting the finishing touches on a massive upgrade of our mobile network in more than 70 holiday hotspots across the nation."
This is not a new tactic by telecommunications companies, BT already offer free access to Wi-FI hotspots for broadband users both in the UK and abroad at additional cost. It will be interesting to see whether Telstra extend their deal internationally and whether BT set up a reciprocal deal with Telstra for travellers.