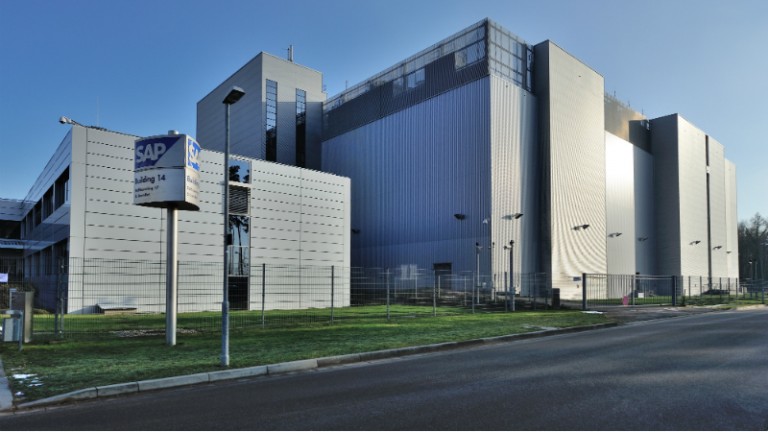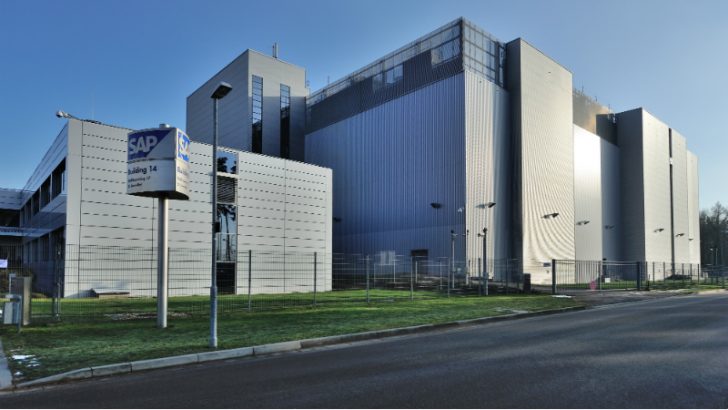 In a blow to Oracle, SAP has announced that Wipro has chosen to deploy S/4HANA and extend the relationship with SAP to deploy several other SAP solutions within its own enterprise. Wipro are a global partner of SAP and a diamond Oracle partner. In delivering its global services around information technology, consulting and business process services it realised that it needed to improve its own internal systems.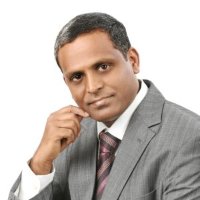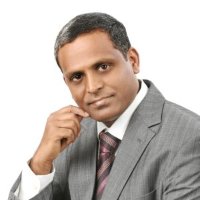 Bhanumurthy Ballapuram, president and chief executive, Business Application Services, Wipro Limited clearly believes that this can be achieved through a cloud implementation and one that they no doubt advise customers to implement as well. Ballapuram set clear objectives for the implementation by saying: "Complexity hurts growth, and simplification is the new mantra.
"At Wipro, our aim is to drive a rich experience, enhance productivity and achieve faster IT performance at a lower cost. With SAP, Wipro can drive better innovation and help our customers reimagine business processes. SAP S/4HANA is a true simplifier of IT and business processes and delivers end-to-end digitized operations. We are confident our partnership with SAP will drive significant value for our customers."
Expected to go live in early 2016 the project will be completed by a combined team of Wipro and the SAP Global Service & Support organization. For Wipro this is a sensible approach as it will enable the on the job training by its own staff and who will end up gaining significant experience which can then be leveraged on client sites. Wipro are not the only consultancy to use this approach. Aon implemented Workday financials internally recently with similar objectives.
Its not just SAP ERP for Wipro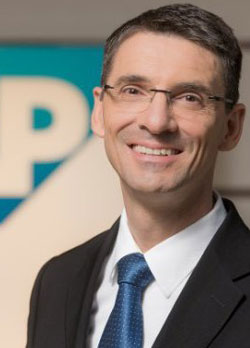 While Wipro has been using SAP ERP for some time as part of its own enterprise application portfolio they are intending to extend this and implement several SAP solutions. These include SAP S/4HANA Finance solution, SAP Financial Closing cockpit, SAP Fraud Management analytic application, SAP Cash Management application, and SAP Treasury and Risk Management application.
For reporting and analytics purposes Wipro will also look to extend their SAP Business Objects™ Business Intelligence platform. They will also implement the SAP Access Control application. This governance, risk and compliance software will help reduce risk across the enterprise for Wipro with functionality that includes auditing, access control, automated reviews of risk and compliance measure.
Last month SAP announced a significant update to SAP S/4HANA with Bernd Leukert, member of the Executive Board of SAP SE, Products & Innovation announcing:  "We worked closely with our customers that now evolve in the digital economy to identify where digitized operations can provide the most value."
"The result is a completely reimagined core, making SAP S/4HANA the first digital core for digital business in the industry. With this delivery, enterprises can drive unprecedented business value with innovative use cases in core financial and operational areas such as logistics to take full advantage of simplified data models and a responsive user experience."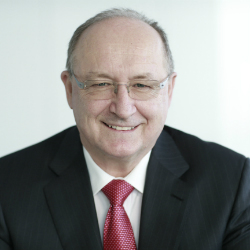 It is this new core application, its ability to sit on-premises or in the cloud with a modern SAP Fiori user experience that will help deliver the simplification that Wipro is looking for. Gerhard Oswald, member of the Executive Board and the Global Managing Board of SAP SE said: "As a long-time SAP customer and partner, Wipro has been an early adopter of SAP HANA and other innovations from SAP, and has recognized the business benefits of an in-memory platform.
"The recent innovations delivered for SAP S/4HANA can help simplify Wipro's business processes across its various lines of business such as finance, human resources, manufacturing, extended supply chain and beyond. We look forward to working with Wipro as they go beyond real time to a new world of live business with SAP S/4HANA."
Conclusion
With this announcement SAP is clearly helping its channel to gain the experience of and expertise in delivering its new applications. This is a sensible first step as it looks to roll out its new applications to existing customers and deliver the cloud solutions that they have been wanting for some time. It is the absence of those features that has emboldened companies such as Workday, Infor and NetSuite who have taken taking advantage SAP not delivering. It also means that they have a head start on Oracle who, while making several pronouncements at Oracle World, have not yet seemed to deliver any substantive announcements of implementations.
Wipro will be well placed to start successfully selling and implementing S/4HANA in the new year. It will be interesting to see whether they look to migrate their own customer base alone or if they aggressively look to extend market share. CIO's looking for SAP implementation partners will be wise to take note of some of these announcements, making sure that their chosen partner has the experience of delivering their next generation ERP platform. If they have delivered it internally then it should be a strong first reference point.
Wipro has also heavily committed to IBM Bluemix. It has announced it will train over 15,000 of its own staff on Bluemix and it will be extremely interesting to see how quickly Wipro can speed up SAP development. Australian company Revelation Software Concepts recently revealed that it had SAP customers looking at release cycles of as little as two weeks. That would certainly be achievable by Wipro when using IBM Bluemix. Such work would also interest IBM who has its own relationship with SAP.