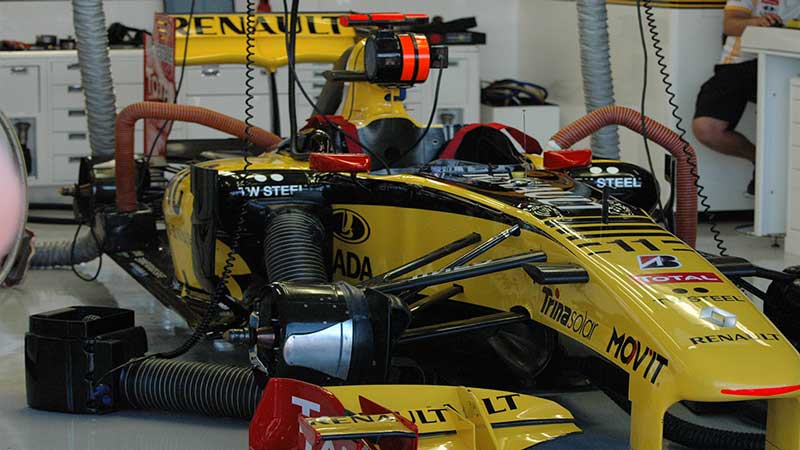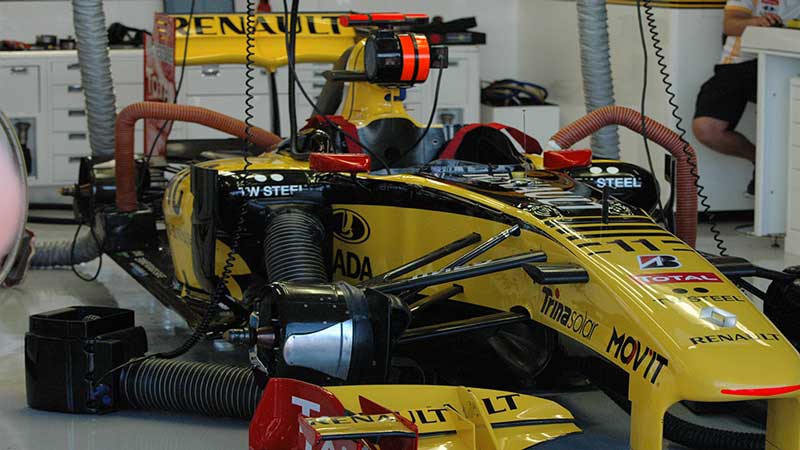 The OpenPOWER Foundation and IBM have announced a number of new initiatives to improve performance and drive the adoption of IBM Power-based systems into the market.
There are two key focus points here. The first is to deepen the collaboration between IBM and the OpenPOWER Foundation members and bring more technology into IBMs POWER-based systems. The second is to ensure that IBM software such as Watson which runs on POWER-based systems is able to run as fast on OpenPOWER Foundation systems as it does on IBM delivered systems.
Accelerating applications on POWER-based solutions is a key area for IBM as it ramps up its battle against Intel. That battle started last year when IBM announced the POWER8 processor would run x86 Linux. Since then, IBM and Intel have been locked in a battle over industry benchmarks especially around systems designed for big data and analytics. As part of this battle IBM has focused on accelerators that can speed up applications.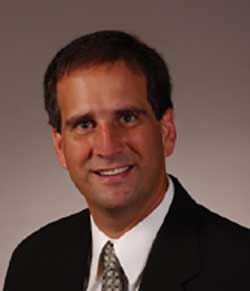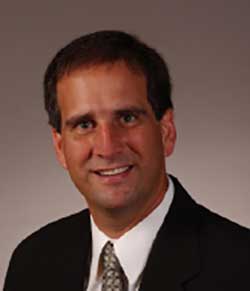 According to a statement by Brad McCredie, IBM Fellow and OpenPOWER Foundation President: "There is a need for systems that provide greater speed to insight — for data and analytics workloads to help businesses and organization make sense of the data, to outthink competitors as we usher in a new era of Cognitive Computing.
"IBM and our fellow OpenPOWER members are on the forefront driving the changes necessary for innovation at all levels of the technology stack, including the development of the industry's first open, high-speed interconnects between processors and accelerators."
What systems is OpenPOWER Foundation focused on?
There are five areas mentioned in the press release that OpenPOWER Foundation are seeking to accelerate:
IBM Watson – The acceleration here is around the use of GPUs for cognitive processes. IBM is to partner with NVIDIA to deepen the integration of NVIDIA NVLink which competes with IBMs own Coherent Acceleration Processor Interface (CAPI) technology which is built into the POWER8 processor. The press release states that the use of NVIDIA GPUs will accelerate the Watson Retrieve and Rank API capabilities by as much as 1.7x. When it comes to Watson cloud-based services the improvement is claimed to be around 10x.
Strategic Collaboration with Xilinx – This is around deeper integration with Xilinx FPGAs and IBM CAPI. See our separate coverage of this announcement here.
Accelerated Networking – This builds on announcements by Mellanox and its release of what is being called the worlds first smart switch. It claims a 10x improvement over other switching technologies which is helped, in part, by the use of its own FPGAs and it is possible that the solutions being developed with Xilinx could be ported to Mellanox sometime next year. NEC also announced its ExpEther Technology for POWER-based systems which takes advantage of CAPI enabling the switch to be closely tied to the processor.
New OpenPOWER systems – E4 Computer Engineering and Penguin Computing are the latest companies to announce they have built reference systems using the POWER processor. What is exciting about these systems is that they are also designed to use the NVIDIA Tesla GPU accelerators with NVLink technology. This means that they will be able to run IBM Watson and deliver the advantages highlighted above.
IBM Applications Ported – This has been too long in coming. While Linux vendors have moved their applications and thousands of Open Source Linux-based applications to POWER, IBM has been slow to do the same. Finally we will see a number of applications from IBM to support its Internet of Things, Spark, Big Data and Cognitive technologies
New developer resources
IBM has also made announcements around new developer resources for POWER. One of the biggest parts of this are those around the SuperVessel cloud-based developer environment. NVIDIA and Xilinx have provided new technologies to make it easier for developers to understand how to programme accelerators and speed up their applications. This is a significant step forward for SuperVessel and one that will deliver real developer and business benefits.
There are also new facilities at the University of Texas in Austin and the Oregon State University where they have extended their existing POWER8 environments. This means that developers and businesses have new locations where they can build applications and create new solutions. The OSU announcement is particularly interesting as it is focused around OpenStack.
SoftLayer to launch OpenPOWER devices soon
Not included in this announcement but something that is also long overdue is the deployment of OpenPOWER-based devices inside IBM SoftLayer. This is a significant step forward for IBM, SoftLayer and the OpenPOWER Foundation as it delivers devices into a complex cloud environment. It will also enable SoftLayer to offer a new generation of cloud-based services built on POWER including Watson Cognitive services.
To make this possible, SoftLayer insisted on changes to the BIOS so that it could include POWER-based devices in its management suite. This requirement is why SoftLayer has been a major SuperMicro rather than IBM x86 user. The initial modification of the BIOS has been done by IBM and provided to the OpenPOWER Foundation.
SoftLayer is a critical point for IBM as it wants to use it to deploy APIs, Data as a Service and Watson as a Service. Without the modified BIOS and the adoption of it by the OpenPOWER Foundation, IBM would have been forced to find another way to deploy these technologies.
POWER-based solutions are already being rolled out by Internet and Cloud provider OVH. They are beginning to look closely at the types of applications they can deploy so these latest announcements will be of great interest to them. Perhaps the two most important are the accelerator technologies and those related to Watson. OVH will also want to take advantage of Data as a Service and given the controls on data within France, it is well placed to capture a significant amount of business.
What will be exciting is that OVH is also building out its presence around the world with the announcement of new data centres. This means that there is a real possibility of competition between it and SoftLayer for new POWER-based customer business. This is great for customers and will help further establish IBM POWER as an alternative to x86 in the Linux and cloud space.
Conclusion
These are good announcements for IBM and given the movement of OpenPOWER technologies back into IBM they will also help accelerate its development. IBM is also using this two way sharing of technology as a yard stick to point out that its ecosystem is a true partnership as opposed to Intel who doesn't share its processor code with its partners.
Putting aside the IBM vs Intel for a moment, the OpenPOWER Foundation will be happy that IBM is working so well with them. In the past this would have been difficult for IBM to do but in the new spirit of collaboration which has swept through IBM it can only help drive the POWER business forwards.