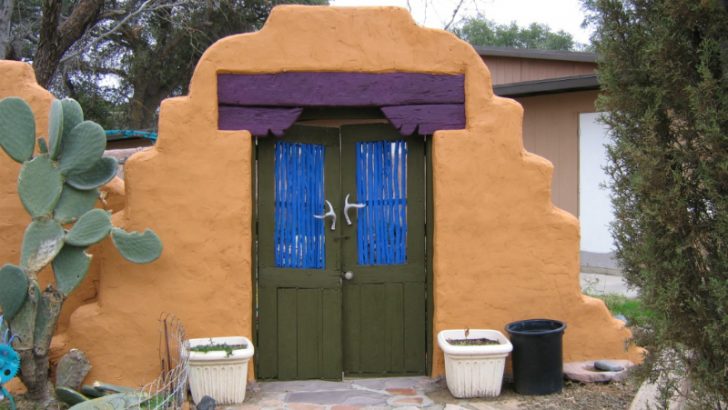 A month after they promised it would be delivered Rackspace has made Adobe Experience Manager generally available for users. Built on Amazon Web Services (AWS) it is backed by the Rackspace Fanatical Support and expertise.
Rackspace's intention is to make AEM quickly available to publishers at a cost they find acceptable. Rackspace claim that an AEM environment can be set up in as little as 30 minutes, though not everyone around the globe will initially be able to do this.
Limited Availability?
Build on the AWS data centres the initial roll-out is limited to four regions: U.S. East (Northern Virginia), U.S. West (Northern California), EU (Ireland), and Asia Pacific (Tokyo) AWS regions. The plan is to roll out other regions in early next year. It is interesting that Rackspace has avoided an Australasian roll out as there is already a competitor there in Anchor.
When Rackspace announced the managed Adobe cloud back in August there was no pricing available, with general availability Rackspace has now published the initial price points. There are four streams of pricing ranging from Small to X-Large.  For the first publisher in Small, the cost is $5,000, further publishers are at $2,500 and it includes a combined 2TB of CDN and Elastic bandwidth. Additional charges for exceeding this limit are noted in the pricing. At the top end of the scale X-Large starts at $15.000 for the first publisher but allows 30TB of data.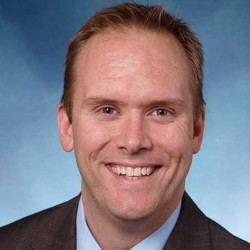 Customers have been using the solution for several months now and Scott Kilmer, director of online marketing at Abilene Christian University (ACU) commented:  "AEM is the perfect fit for our university because it allows us to achieve optimal uptime and performance and cater our site to specific audiences, but we don't have the time or resources in-house to manage it all ourselves.
"We turned to Rackspace Managed Cloud for Adobe Experience Manager for their expertise in AEM and Fanatical Support on top of whatever infrastructure suits our organisation best. Rackspace goes above and beyond traditional client-vendor relationships to ensure we are successful, so ACU can focus on growing our university and keep students and parents informed."
The support is also limited by the package taken with Small allocating 15 hours, while X-Large has 45 hours allocated. This does not seem a big differential and it will be interesting to see what experience users have in terms of needing access to that support. One would imagine that initial requirements will be similar.
Adobe are claiming some additional features with the general availability these include
Secure Architecture with 100 Percent AEM Availability Guarantee: Rackspace Managed Cloud for AEM is built on top of a pre-configured infrastructure and software design that can help reduce vulnerability from attacks and is backed by a 100 percent application availability guarantee.
Flexibility to Support Enterprise Class Sites with up to 50 Concurrent Authors: Rackspace Managed Cloud for AEM provides true enterprise flexibility by enabling enough concurrent authors to power the largest and most complex enterprise web sites.
Simple AEM Environment Cloning for Real-Time Dev/Test Work: Cloning enables common developer workflows such as creating ephemeral development environments and execution of blue-green deployments that enable seamless updates and failover.
Application Performance Monitoring: AppDynamics is included as part of the Rackspace Managed Cloud for AEM offering, enabling deep application insight into each AEM environment.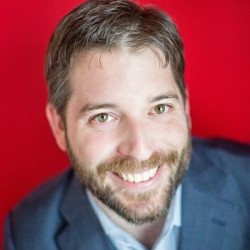 The first item was also announced with the pre-release, but it is interesting that Rackspace has limited the number of concurrent authors on their enterprise class category. While application monitoring was originally included as well it did not specifically mention app dynamics.
Kyle Metcalf, general manager of the Digital Practice area at Rackspace said: "At Rackspace, we host hundreds of AEM deployments, and we have developed our own best practices, while helping companies build world-class customer experiences
"Rackspace Managed Cloud for AEM applies all that learning to make AEM easier to deploy and more powerful for each customer based on their unique business needs."
Conclusion
This announcement has been slightly longer in coming than originally intended. One suspects from some of the caveats in the extra features that the time was worth spending so that it would avoid a meltdown of services if someone did try to breach the limits. It will be interesting to see how Rackspace roll out the rest of AEM across the globe and how much traction they get with the service.