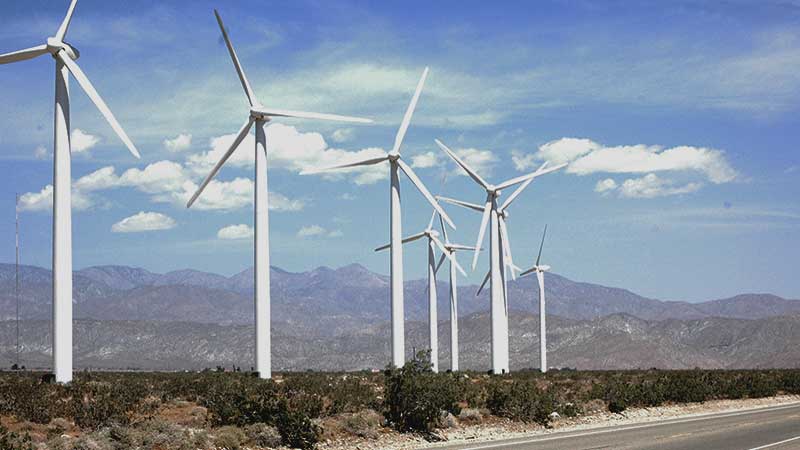 Equinix has announced that it is adding wind power to the mix of renewable energy it uses to power its data centres in North America with the purchase of 225 MW of power. By the end of 2016 this means that Equinix will be taking all of its energy requirements in North America from renewable resources.
From a global perspective this will bring Equinix up from 43% to 82% of its energy use from renewables. What is unclear at the moment is whether the North America number includes the Dallas DA7 data centre that it recently announced. It is also unclear whether the 82% coverage of global power requirements includes those data centres from the TelecityGroup and Bit-isle acquisitions.
Three key solar and wind power agreements
This announcement means that Equinix has managed to get the power it requires for North America from just three suppliers. This is a move that will look good on the company's Corporate Social Responsibility page and play well with investors.
The three announcements are:
In September Equinix announced it would buy 105 MW of new solar power from SunEdison to power its California data centres.
NextEra Energy Resources LLC in Oklahoma will provide 125 MW of capacity from the Rush Springs Renewable Generation Facility. The power will be delivered into the Southwest Power Pool regional power grid.
Invenergy LLC will deliver 100 MW of capacity from the Wake Wind Energy Facility. This will be delivered directly into the Electric Reliability Council of Texas regional electricity grid.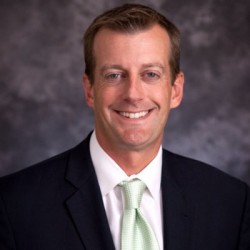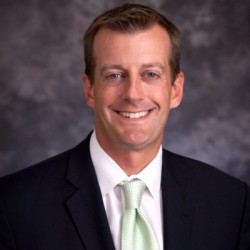 In a statement in the press release Karl Strohmeyer president, Equinix Americas said:
"As a global data center leader, with more than 100 facilities across 33 global markets, we truly understand the importance of operating our business in an environmentally sustainable way. These projects announced today are two significant milestones toward our commitment of reaching 100 percent renewable power across all of our data centers across the globe, and further solidify Equinix's position as a leader in data center sustainability."
Dealing with losses between generation and consumption
By having the power delivered into electricity grids close to its data centres Equinix can ensure that it avoids the problem of power line losses which is rarely factored in to these agreements. While this is good news for its data centres in California and Texas Equinix needs to explain who will directly supply its data centers in Seattle, Chicago, Boston Toronto, Miami, Washington DC, Philadelphia, Atlanta and New York.
This is not a question of Equinix buying the total capacity requirement for its North America data centres but one of who will actually deliver. If the power is to be shipped all the way from Texas and Oklahoma, there is likely to be a significant amount of loss. This occurs as power moves from generation to transmission lines, travels across transmission lines, enters the local distribution network and then passes through the network transformers and cables.
Data centre owners already factor in the losses internally in their data centres in terms of DC to AC conversion and across their facility. What is required here is for Equinix to show that it has purchased enough capacity to offset the transmission of the wind and solar energy to its various data centres or how it is doing offset with locally generated power.
This is not just an issue for Equinix. This is a problem for anyone purchasing renewable energy that is not generated close to where it will be consumed. In Europe, most of the power companies will allow customers to purchase their electricity from renewable sources and will offset that with local power. As the agreement to purchase and distribute is from the same company it is possible to ensure that there is a balance across the network.
This is where the picture for Equinix is unclear. For example the two wind agreements are for companies that have no distribution network near the data centres listed above. That means that the agreement to purchase power has to show how the offsetting of renewable energy across multiple providers will actually work.
Conclusion
This is a bold move by Equinix that will make other data centre owners think about their power acquisition. It looks good to investors and the green lobby and will certainly help it attract the more ecologically aware companies to its facilities.
All it needs to do is clear up how the power will be moved across North America. If it can show how it will audit the offset between power companies then it will have set the bar very high for its competitors.