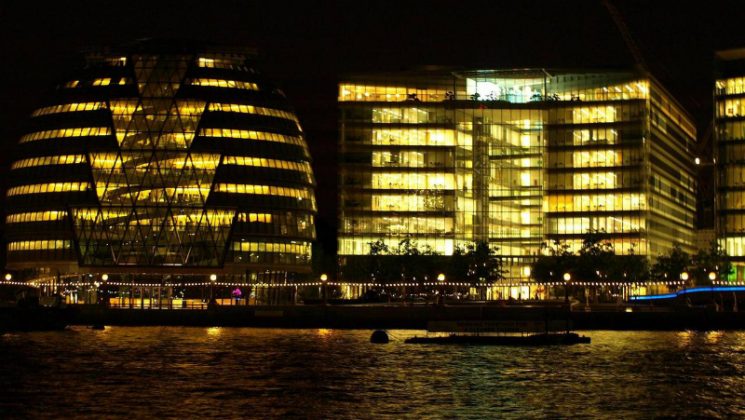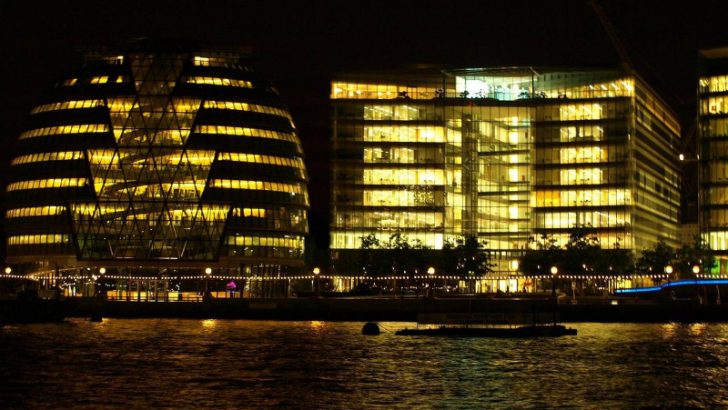 The Equinix acquisition of TelecityGroup has taken another step closer with the European Commision granting clearance to Equinix for them to proceed. There are however some caveats attached that will be a blow to Equinix as they seek to gain market share in the European data centre market.
London hit hard by conditions
Equinix has been instructed to divest seven of the TelecityGroup data centres and one of their own and while Equinix has brushed off the requirement by saying that these data centres only contributed 4% of revenues in the first nine months of 2015 it will be a blow.
What hasn't been announced is the impact on customers and whether some of those will be able to migrate out of the existing data centres and into other Equinix locations during the interim period. For customers affected by this announcement this could be a costly exercise. While the commission no doubt believes that in making this decision it ensures that Equinix does not gain too great a share of the market, it may have significant impact on some of its clients.
Commissioner Margrethe Vestager, in charge of competition policy, said: "With the ever growing economic importance of 'cloud' services, it is crucial to maintain competition between data centres. The Commission is satisfied that the commitments offered by Equinix will ensure that companies continue to have a choice for hosting their data at competitive prices."
The data centres that will be divested include:
TelecityGroup – Bonnington House – London
TelecityGroup – Sovereign House – London
TelecityGroup  – Meridian Gate – London
TelecityGroup – Oliver's Yard – London
Equinix – West Drayton – London
TelecityGroup – Science Park – Amsterdam
TelecityGroup  – Amstel Business Park I – Amsterdam
TelecityGroup – Lyonerstrasse – 

Frankfurt

.
Equinix Acquisition of TelecityGroup to proceed
While the divestiture will be a blow to Equinix it will still strengthen its presence in Europe especially in new markets such Ireland, Sweden, Italy and Finland and will see it cement its position as the second largest data centre provider in Europe. The acquisition is still slated to be completed in the first half of 2016 and there is little reason to doubt that will happen now.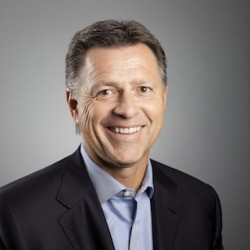 When the acquisition completes Equinix will be operating 145 data centres across the globe and will be able to offer global corporates a full services far more easily. With the Safe Harbour ruled invalid by the European Court of Justice this increased footprint in Europe cannot come fast enough for Equinix as it seeks to continue its growth.
Steve Smith, president and CEO,Equinix said: "We are pleased to have received clearance from the European Commission for the acquisition of Telecity. The combination of TelecityGroup and Equinix is a milestone in the ongoing development of our platform and will bring the benefits of greater cloud and network density to our customers in Europe and beyond."
Conclusion
This is a minor setback for Equinix in its acquisition and one that it probably expected. Losing one of its own data centres will be a blow though and existing customers will be keen to find out how it will impact them. Moving infrastructure between data centres is no small task and for those companies tied to the wider Equinix cloud exchange these divestitures could pose some interesting and costly problems.
Equinix has not placed a value on any of the data centres and it will be interesting how much and to whom they will be sold. It will be interesting to see whether Interxion will bid for the data centres as it originally hoped to acquire TelecityGroup.
There are however other suitors, Microsoft recently announced that it is looking to open UK data centres and while it may want a data centre completely to itself one of the TelecityGroup locations could provide a rapid deployment option.  Another possibility is Everest who have been looking for as site around the M25 and a discounted Equinix location in West Drayton could provide a suitable location.