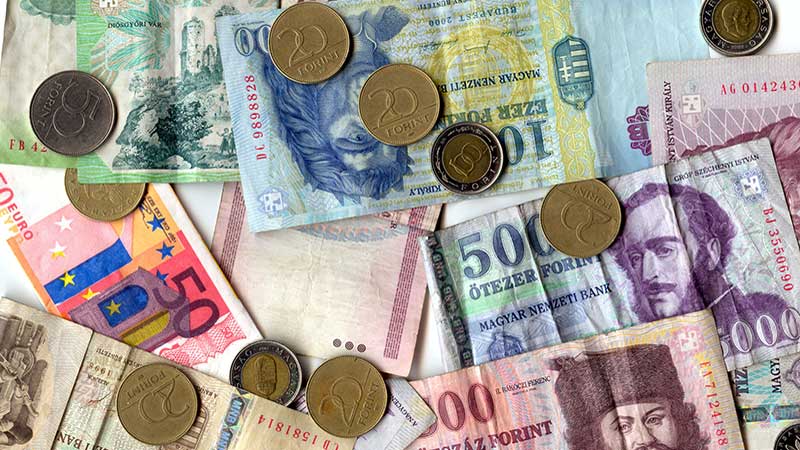 Microsoft has announced a new fund designed to improve access to affordable Internet in underserved markets.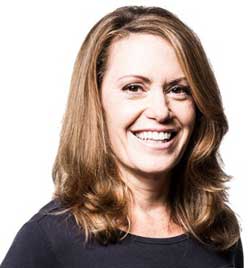 The fund will offer cash, technology and mentoring to help companies scale solutions that close the digital divide. Companies that are interested have until Jan 15 2016 to submit their applications to the Affordable Access Initiative.
According to Peggy Johnson, executive vice president of business development at Microsoft: "Today there are approximately 4 billion people globally without Internet access. The ability to close that gap is more achievable than ever with technology that is readily available and affordable in many parts of the world. Through this fund, we hope to kick-start the entrepreneurial process by identifying promising ideas that we can help nurture, grow and scale."
Microsoft not the only player in this space
For the cynical, this will be seen as Microsoft looking to expand its own Internet services such as Azure and Office 365 along with its devices and operating systems. Microsoft is not the only company looking to extend the Internet. Facebook is looking to use its Aquila solar-powered drones to provide greater Internet access around the world.
What will be interesting is the final list not just of what was submitted but what was chosen and what funding, technology and mentoring they get. The primary focus is Internet access providers along with public and private sector entities. The financial crunch has caused many cities to pull back from city wide free WiFi services. If Microsoft can persuade public bodies to reinstate this is will certainly get a lot of kudos.
Another area for public bodies that will be interesting is how Microsoft chooses to work with utility providers. In Denmark, fibre to the home was achieved by getting the water company to install fibre when connecting homes. Similar schemes with utilities have operated in other parts of the world but they are patchy. The challenge for Microsoft with public bodies will be how to ensure funds are ring-fenced for the project.
IBM and Huawei are two of several companies that are working on Smarter City campaigns that already include plans for WiFi mesh networks to cover urban areas. Microsoft could look to partner here and speed up deployment or it could create its own Smarter City campaign.
Private companies can also help here. Large businesses in rural areas pay to have high speed Internet links into their offices. This rarely helps locals and surrounding villages. Perhaps Microsoft can help them take some of that bandwidth and help expand the local exchange to deliver high-speed internet to small business and rural residents.
The press release gives two examples of existing Microsoft projects in this space:
Microsoft's deployment of TV white spaces technology, which repurposes TV frequencies not being used locally to provide affordable, robust Internet access to entire communities. With its partners, Microsoft is currently deploying the technology in 17 countries and five continents.
Microsoft 4Afrika Initiative, a multiyear initiative through which Microsoft is actively engaging in Africa's economic development to improve its global competitiveness through locally relevant innovation, affordable access and skills development.
What do you need in order to apply
The fund is open to companies with two or more full time employees who have a working prototype. Microsoft has said that ideally applicants will have paying customers. The advantage of this is that Microsoft can focus on helping with the marketing and scaling up of the existing solution rather than money being spent on getting a solution developed or launched.
It has called out cloud services and applications as typical of the projects it is looking for. Low-cost Internet connectivity is also on the preferred project list to help drive access into underserved and underprivileged communities.
Interestingly Microsoft is also looking for payment mechanisms that will appeal to consumers and small businesses. This is already becoming a crowded market and it is hard to see why Microsoft would focus here unless it was looking for some one it could purchase further down the road.
The average award is going to be around $75,000 along with free software and services. Microsoft will also help bring the award recipients together with additional funding sources. This should give successful companies access to several rounds of funding helping them to grow. It will be interesting to see if any of these end up on the Sunday Times Sage Start-up track 15.
Conclusion
Start-up companies are being courted by more and more competitions these days. This one from Microsoft is different to the majority because it is not looking at current buzz words such as big data or the Internet of Things.
It will be interesting to see if the winners really do open up the Internet to the underserved and underprivileged or just deliver more cloud-based apps and services. If it is the latter then whatever Microsoft says it will be another fund that has failed to reach those who the Internet has passed by.
One hopes Microsoft can deliver something for those underserved by the Internet. Its past history with competitions such as the Imagine Cup suggests that it can pick winners and help them grow. Let's hope this latest fund continues that success.