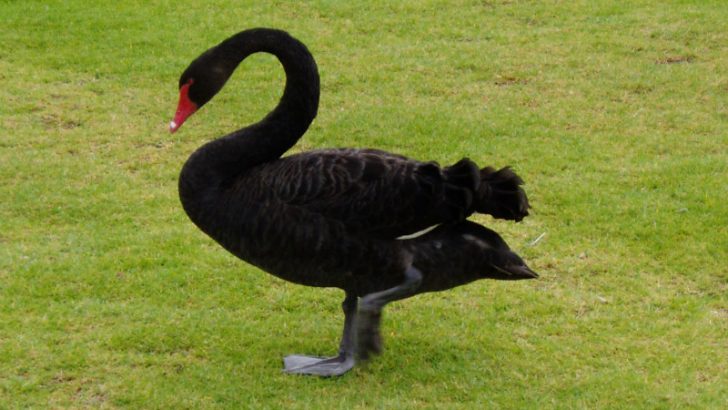 Black Swan Data has grabbed the number one spot on the inaugural Sunday Times Sage Start-up track 15, with impressive sales growth. The new league consists of the fastest growing start-ups over the last two years.
The 15 members of the list this year all have an average growth of more than 190% and sales that have grown from a minimum of £50,000 to at least £1,000,000 over the two year period inspected, but less than £50,000 in sales previous to that.
Are tech start-ups waning.
While Black Swan Data has taken the top spot on the list there are actually fewer pure tech start-ups than one might expect on the list. It indicates perhaps that it has now become about leveraging the technology rather than creating it.
The list includes six online retail start-ups and several fintech companies. The IT services provider Roc Technologies also makes the list and one offline business Propercorn that sells popcorn to retail companies.
Black Swan Data
Black Swan Data tops the list having delivered an impressive 587% sales growth in the two years that were covered by the analysis. Founded in 2011 with only 3 employees, it now employs 200 employees, across ten offices in four continents. In 2012 the company raised £2.5 million from Blackstone and this has helped to accelerate growth.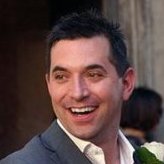 The company now boats £8.4 million in sales delivering analytics intelligence to clients such as Pepsi, Debenhams, GSK, Mars, Tesco and Unillever to name just a few and shows no signs of slowing that growth.
Steve King, CEO Black Swan explained in the press release: "When we started the business 4 years ago it was because we felt there had to be a better way for businesses and brands to make use of the mass of data available to them. Data is largely irrelevant unless you can harness its power effectively. So we are absolutely delighted to have been recognised at the top of this prestigious list. It's a great acknowledgement for all our people and all our clients who have seen such value in the way we work to transform the way data can be used.
"We have built our business on our robust and intelligent NEST platform that consolidates public and commercial data sources to allow our scientists to apply predictive forecasting for our clients – these help them make better business decisions."
The Black Swan platform, Nest pulls data in from a wide variety of data sources including Social Media, internal information, customer forums, even celebrity data streams and analyses them to produce visualised output that help companies make marketing and supply chain decisions.
The platform also claims to deliver predictive analytics around seasonal changes to demand, using weather and other factors to bring a level of accuracy to estimates that are better than have been achieved before. This reduces waste and increases corporate profitability and therefore share price.
Conclusion
Being flagged as the No 1 Start up on The Sunday Times list will do Black Swan Data no harm, and the other top fifteen may all see awareness of their existence boosted, Next year there are plans to see the list extended further and it will be interesting to see who makes it.
The current criteria of the list means that it will be impossible for a company to appear on the list twice so next year's winner will be someone different. What Black Swan Data need to achieve is to make it onto one of the other Sunday Times tracks like the Top 100 Tech track next year in order to keep its visibility going.