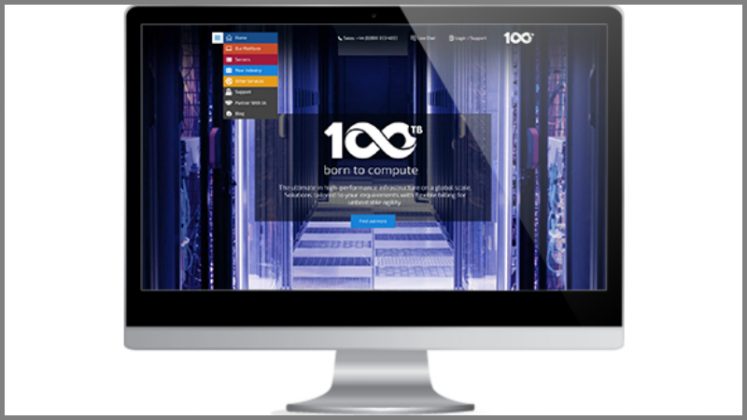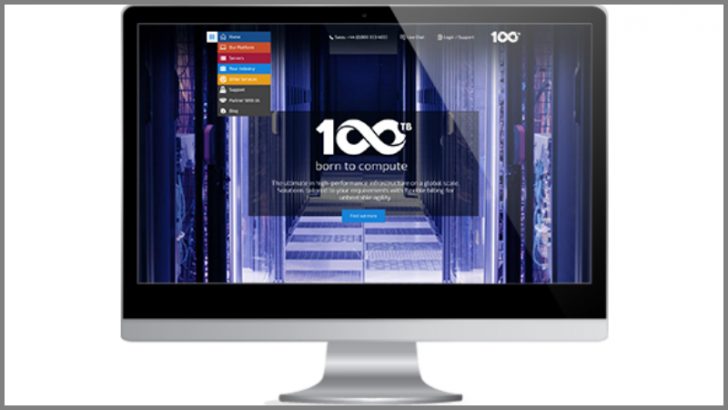 100TB has announced the opening of a new datacentre in Amsterdam as part of its global expansion program. They have also added virtual private server locations in Los Angeles and Toronto, the latter being within the SoftLayer data centre.
This bring the total footprint of 100TB to four wholly owned data centres and in total, including the services provisioned in SoftLayer sites, another 19 virtual data centres. In terms of virtual private server locations there are now six supported.
With Amsterdam becoming the second wholly owned data centre in Europe and the low latency that they can offer to the two major internet hubs, 100TB are in a good position to offer private cloud and IaaS services to the financial markets located in those locations. Amsterdam will be offering baremetal and private cloud configurations that will enable customers to use high performance computing in appropriate locations.
The hardware that 100TB utilise is SuperMicro servers with Cisco networking inside the data centre. Between sites the connectivity with SoftLayer is supported by Juniper equipment. It is interesting that 100TB choose to use SuperMicro as this is the same server brand that SoftLayer utilises. It also begs the question as to whether they are using the same custom BIOS as SoftLayer on the SuperMicro servers inside their data centres. This would certainly make sense and it would make it easier for 100TB to manage the servers it is using inside the SoftLayer data centres.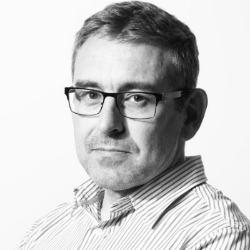 100TB are one of the brands associated with UK2 Group, others include UK2.net, WestHost, Midphase and VPS.net. 100TB is focused on providing CSP's and companies looking to provide services such as video streaming, ecommerce and gaming solutions with a reliable third party data centre option.
John Morris, Chief Executive Officer for UK2 Group, commenting in the press release said: "Digital transformation dominates the boardroom discussion on how businesses can become more nimble and respond to customer needs. Our new locations help us to continue to be the partner of choice as our customers make the most of these opportunities."
Conclusion
This is an interesting announcement from one of the smaller players in the data centre market. That their data centres are spread across the globe is shows their focus on the vertical markets they are active in, rather than seeking to break into the wider corporate market.
The choice of Amsterdam as their new location would indicate they had the business requirement and growth to support such as investment. It will be interesting to see where they head next. The alliance with IBM SoftLayer does enable them to increase customers without building new facilities. As those customers grow their business and requirements 100TB will then need to decide do they build or consider increasing their use of SoftLayer to help them deliver their specific differential to their market.