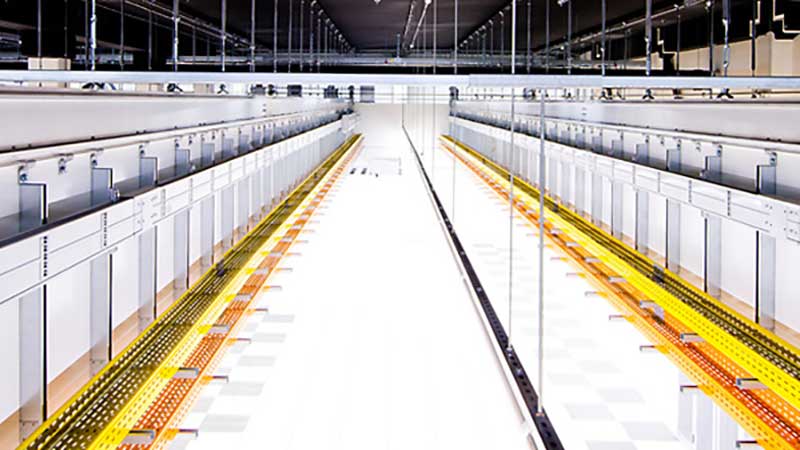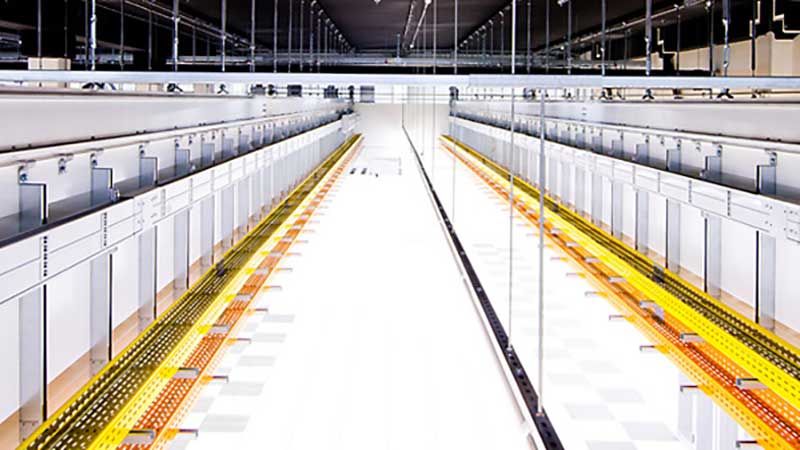 TelecityGroup has announced the opening of its sixth data centre in Amsterdam. This adds 6,000 square metres, or nearly 65,000 square feet to its data centre footprint in Amsterdam.
Why is Amsterdam so popular?
According to a CBRE report earlier this year, the demand in Amsterdam was starting to outstrip London. In 2014 this growth exceeded 30%, and over the last eight years has multiplied by thirteen times. So why is this?
AMS-IX is one of the largest internet exchanges in the world. 11 out of the 15 subsea transatlantic cables terminate in Amsterdam at AMS-IX is one reason for its popularity. Direct connection to the US means lower latency as well as competitive pricing between the various cable operators. (Source: 451Research report)
While Amsterdam isn't the largest financial centre in Europe it is close to Germany, France, Brussels in Belgium and especially London in the UK. For those companies looking to replicate data in Europe while maintain low latency links back to the US, Amsterdam is the obvious location for a second data centre outside London, in some cases it is the first choice. Companies like Colt vie to deliver the lowest latency between Amsterdam and London as part of their USP (Unique Selling Point).
The third positive reason is the tax regime in Amsterdam, which, although it may not be attractive as some other locations, does offer a very competitive 20% corporation tax. These three reasons complement each other and as more and more companies have set up MTDCs (Multi Tenant Data Centres) there so the business has grown. There is a risk of course that the bubble will burst but the underpinning connectivity means that this is less likely.
The problems with Amsterdam
Companies are become increasing concerned about Corporate Social Responsibility (CSR) and specifically green energy. Unfortunately the growth of green energy in the Netherlands has been slowing. A recent drop in the price of coal has seen its use increase by 5% over 2013 levels according to the Volkskrant, (Source NLNEWS) .
The same report highlights that while there is hydro-electricity and wind power generation it is still a small percentage. It will be interesting to see whether telecommunications providers such as Equinix can help to lobby energy providers such as  Nuon (owned by Vattenfall) and Essent (RWE) to introduce greener sources.
A secondary issue is that central Amsterdam is not the best location for data centres. With canals criss crossing the city there is often not enough space to build anything new. As such operators move out either to the East or West of the city. The risk of flooding is much lower than one might think though as the Netherlands has, and continues to improve its flood defences as it protects nearly two thirds of the country that is below sea level.
Amsterdam AMS 6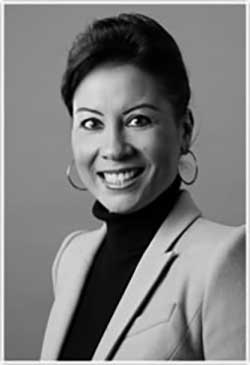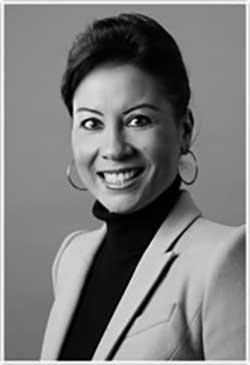 The new 9.8 megawatts (MW) data centre is the second announced recently with 100TB also opening a new data centre in the city. Telecity has not ignored the green credentials that companies now seek, and has implemented free air cooling systems to help deliver a Power Usage Effectiveness (PUE) of 1.2. AM6 also houses TelecityGroup's largest installation of Aquifer Thermal Energy Storage (ATES) following the implementation of the same technology at AMS5. ATES uses the water found in acquifers to help the cooling systems in the data centre.
Not surprisingly TelecityGroup extolled the connectivity of the new data centre without going into the specifics, though it should not be difficult to connect the location up quickly to a wide range of telecommunications providers. Alexandra Schless, Vice President Western Europe & Managing Director Netherlands, TelecityGroup, commented: "Given its geographical position and favourable business conditions, Amsterdam is one of the world's core hubs for international connectivity. The opening of AMS 6 ensures that TelecityGroup can continue to support the growth of Amsterdam's vibrant digital economy with the provision of resilient data centre capacity."
Conclusion
With so many companies opening new data centres in Amsterdam it will be interesting to see whether there is ultimately sufficient demand to actually fill all the available space. What may happen is that some of the older, less cost effective data centres will lose business to these modern locations. The problem for Telecity though is that they will want to recoup the investment quickly by filling their new halls.
The Amsterdam data centre bubble may burst at some point in the future though it is more likely to shed older data centres. It will be interesting to see what other announcements occur in 2016 in the Dutch city. With several large SaaS companies bringing their SaaS solution to Europe, including Netsuite, it will be interesting to see whether any other US firms decide to launch services from Amsterdam as their first location.