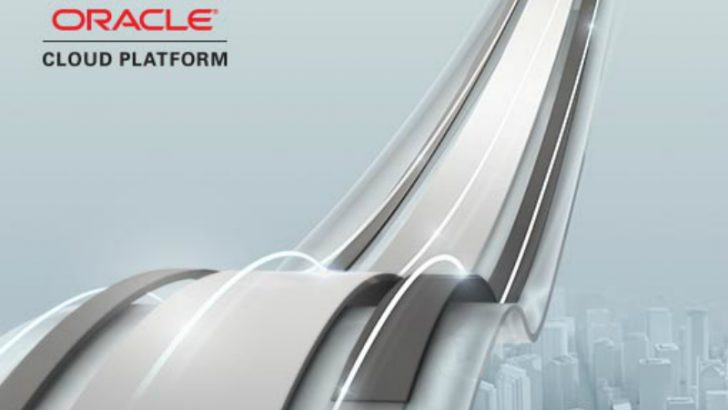 Oracle has leveraged its partnership with Intel and introduced the Exa Your Power Program to help customers migrate from IBM Power systems to Oracle Engineered  systems that use Intel technology.
As Oracle looks to increase sales within the PaaS and IaaS markets they clearly identified IBM customers as a target market. Oracle Exadata is purpose built hardware and software that is designed to work better with Oracle databases. The design of the hardware extends not just to the basic configuration, but the also the original chip architecture itself has been designed by Intel to be optimised for the exadata workload.
Incentives for customers
For those customers who are on IBM Power solutions Oracle are trying to make their migration decisions easier. For qualified customers, Oracle and Intel will carry out a POC (Proof of Concept) database migration at no extra charge.
Oracle will assess the customer environment, produce a report that demonstrates the effectiveness of the Exapower systems in terms of both speed and cost and deliver a roadmap of how the customer  to have already moved thousands of customers Oracle databases to Oracle Engineered systems running on Intel architecture from legacy systems. One suspects that the majority of those systems are older Oracle or Sun systems rather than IBM,but there are some.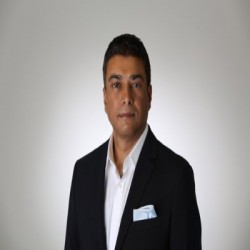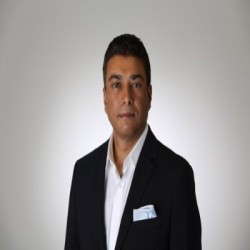 One customer that has already undertaken the migration from IBM Power 7 is CSC, Ashish Mahadwar, Executive Vice President & General Manager, Emerging Business Group at CSC commenting in the press release said:  "CSC has successfully migrated dozens of customers' enterprise workloads to Oracle Engineered Systems as a part of our Digital Transformation Services. We recently migrated an Oracle Database for a major insurance provider from IBM Power 7 to an Exadata X5 engineered system as a Proof of Concept.
"Our test results showed their Siebel Application running four-to-ten times faster and their ETL Processes running up to 12-times faster on Exadata. The customer was very impressed by the scale of the benefits and the ease of migration and is now working with CSC on a major Exadata deployment."
That Oracle are attacking the older Power 7 systems is no surprise and it will be interesting to see whether they can win across any POWER8 solutions with this announcement, though one suspects that will be harder to do.
Oracle and Intel, united against IBM with Exa Your Power
While the IBM recent results disappointed many, this latest announcement by Oracle will do them no favours either. In teaming up with Intel, Oracle has placed themselves in direct competition with IBM around their hosting platform. It is a battle that will be interesting to follow as Oracle aim to keep control of Enterprise solutions and cloud revenues from their customers.
Karen Sigman, vice president, Oracle Platform Business spoke about the success of the relationship to date by adding: "Working together with Intel and our partners, we have helped thousands of enterprises quickly and easily move their Oracle database from their legacy systems to Oracle Engineered Systems.
"This is an extension of our partnership focused on helping our customers achieve better performance, lower costs and better security."
The program is jointly funded by Intel and Oracle though the balance of that funding was not clarified. It will be interesting to see whether customers are moved into the Oracle Exadata cloud service or whether they purchase the machines for their own data centres. Either migration route is possible one assumes but as companies look to use cloud more and more, it may be that this will provide the boost that Oracle needs for its cloud revenues
(More …What could go wrong for Oracle?)