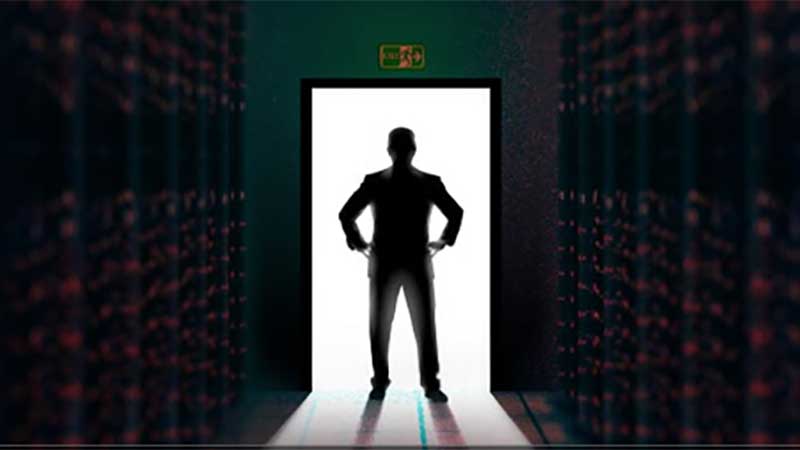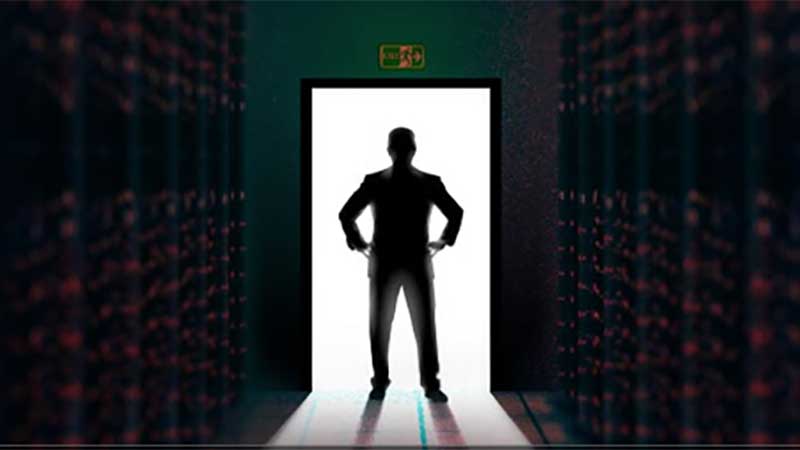 Mirantis and UCloud, China's largest private OpenStack provider, have formed a new company UMCloud to drive OpenStack adoption in China and to expand in the US.
This is an ambitious move for Mirantis who until now have been happy to just be a pure play OpenStack provider. For UCloud, it should help them in their quest to penetrate the US market and more importantly ensure that they are able to take part in the multi-cloud market termed cloud of clouds. What enables the latter is that with a pure OpenStack implementation there is nothing to stop the transfer between and integration of cloud instances based on OpenStack.
Xinhua Ji, CEO of UCloud and CEO of the new joint venture with Mirantis, UMCloud said: "As the world's number one OpenStack pure-play vendor, Mirantis is the open cloud technology leader with deep and rich OpenStack deployment success over many years in many different enterprise production environments.
"As the largest independent public cloud service provider in China, UCloud deeply understands customer requirements for cloud computing in China. Our combined strength will allow UMCloud to become the foundational technology provider for China's Internet Plus Initiative, providing the most reliable, secured, and stable OpenStack-powered cloud service to China enterprises."
This is an important statement. Many Western companies have struggled to establish themselves in China without a local partner. By partnering with such a large Chinese company, Mirantis is doing everything required to make this new venture a success in China. UCloud will be hoping that Mirantis' reputation and experience will do the same in the US and the enterprise market.
UMCloud has a key customer base from the start
The creation of UMCloud means that both companies are delivering customers to the new venture. As already stated, Mirantis will look to leverage the cloud to help its large enterprise customer based build their hybrid clouds. As well as a lot of well known US companies such as AT&T, Walmart, Ericsson, Wells Fargo and others, Mirantis is also been the OpenStack partner for the Shenzhen Stock Exchange, Huawei, Jiesai and ZTE Corporation.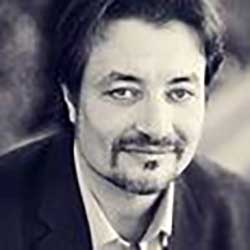 One of the early customers for UMCloud will be the Shenzhen Stock Exchange and given the cloud ambitions of Huawei, it will be interesting to see if there is an announcement there in the near future. Such an announcement would certainly help Huawei as it looks to build out its cloud partners and expand its service offering.
According to Alex Freeland, president and co-founder of Mirantis: "China and the United States are two countries where cloud computing is developing the fastest, spawning global brands and fostering enormous innovations in technology and business models. UMCloud fully supports and embraces the Internet Plus initiative national policy and we see unlimited potential in OpenStack as a major cloud engine helping power future economic growth in China."
(Next: UCloud is no minor partner in this deal)