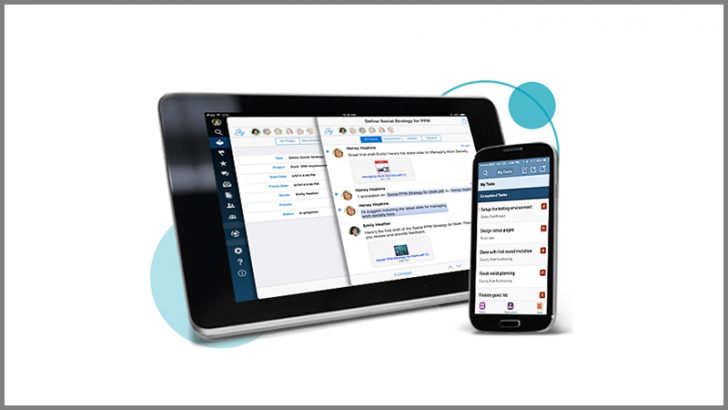 Oracle has announced a major update to its ERP solution in the cloud. These include more than 190 feature additions and improvements in industry verticals, multinational and global capabilities. It also revealed that there are currently more than 1,300 customers, operating across 60 countries in 24 different languages.
Industry verticals addressed.
Oracle has come out with all guns blazing in an attempt to show that not only does it have an ERP solution in the cloud, but that it is also ready to address several vertical markets. They highlighted financial services, retail, public sector, higher education, high technology, and manufacturing as being their key focus. With improvements to integration between ERP, HCM (Human Capital Management) and their customer experience cloud offerings Oracle clearly believe they are now ready to attack the cloud market in earnest.
Oracle ERP Cloud has also now been integrated with Oracle Supply Chain Management Cloud offering a complete end to end supply chain finance orchestration. As one would expect it also functions on any device, mobile, tablet or desktop as well. The Oracle cloud now appears to be a set of integrated applications rather than a single entity. Assuming that customisation is available with each individual element it will be interesting to see how this is managed going forward and how quickly updates can be applied against the platform.
(Next : What in the Oracle ERP cloud, pricing )