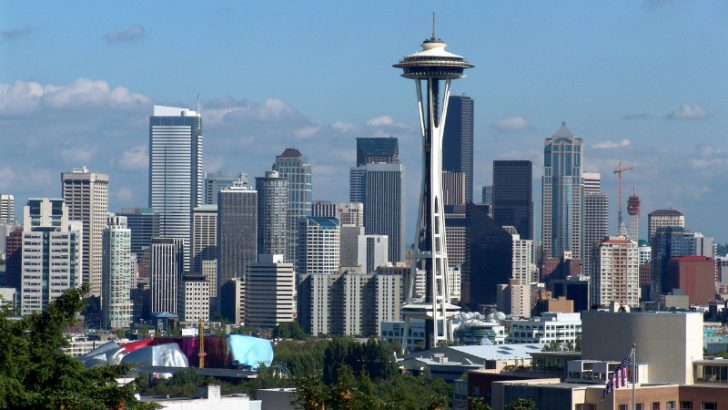 In a brief announcement Salesforce revealed that it will be doubling its workforce in Seattle and opening a new office to house new employees.
Salesforce plans to make the new Bellevue office one of the company's largest engineering hubs globally . At the moment Linkedin shows 264 Salesforce employees working in the Greater Seattle area although this doesn't just include engineering resources. The press release didn't reveal the number of jobs being created but it will be welcome news to Seattle, an area that currently has a 3.3% unemployment rate (Source August 2015 YCharts.com)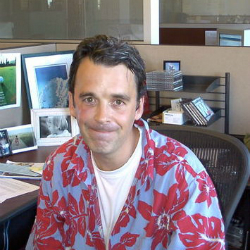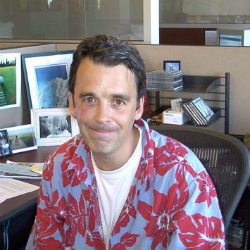 To meet its new space requirements Salesforce will also be opening a new office in Bellevue, WA. The Nine Two Nine Office Tower building, located at 929 108th Avenue NE, Bellevue, WA 98004 is currently under construction. Salesforce are believed to be taking around 75,000 square floors, or three floors of the 10 storey building. They will be the largest tenant in the building when it opens next year.
Seattle is home to several tech companies and there is a wide range of talent available in the area as Parker Harris, co-founder, Salesforce confirmed in the press release: "The Seattle area is home to some of the most talented enterprise software engineers in the world.
"That's why we are doubling down on our investment in the Seattle area, which will be a key innovation hub for the company."
For Seattle this is also a big win and in an indication of the importance of the number of jobs that will be created Bellevue Mayor Claudia Balducci commented: "We are proud and delighted Salesforce has chosen Bellevue for its expansion in the Puget Sound region.
"I want to thank Salesforce for bringing hundreds of new jobs to the region and for solidifying Bellevue as an important global hub for technology and innovation."
If you are looking for employment in Seattle the Salesforce careers site currently has 62 job descriptions of vacancies in Seattle at the moment.
It will be interesting to see how well occupied the other floors in the building are and whether further expansion options are available to Salesforce at Nine Two Nine. CBRE is still listing 18 floors as available on Loopnet, but no doubt this will change in the next few days as the lease agreement is finalised. None of those details have been released, but for the workers it should be a good place to work. The building is classified A+ grade and the sustainability rating is LEED Gold standard, which delivers significant green credentials, though there is a grade above it, Platinum.
Conclusion
That Salesforce is the fastest growing software company globally at the moment should surprise no one. What this means is that they are constantly hiring and also seeking to expand office space. The announcement confirms that Salesforce are continuing to build and expand their software for the future, and it will interesting to identify what those developers will actually be working on.
This is good news for Salesforce, the timing of the property is right for the expansion they need and even better news for the Seattle area that is seeing an influx of workers.