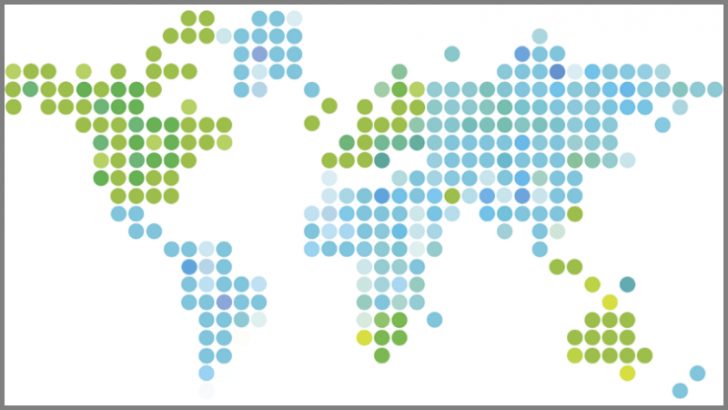 Dell has expanded its relationship with CDW making all Dell solutions available to that company for its operations in North America, Europe and Asia. In the UK this means that Kelway (bought in August by CDW) will be able to offer all of the Dell solutions to its customers. The solutions include Server, Storage, Networking, Services and PCs.
This announcement comes on the back of the Dell acquisition of EMC and it may put companies like CDW and Kelway under pressure to decide which strategic direction to go. For example, can Kelway continue to support selling NetApp, Fujitsu, IBM and Lenovo as significantly as it has done before.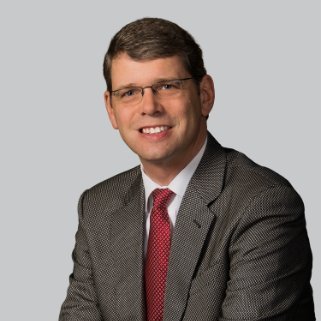 In both the US and abroad CDW and its subsidiaries will be able to offer a full range of Dell products along with professional support services, including pre-configured IT Solutions. The availability of product from Dell starts today, 13th October and affects not just CDW customers in USA and Canada but Kelway customers in the United Kingdom, South Africa, United Arab Emirates, Singapore, Hong Kong and Australia.
Is this the start of Dell creating a super channel? Rory Read, Chief Operating Officer and President of Commercial Sales, Dell commenting on the news said "The combination of Dell's end-to-end solutions and CDW's sales and technical expertise is the perfect 'one-stop-shop' for customers.
"Our customers value a single vendor that can offer technology from the desktop to the datacenter, and together, we will enable customers to innovate and succeed. With this expanded partnership, Dell is able to reach more customers in North America while maintaining the high-quality of service that our customers expect."
Channel is key to Dell success
The channel is extremely important to Dell. Traditionally seen as end user computing consumer spending is now less than 30% of its business. Meanwhile channel partner business now represents 40% of the companys overall revenue and if Dell is to expand that figure needs to grow.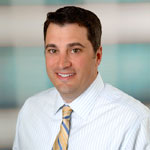 The trick will be to help partners like CDW extend their portfolio while not alienating other potential partners who are more niche. As Dell seeks and achieve No. 1 in the market there will be other companies, who no longer have the spotlight on them who can wean channel partners away from Dell.
CDW are clearly delighted with the news and Matt Troka, Senior Vice President of Product and Partner Management, CDW commented in the release: "We are happy to expand our relationship with Dell to include its full portfolio of technology."
"This expanded relationship is a result of customers asking for access to more Dell products.  We also anticipate the partnership will generate new opportunities for our account managers by allowing us to qualify to bid on opportunities that were previously closed to us."
Conclusion
There will be more of these partnership extensions coming almost certainly as Dell seeks to grow. There is an potential opportunity here for someone like Lenovo to increase their market share. While they do not have the breadth of portfolio that Dell or HP does, they also do not have a company reorganisation or merger to contend with over the next few months.
If Dell is able to close a number of these deals in the next few months before their focus shifts to the EMC merger they may well consolidate their position and be ready to achieve No. 1 in Servers, PC's and Storage.