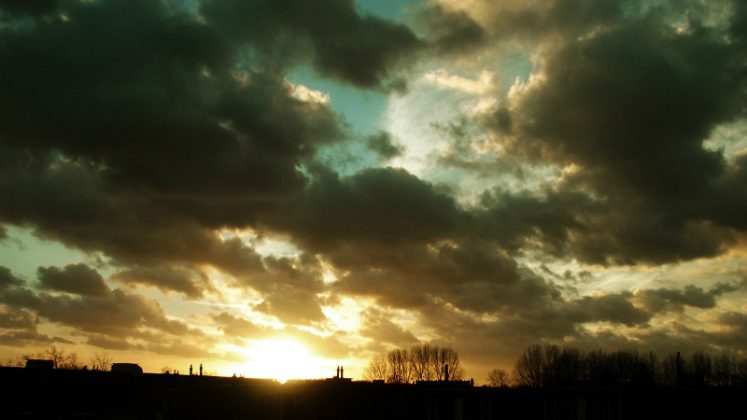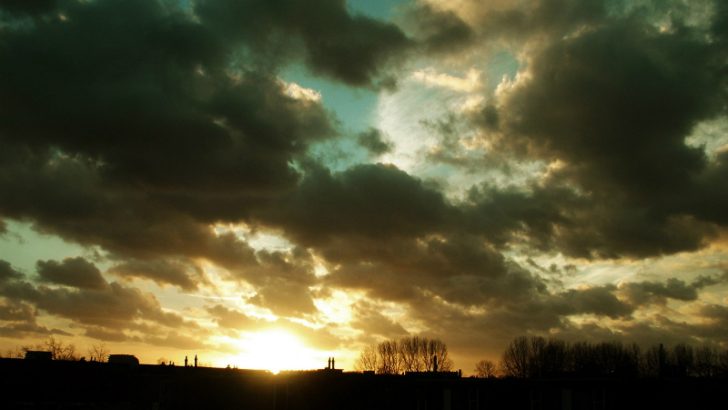 Dimension Data and EMC have not only announced a new Catalyst Alliance but also brought its first product to market aimed at the mid sized enterprise: Private Cloud Enterprise Edition.
Catalyst Alliance
In forming their Catalyst Alliance it is clear that Dimension Data and EMC hope to become the catalyst for change among mid sized enterprises and help them move to the cloud. The solutions they will propose include flexible consumption-based pricing models on storage, cloud and managed services.
To back the alliance both companies will provide staff to form a dedicated team of sales, technical and marketing specialists. Whether these individuals will have sole responsibility to the alliance is unclear but the commitment is clear.
EMC and Dimension Data will be providing the expertise that companies often lack internally to accomplish the ideal solution for a business. Stephen Smith, Chief Technology Officer, Lennar Corporation, a Fortune 500 company and second largest housebuilder in the US commenting on the alliance said: "Among the vendors that we deal with there is a complex web of partnerships and alliances. As a company, we like to see companies working together that create additional value for Lennar. The partnership between EMC and Dimension Data is a great example of a partnership that delivers additional value."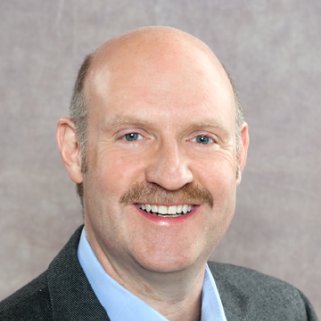 The view from Rick Villars, Vice President of Datacenter & Cloud Research at IDC is more blunt: "For many organizations, 'hybrid cloud' is a consequence of uncoordinated cloud investments rather than a strategy for getting more from their cloud investments.
 "Partnerships like Dimension Data and EMC's Catalyst Alliance that facilitate companies' cloud time-to-value while reducing the risk of disruption in IT operations will help companies move from beyond simply having a hybrid set of clouds to enacting a sound, diversified cloud strategy."
Whether one agrees with Villars is moot, but it's certainly the case that many companies feel they have to move to the cloud but are not sure what, when or how they should do so. The intention from Dimension Data and EMC is to deliver to customers' solutions that span private cloud both on and off premise, delivering managed services including storage services that make the transition simpler.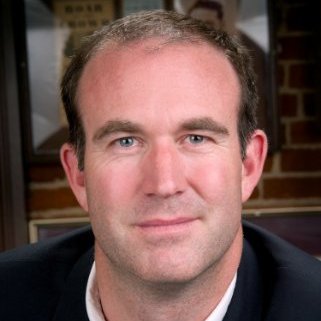 David Trigg, Vice President & General Manager, Global Service Providers at EMC commenting in a blog laid down the customer benefits and hoped for intentions "Through the Catalyst Alliance, they (the customers) will be able to maintain an OpEx-centric approach to IT, as they transition to the EMC Federation Hybrid Cloud, for example, with a solution designed to meet their budget and business process needs"
Often when these partnerships announcements are made there is little to show, however within hours Dimension Data had launched the first product from this alliance, Private Cloud Enterprise Edition.
(Next : Private Cloud Enterprise Edition.)