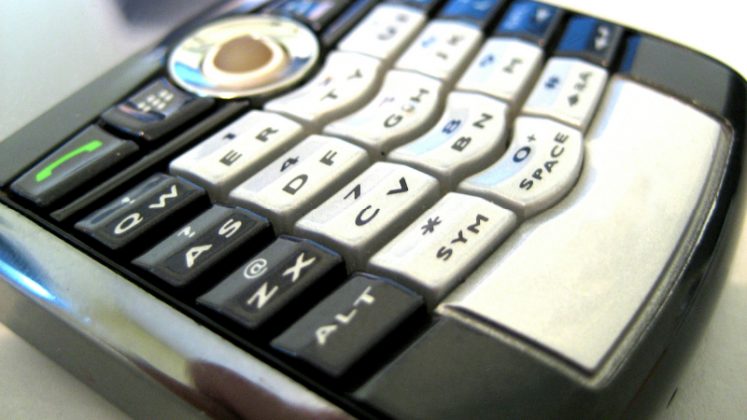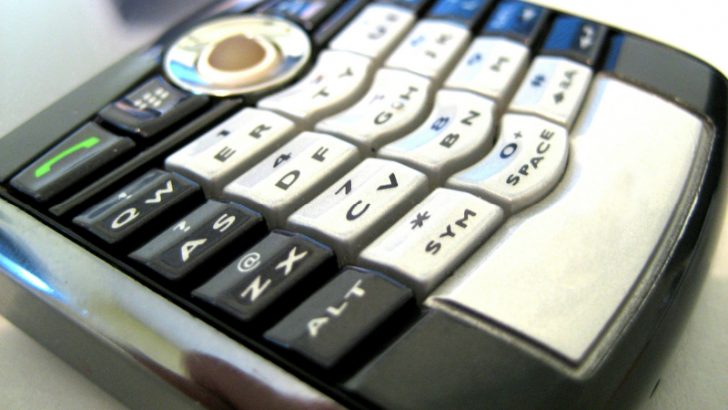 Blackberry has announced their intention to purchase Good Technology in a cash purchase of $425 million.  This will further enhance Blackberry on their quest back to respectability among CIO's.  Not only that but in acquiring Good Technology it will also see the return of several customers back to the fold.
Enterprise MDM
Good technology has been one of the leaders of enterprise mobile device managers for some time.  After the disasters that befell Blackberry due to the network outage and a lack of quality handsets to compete with Apple iPhones and subsequently Android companies they lost significant market share. This pruchase sees them grab a bigger foothold back in the enterprise market.
For CIO's trying to balance the clamour of employees wanted iPhone or BYOD with the necessity for governance and compliance on the corporate handsets they turned to mobile device managers to fill the gap.  Blackberry BES server was kicked out of many enterprises as they turned to platforms such as Mobile Iron and Good Technology who supported Apple and Android from early on.
Is Blackberry back?
With a single purchase Blackberry has managed to get itself in front of the same people who said they would never touch a blackberry again.  The difference is that now, headed by John Chen Blackberry are not trying to convince enterprises that they provide secure and stable devices but that they are a software company devoted to the protection of mobile data in the enterprise arena.
Blackberry's share price jumped by 4% on the news as analysts have all leapt in to say this is a good thing.  The deal itself will not be completed until the third fiscal quarter of 2016 for Blackberry but even so they expect $160 million of revenue from Good during the first year, including any write down costs.
Good has 64% of its platform supporting IOS devices and Blackberry BES is heavily biased towards Blackberry and Android devices, the big question will be when, how and if they can combine the two platforms to create something greater. If this succeeds then perhaps Blackberry is on the way back, if not this could be an expensive white elephant.  There may also be an impact on BES revenues as companies realise that perhaps Good is a better bet now that they will be owned by Blackberry, revenue streams for both products will be carefully watched.  There is no doubt that their competitors will try to leverage any uncertainty on future products during the due diligence phase.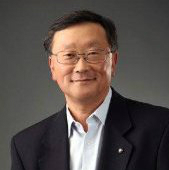 John Chen, BlackBerry Executive Chairman and CEO appears to see this a straightforward grab for market share in saying "By acquiring Good, BlackBerry will better solve one of the biggest struggles for CIOs today, especially those in regulated industries: securely managing devices across any platform. By providing even stronger cross-platform capabilities our customers will not have to compromise on their choice of operating systems, deployment models or any level of privacy and security,"
"Like BlackBerry, Good has a very strong presence in enterprises and governments around the world and, with this transaction, BlackBerry will enhance its sales and distribution capabilities and further grow its enterprise software revenue stream."
It should be remembered that Good Technology postponed its IPO in 2014 and in 2013 was still making a loss. Whatever the figures are when the dust settles one cannot help feeling that it a good buy for the investors of Good Technology.  Christy Wyatt, Good Chairman and CEO commenting in the press release said,  "Enterprise customers today demand stringent security and the most flexible platform across all mobility strategies."
"We are excited to join BlackBerry, where together we will be the most comprehensive mobile platform in the market. Good has worked hard to deliver the highest levels of security across operating systems and applications. Our trusted Good solutions will also help BlackBerry to accelerate its Internet of Things platform for managing endpoints beyond mobile devices."
Conclusion
Is this another last throw of the dice for Chen? There were not many options out there but if he can make this acquisition work, reduce costs while maintaining revenues and merging the software applications then this could be the comeback that many investors and Canadians have been hoping will happen.