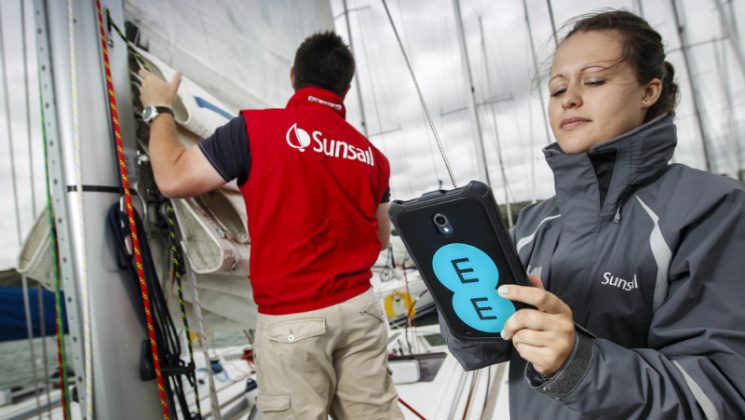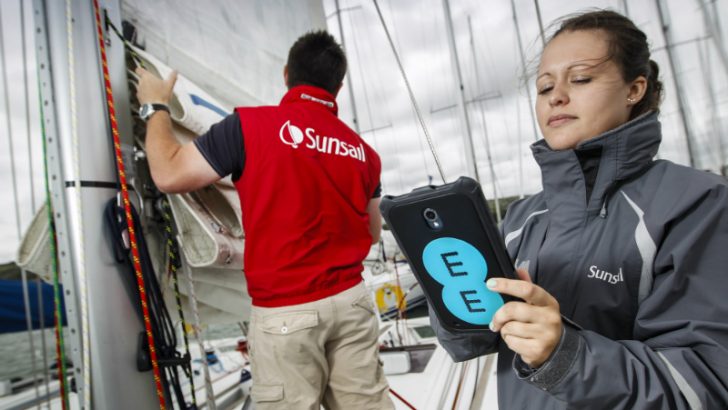 EE have announced that they will be offering tablets on a 3 year plans for small businesses. The decision was based on recent research commissioned by EE that revealed some interesting insights.
Laptop or Tablet
The research carried out by Consumer Intelligence Research Partners revealed some interesting insights.  Without access to the raw data it is sometimes hard to validate the insights drawn from the research but the recent Mintel report in August 2015 provided some authenticity to some of the information.
What is revealed is that more than half (52%) of UK workers polled said that they would replace their laptops with tablets within 10 years. There has certainly been a trend towards this with declining sales in both the PC and laptop market. Mintel forecasts a 24% drop in ownership of Laptops over the next five years but only 44% of consumers view that tablets will replace tablets at all.
What is happening is that individuals are looking to turn their tablets into Laptops. The announcement of robust keyboards such as the Rolly from Lenovo support this. Mintel are also seeing this as an increasing trend and certainly if tablets become as powerful as tablets then even more people believe that they will transition.
The big issue is how suitable tablet are for creation, rather than consumption. The vast majority of business people can utilise Apps and emails with limited update capability to fulfil their business needs. Those individuals that create documents and information are less likely to make the transition in our opinion.  Mintel's research back this with the view that touch screen devices are still not as capable as computers.
The EE research reveals two telling statistics that have justified their announcements, the first is that 30% of businesses are keeping their tablets for longer than three years and they believe that as many as 24% have already transitioned a proportion of their workforce to tablets.
This transition has not stopped but there is not enough evidence to show whether it is slowing down. There is however a risk, laptop ownership grew in 2014 by 8% and is only forecast to shrink by an average of 4% over the next three years.  This number could easily be flawed.
Is three years too long?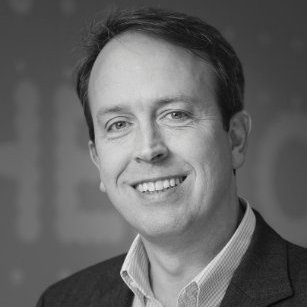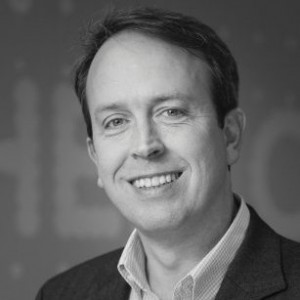 In launching this offer, a tablet with a three year period Orange are likely to be offering the device for a lower cost per month to business users. As the prices were not available at time of release it is difficult to compare the total cost.
Tablets do seem to last longer than mobile phones, their usage is lighter than a phone and they do seem to physically last the distance. One risk is that new devices are launched with significantly improved features, though at the moment that seems unlikely as most product updates seem to be iterations rather than game changers.
In a canned statement from the press release Mike Tomlinson, Director of Small Business at EE, commented: "Our research clearly shows that businesses are mobilising their workforces, and that tablets are rapidly becoming the primary device of choice. "
How a tablet strategy can improve a business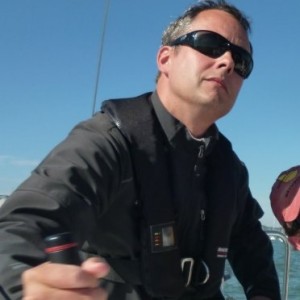 The press release also detailed a case study with Sunsail, who chose to use 4G enabled tablets, though it is not revealed whether they chose a two year or three year plan. With twelve staff based in Hampshire they selected ruggedized tablets and have used them on marinas to reduce paperwork by implementing one of the business apps available from EE, called Canvas.
In making available forms at point of check and check out of their boats they have been able to capture feedback faster and reduce the turnaround time for the boats as well as realising significant  cost savings.
Simon Boulding, Director at Sunsail, global yachting charter company explained: "We've used 4G tablets and EE's smart forms bundle with Canvas to improve the way we work, replacing our old paper-based forms and manual procedures for everything from customer relations and performing checks on our boats as they come in and go out.
"Since introducing tablets into the business, we've seen a 60% increase in customer engagement and we predict we will save over £10,000 per year on labour and direct costs – directly benefitting our bottom line. At Sunsail we constantly strive to increase efficiency and sustainability, and EE has been an invaluable partner in our journey."
Conclusion
If EE find traction with their three year plan and businesses perceive that they can reduce what EE are saying will be a 25% reduction in monthly tariff charges then it will align the tablet with the write down cost of a laptop. Can EE find traction with small businesses with this new deal and will individuals within that business resent that they have three year old devices?
The big problem will be the failure rate of tablets after the two year period. EE have not stated that they will be extending the normal warranty and while they will no doubt be a care plan available this will increase the cost to business back to the original level if not higher.
It will also be interesting to see whether the Connected Retail and the recent Pop Up bundles announced last month will also be available on a three year basis when purchasing a tablet.