The UK Government has announced that by 2020 it plans to spend £14.4 billion or £1 in every £3 it spends with Small to Medium Businesses (SME).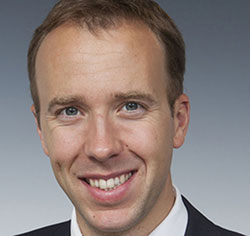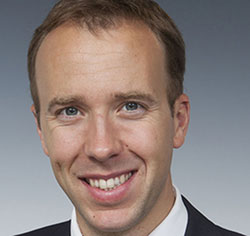 In 2013/2014 central government spending with companies employing less then 250 employees reached 26% of its budget or £11.4 billion. To achieve its 2020 target another £3 billion will need to be diverted away from larger companies based on 2013/2014 figures. Any increase or decrease in central government budgets will cause some change in the figures but it is still a substantial amount of money.
In a quote from the press release Minister for the Cabinet Office Matt Hancock said: "This is such an amazing opportunity for the country's diverse and innovative small businesses, and today I urge them to get stuck in.
"From computers to uniforms – there are so many opportunities for small businesses to work with us, and I want to see more of them providing value for money for the taxpayer and benefiting from our spending."
Building on previous commitments to the SME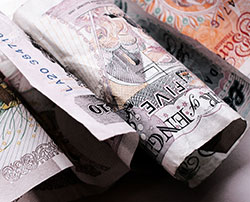 This change to spending plans comes on top of other moves designed to help the SME market survive what are still tough market conditions. Other recent announcement include:
Requiring the entire public sector supply chain to be paid within 30 days
Abolishing pre-qualification questionnaires for low value public sector contracts, making it simpler and quicker to buy
Requiring the public sector to publish its contracts in one place on Contracts Finder
The most important of all of these for any SME is the requirement for payment inside 30 days. This addresses the biggest problem for companies in this sector who have become used to payment terms of 60 days, 90 days or even longer with many large customers.
The result of this is that they spend more in interest payments to banks on overdrafts and short term business loans. Many often resort to using invoice factoring services which take up to 15% of the value of the invoice which can often reduce any profit on the invoice to zero.
Over the last three years the UK Government has talked about the UK being a start-up economy. But this can only work and create jobs if companies are not wasting money elsewhere.
Government departments and the Crown Commercial Service will have to create five year spending plans to show how they will meet this £1 in every £3 target over the next five years. It will be interesting to see how soon these plans become public and the detail inside them.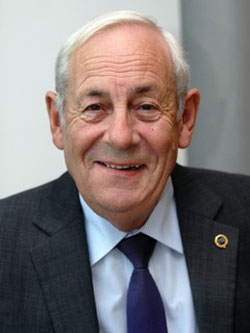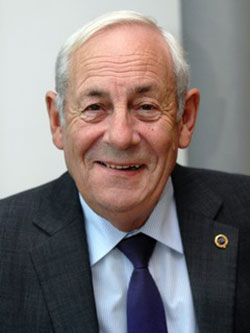 For example, in the technology sector where the UK Government likes to talk about the rise of the SME, a significant proportion of the spend is not direct. Instead, the large contracts go to the big system integrators and IT vendors who are required to use local small businesses. The problem with this is that these companies have a poor record of paying within 30 days that the UK Government has committed to.
This is where there is a need for greater monitoring of spend to the SME market irrespective of whether it is direct or through another government contractor. According to John Allan, National Chairman for the Federation of Small Businesses (FSB):
"The government has much to gain from opening up public procurement to smaller businesses and we welcome the government's commitment to achieve this ambitious target.
"To meet it, the government will need to focus on robust monitoring and challenge of poor practices wherever they are found. The FSB will play its part, and will work with ministers on this important goal."
Conclusion
The continued increase in self-employed and small businesses in the UK has helped reduce the numbers of people officially unemployed. Unfortunately for many, the struggle to survive means that they are failing to grow properly and that means they are not creating as many jobs as the UK Government would like. Making it easier for them to access contracts and get paid in a reasonable time frame is good news for them.
As with other government initiatives such as the Digital Marketplace or G-Cloud, it will be interesting to see how long it takes for local government to play its part.