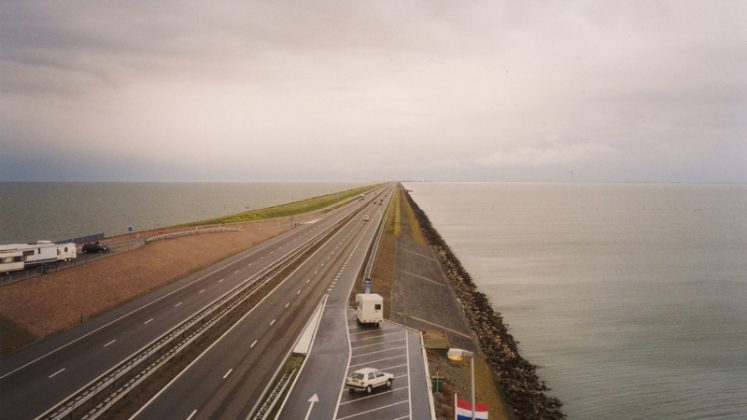 Interxion has announced that they have directly connected their Amsterdam data centre to Azure Expressroute. Previously customers might have connected via their network partners but this move will increase performance for customers and improve security.
Improving network security
According to IDG Connect in a recent survey, network security is the highest level concern for Dutch companies looking to connect to the Cloud. While companies may trust companies such as Microsoft to hold their data they are less sure about the data in transit.
Any element of risk reduced is a step closer to companies accepting the use and benefit of public cloud vendors. Using Interxion's Cloud Connect service companies can now set up a private connection to Microsoft Azure Expressroute. This not only reduces the security risk but also improves performance.
Performance improvements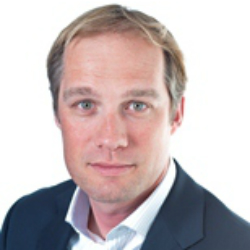 Interxion has not revealed any detailed information around the increase in performance but they expect customers to see reduced latency between Azure and the Interxion data centre. This will allow companies to take advantage of public cloud pricing for  solutions and makes it easier to establish cost effective hybrid cloud solutions.
Vincent in't Veld, Director of Cloud segment at Interxion commenting in the press release said. "As adoption of hybrid cloud increases so does the need for low latency, high performance and security-enhanced connections to the key cloud providers.
"The addition of Microsoft Azure at our Amsterdam Campus fulfils this need and represents a major milestone in our strategy to provide customers with low latency access to the leading cloud platforms."
At the beginning of the year interconnected clouds were all the rage and it seems like new announcements have dried up a little. In July Tata announced that IZO™ was connected to Salesforce, but there has been little else since. Perhaps this announcement will be the first of several as we head towards IPExpo and the raft of autumn announcements.
For Microsoft this adds another brick in the wall to completing a networked environment that will capture or have the potential to capture many new customers. It is interesting that the connection is directly into the Netherland data centre and we wait to see whether Interxion and Microsoft can benefit from any other cross connects they may already have there.
Ross Ortega, Principle Product Manager, Networking, Microsoft Azure said, "Interxion is one of the most established data centre providers in the Netherlands and this collaboration provides our joint customers new options to benefit from the efficiencies of hybrid cloud."
Conclusion
This is just one of 40 data centres Interxion have across 11 countries in Europe. As each hosting company seek greater connectivity to differentiate themselves from their competitors this will increase the costs for those data centres in an environment where price is important.
Finding the right balance between improving facilities and maintaining profits levels will become trickier and it ultimately will lead to further consolidation in the market. With the Equinix purchase of Telecity in the background it will be interesting to see where Interxion go next. They need to maintain profitability, but also differentiate themselves in a toughening market.
This announcement will see Interxion well placed to market themselves as a hybrid hosting company in the Dutch market. As well as the connection to Azure Expressroute, Interxion also offer AWS connectivity through Cloud Connect.