Nokia Networks has expanded its deal with WANdisco around its Subscriber Data Management (SDM) solution.
The amount of data stored in SDM databases by mobile operators is vast. It ranges from device and subscriber registration, often across multiple countries, along with call record for both voice and data. To simplify the process of capturing, storing and validating this data Nokia Networks did a deal in 2013 with WANdisco to implement Hadoop underneath its SDM solution.
Nokia Networks now delivering real-time synchronisation
It has now expanded that deal in order to provide real-time sharing of data across multiple locations. It is doing this with WANdisco's continuous availability technology. This was originally created to help developers synchronise code databases across multiple regions where there was a need for an active-active solution.
Active-active means that users work with a local copy of the database which is synchronised without them knowing about it. If the network links between the database copies is interrupted users are still able to work. Once the network reconnects, the data resynchronises without any impact on the users.
Mobile network operators have some of the largest transaction systems in the world. The number of transactions per minute far exceeds that of many major banks and is only rivalled by systems from the global banking clearing houses and national intelligence agencies.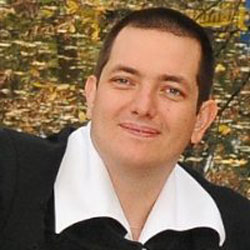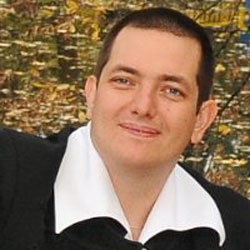 According to a statement from Peter Kerekes, Nokia Business PLM in the press release: "Implementing SDM on Hadoop was a big step forward in improving the user experience for our mobile carrier customers, as well as their end customers.
"However, we faced other significant challenges around the extreme levels of availability, performance and guaranteed real-time data consistency across locations that our customers required. No other solution we evaluated came close to WANdisco Fusion in meeting our requirements, while as giving us the flexibility to move to different Hadoop platforms."
Conclusion
This is a good win for WANdisco and is equally important for Nokia Networks. Estimates from global analyst companies such as Gartner and IDC show the curve of mobile connections and traffic about to increase substantially. This is partly due to improved network availability but also due to the expectations of users of constant connectivity.
It will be interesting to see how WANdisco and Nokia Networks cope with that increase in traffic and real-time synchronisation.