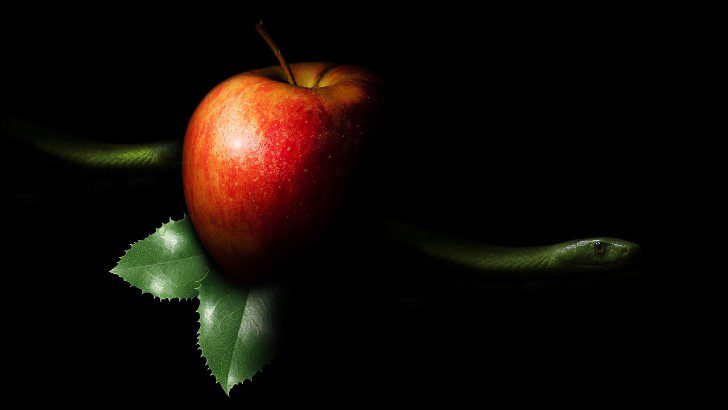 Eden Exchange has launched DealXchange, an online platform that can help you through buying or selling a business. The platform is separate from the managed service that Eden Exchange provides organisations looking to buy and sell businesses. DealXchange is different because it can easily facilitate international transactions, enabling users flexibility, transparency and automation through the sales process.
The Eden Exchange notes that DealXchange aims to support the trend that Australian SMEs are increasingly operating outside their home nation. According to the Australian Business Growth Index, 34% of Australian SMEs operate outside the country.
Two examples are Aussie retailer Orbitkey which has expanded into the US and Asia, and Melbourne-founded Deliciou, which now operates across multiple markets, including the UK and Europe. It is a growing trend, with two-thirds of Aussie SMEs planning to operational outside Australia by 2027.
DealXChange aims to help Aussie firms achieve their goals in this regard. It provides a platform for sellers, franchisors, brokers, buyers and advisors and supports M&A activity for those looking to buy or sell businesses.
What is DealXchange
DealXchange is a platform where organisations can find suitable businesses for M&A activity. It contains thousands of active buyers and sellers. The solution integrates with several B2B software applications, including MYOB, Xero, HubSpot Meta, Zipmoney, Zoominfo, Zoho, Salesforce, SugarCRM, Valutica, LEND and Escrow.com.
Once registered users have access to several key features, including:
A Virtual Lead Room: DealXchange is a lead room catered to your specific needs when selling a business. It is customisable, meaning it works exactly how you need it to. You can collaborate, communicate, and manage the business buying or selling process in one place.
Document Sharing: Allows you to securely share and easily store signed documents. It has a reliable storage system, meaning you can rest assured that your important documents are safe, organized, and easily accessible whenever you need them.
Deal Workflow Management: You can take control of the entire deal journey, from lead generation to closing. The comprehensive solution empowers you to efficiently manage every aspect of deals. From sourcing high-quality leads to qualifying and nurturing them, the platform provides the tools to streamline the process.
Unmatched Lead Generation: DealXchange's proprietary technology easily captures any existing lead generation source. It allows users to easily manage, qualify and convert opportunities to a deal all within one platform. It offers complete transparency over each stage of the lead-to-deal process.
Raghu Rajakumar, Founder and CEO of Eden Exchange, said: "DealXchange marks a significant milestone in our mission to redefine business transactions. Traditionally, business owners have faced limited visibility, entrusting the entire success of their sale to third-party intermediaries.
"This lack of transparency often led to uncertainty and challenges throughout the transaction. By providing enhanced flexibility and transparency, our standalone platform enables users to take control of their deals like never before. It's essentially democratising the entire business buying and selling process.
"As a significant number of SMEs expand their operations outside of Australia, we look forward to supporting them to confidently navigate the complexities of global business transactions, connect with potential partners and investors worldwide and make their mark on the international stage."
Enterprise Times: What does this mean?
Eden Exchange seemed focused on the Australian market. However, this announcement may enable it to spread its wings further. It will be interesting to see whether it looks to expand to gain customers in other regions, such as North America or Europe. While the firm does not appear to have raised any funding to date, will it look to raise capital if it does choose to expand further? Opening up the opportunity for buying businesses outside of Australia may mean it can also start creating a presence in other countries.
This small Australian startup might have helped solve a challenge that many firms in Europe and North America face. Definitely one to watch. It has found a strong niche with franchisors and supports well-known brands such as The Cheesecake Shop, Red Rooster and Pizza Hut.