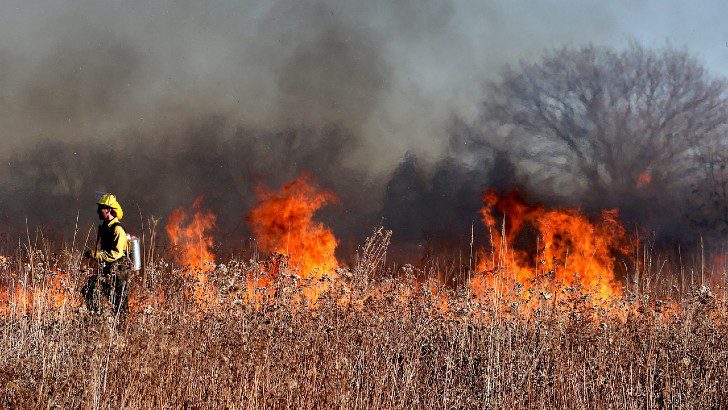 Wildfires in California are no longer seasonal but a risk every day of the year. San Bernadino County's risk has been mitigated partly by a pro bono initiative from Precisely led by its ESG (environmental, social, and governance) commission. Precisely has delivered free access to its Wildfire Risk Solution, a solution it obtained after the acquisition of Anchorpoint in 2021.
With climate change, the UN also predicts that wildfires will increase. A report by the UN in 2022 estimated that wildfires would increase by at least 50% around the globe by the end of the century. The report makes stark reading, and the situation may worsen if temperatures continue to rise worldwide.
Across California in 2022, there were 7,490 wildfires (Source fire.ca.gov), with 362,455 acres burnt, down from 2021 when over 2.5 million acres were burnt. In 2023, there have been 1,392 wildfires, with one in San Bernadino. While some wildfires are preventable, notably the 1997 Mill Fire that was started by recreational shooters and led to the creation of the Mountain Rim Fire Safe Council in San Bernardino County, California, many are not. Organisations like the safety council need a way to predict where areas are most at risk to ensure the safety of people.
The challenge
The Mountain Rim Fire Safe Council was set up to educate the community about public safety. That includes the risk that wildfires pose to members of the communities. It ensures that people are prepared to help themselves and their neighbours. The challenge, Laura Dyberg, president of Mountain Rim Fire Safe Council, explains in a video, is that people tend to be apathetic.
Having access to the Precisely wildfire data is game-changing. Dyberg explained, "Being able to show a citizen their home on a map, and the risk associated with that area, has a powerful impact on fire stewardship within the community, further reducing the risk of wildfire damage. Access to historical and real-time wildfire risk data is game-changing for us. With tangible data to back it up, our grant applications are immeasurably stronger and more accurate forecasting allows us to better educate and prepare residents."
The solution
The Precisely Wildfire Risk data gives a level of information to fire-safe councils that they never dreamed of before. It enables them to see how wildfires might develop and predicts likely paths based on historic data and weather patterns. It can also highlight potential scenarios based on different variables.
The council can use this tool to forecast different scenarios, displaying likely areas at risk using maps that are meaningful to the council and its inhabitants. It will enable Dyberg to demonstrate to citizens why their homes are at risk in time for them to take action. The forecasting tool will increase citizen awareness about the risks posed.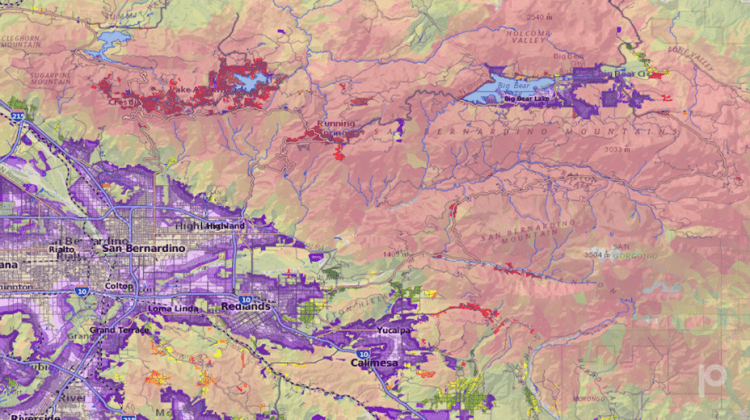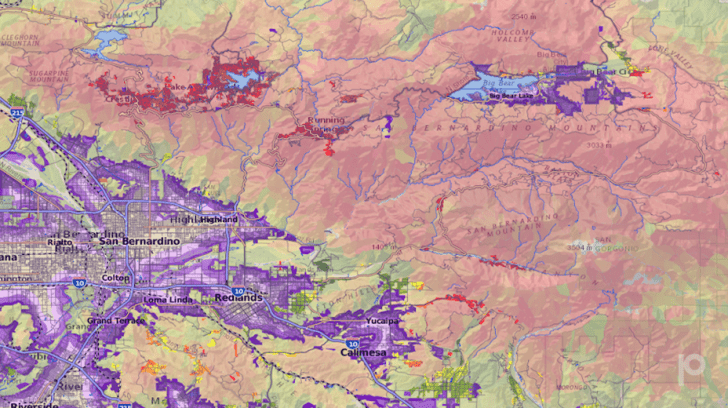 Even more important is the data is valuable for obtaining grants. Dyberg explains, "Historically, for grant funding, I could say fires are bad, but it's like how bad, where are they bad. Without the data, I didn't really have the meat that I really needed to convince people how serious the issue is."
Justin Merino, managing director at Morongo Basin Fire Safe Council, added, "To help ensure competitive advantage in successfully getting grant allocation, it's crucial to be able to make confident wildfire protection decisions based on trustworthy data. The bottom line is, if we fail to secure a grant, that loss of funding could mean life or death for our citizens."
Wildfire data is hugely beneficial for insurance and public sector organisations
While San Bernadino benefits from the Precisely solution's insights, other organisations can gain huge value from the data using the commercial offering. Insurance companies can map wildfire risk against property information. The Precisely suite of products enables organisations to map property information against these risks using geocoding data and deliver information in context.
Telecoms firms can better place cell towers with an awareness of the risks posed by specific locations and can move existing ones, saving costs. Public sector organisations can use the data to protect people, lands and property, helping to make the right decisions based on the data Precisely can provide.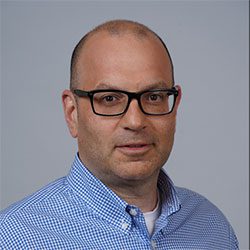 Dan Adams, senior vice president – Data Enrichment at Precisely, commented, "The Precisely Wildfire Risk product is developed by a team of seasoned fire scientists with real wildfire expertise, ensuring that the methodology and models reflect the most accurate and reliable data in the market.
"It's truly humbling to see the impact that access to trustworthy wildfire risk data has already had in San Bernardino County. We're pleased to be further extending our partnership, working with the fire safe councils to explore how the Precisely data enrichment portfolio of over 400 datasets, containing more than 9000 attributes, can help to inform and enrich policymaking across several additional parts of the county."
Enterprise Times: What does this mean
As Wildfires increase in frequency, public sector and commercial organisations need data in the context of their business to better understand their impact. The wildfire risk solution from Precisely provides that information by scoring risk against specific locations and properties and providing a map overlay that helps people visualise the risk.
San Bernadino County is already leveraging that information to save lives. Other firms can now leverage the same data to reduce risk. While the platform only supports US data, it will be interesting to see whether the solution will roll out to other regions at risk of wildfires, such as Australia or Europe.