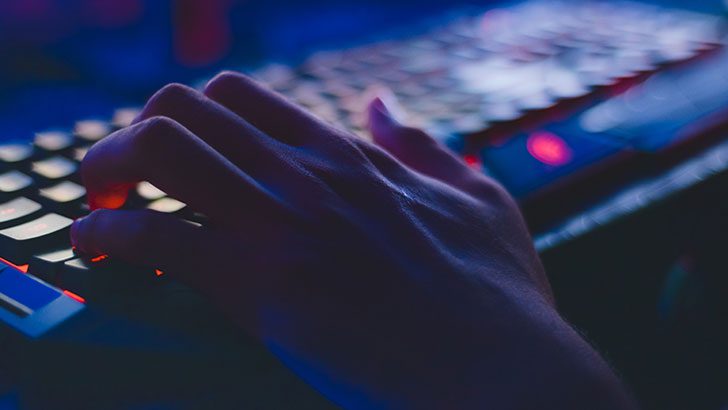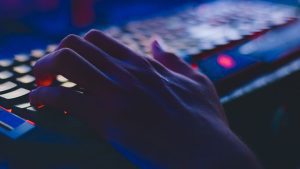 One Identity has announced that its Cloud Infrastructure Entitlement Management (CIEM) solution is now available. It is the next step in its push to deliver on its vision for End-to-End Identity Security. One Identity CIEM will enable companies to deliver support for governance and privileged access for their cloud infrastructure.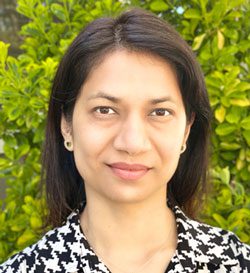 Rima Pawar, Vice President of Product Management at One Identity, said, "Businesses today are looking for a one-stop-solution for protecting the massive number of identities they are dealing with, as bad actors continue to exploit the gaps created by a fragmented approach to identity security.
"One Identity is constantly looking for opportunities to innovate and deliver solutions that are built for the cloud, with a keen focus on helping organizations shift from a fragmented to a holistic strategy for managing access rights. These new CIEM, Application Governance and Teams modules not only strengthen our Unified Identity Security Platform, but they also deliver greater aggregate value to our customers than the sum of its parts."
In addition to CIEM, One Identity has boosted its cloud-first Unified Identity Security Platform with two other additions. There is also a new Application Governance module and a new connector to Microsoft Teams.
What is One Identity CIEM?
As companies move their IT infrastructure to the cloud, they often struggle to know who has access to any assets they have in the cloud. For many organisations, the problem is not just about a single cloud platform. They have adopted multi-cloud as they look to spread risk across multiple providers.
They are also discovering that their application providers are often not available on all clouds. It means they face the problem of either migrating to another application or adopting another cloud platform.
At the same time, many still have extensive on-premises environments. They want a way to apply security and access equally across all platforms.
This is what One Identity is targeting with its CIEM solutions. The company claims it is bringing together Identity Governance and Administration (IGA) and Privileged Access Management (PAM) for cloud-based assets.
IGA allows organisations to get a grip of what access rights are given to users. It is also about more than just access to applications and data. It enables organisations to ensure that access is granted according to compliance rules. One key element is that it also creates rules for removing or restricting access when people change roles or leave the organisation.
PAM is also about rights and access. It focuses on ensuring individuals get the minimum privilege necessary for accessing assets. It means that users cannot see or utilise data and applications beyond that required for their role in the organisation.
One Identity is also offering CIEM as a cloud-first SaaS connector. That makes it easy to integrate with existing tools that the business may be using.
Supporting new applications and collaboration
This announcement has two additional parts: the Application Governance and Microsoft Teams support.
The Application Governance module helps organisations onboard and update applications and services. It makes it possible to use a common framework to manage user entitlements and roles across all applications and services. The big advantage here is that it removes the risk of misconfiguration of access. That means applications and services are more easily managed and security-enhanced.
The Microsoft Teams connector is also aimed at simplifying the management of Teams environments. It targets both IT teams and those in the business who manage Teams environments. It gives them a common management platform that is easily deployed.
Enterprise Times: What does this mean?
As organisations have rushed to adopt cloud-based applications and services, identity management and security have become increasingly complex. Many have found themselves with multiple systems that cannot be easily reconciled. For those in regulated industries with compliance requirements, the problem brings other challenges.
One Identity is offering a new set of additions to its existing cloud-based identity platform. The most important of these is its CIEM offering which is based on two of its current solutions. IGA and PAM. The question now is, how quickly will customers adopt this new offering? What is not clear from the press release is whether CIEM requires a new licence and, if so, what will it cost?