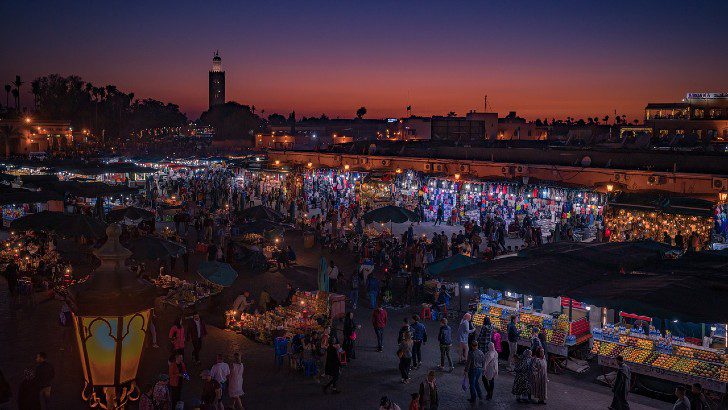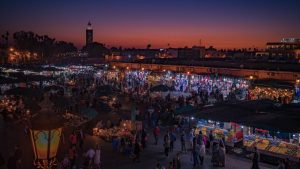 Sage announced that Zapier is now listed on its UK Marketplace. It means that Sage Accounting users can now leverage Zapier to connect with 4,000 applications to deliver integrated platforms for their business. Zapier supports integrations with Google apps, Shopify, Hubspot, Slack and WooCommerce and many more.
While Sage quoted a figure of 72 apps used per business, research by Okta shows this was the 2016 figure. In 2020 it believed the number had grown to 88 apps. The challenge for many businesses is that these apps remain siloed. Data is often not either manually duplicated or connected using simple export and import features.
The Zapier platform will enable organisations to connect important data fields and processes between applications. It reduces the required effort to share and increases data accuracy across the business.
With Sage Accounting at the heart of those businesses, Sage users will connect a wide variety of applications. This connectivity enables business leaders to expand their businesses without recruiting staff for manual administration tasks, connecting sales and operations teams with finance.
Alex Fawcett, Senior Director, Ecosystem and Technical Fellow at Sage, commented: "Sage is committed to supporting small businesses, and the accountants that help them thrive, with innovative solutions that eliminate the burden of manual, repetitive tasks. In partnership with Zapier, we are championing SMBs to realise the power of automation and their digital network so that they can focus on what matters most – their customers."
The benefits
Sage calls out five benefits of the partnership:
Flexibility
Access to the Zapier platform will enable Sage Accounting customers to integrate 4,000 apps and customise those integrations to increase relevant data and workflows.
Security
Having a secure IPaaS platform like Zapier enables companies to have peace of mind over compliance and security. Zapier uses 256-bit AES encryption at rest in addition to securing network communication with TLS 1.2 for encrypting data in transit.
Zapier has been challenged in the past over security. Greg Belding of InfoSec identified some issues, which can either be mitigated or have been resolved by Zapier.
Compliance
Zapier holds third-party auditor certifications with the AICPA's SOC for Service Organizations, SOC 2 Type II and SOC 3. It is not HIPAA compliant though.
Time savings
Sage estimates that the time savings from using the IpaaS platform can save an average of 10 hours every week. The integrations automate tasks, taking minutes rather than hours that they would take to complete manually
Cost-effectiveness
Those time savings, Sage estimates, will save approximately £7,000 each year for businesses.
Fawcett added, "The importance of embarking on a digital transformation journey is a priority that unites small businesses and accountancy practices across the globe. Sage Accounting customers can easily select pre-set workflows on the Sage Marketplace to quickly tackle their automation needs with Zapier. And we understand that every SMB is unique, and so are their technology needs.
"Sage and Zapier deliver an end-to-end experience, also giving customers the option to request new integrations to apps their business already relies on, if it is currently unavailable."
Enterprise Times: What does this mean
The Zapier integration platform is widely used and enables organisations to create an integrated software architecture from a wide choice of applications. It does not hold the same benefits, perhaps of point to point API integrations, but for smaller businesses, it simplifies integrations to existing solutions.
Zapier is now available on the Sage Marketplace in the US, Canada, UK and Ireland. It does not appear on the Sage Intacct Marketplace and Zapier currently only supports Sage Accounting and Sage CRM. Will more Sage integrations follow?
Andrew Edelman, Head of Strategic and Platform Partnerships at Zapier, commented: "We're thrilled to partner with Sage to provide our customers with more opportunities for automation. Using Zapier, customers can create automated workflows between finance, sales, marketing, inventory and more. Ultimately, this will free up time so users can focus on the most impactful work for their businesses."