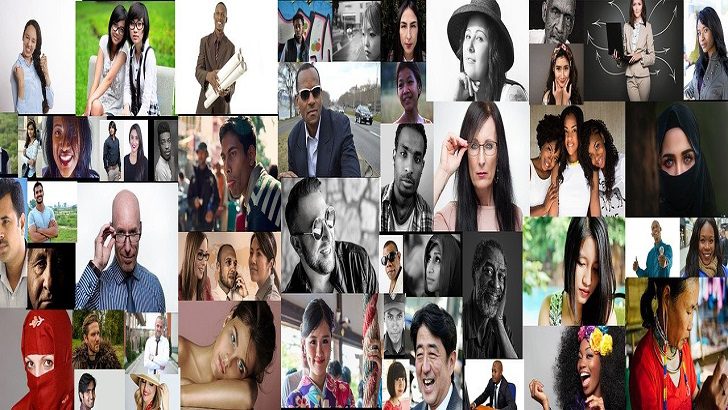 Productsup has published the findings of its commissioned study conducted by Forrester Consulting, "The Future of Commerce Technology." The study surveyed 375 business decision-makers and directors in Europe and North America. It found commerce anarchy is one of the biggest hurdles organisations are facing. As a result, businesses are prioritising product data management to effectively scale and deliver better user experiences.
Commerce anarchy describes the exponential rise in complexity for brands, retailers and service providers to manage omnichannel processes. This includes business-to-business (B2B), business-to-consumer (B2C), and direct-to-consumer (D2C). Sales and marketing channels are evolving rapidly. Many organisations are struggling to deliver a unified customer experience across all product touchpoints. This can result in fractured customer and partner relationships. Specifically, Forrester's research reveals poor product data has led to missed sales opportunities (27%). Inability to operate efficiently (25%), decreased revenue (24%) and lower customer satisfaction (23%) for organisations.
Having a holistic, consistent presence
"Consumers looking to buy a product are inundated with places to go to ultimately make their purchase. It takes seconds for them to decide against a certain retailer or brand based on their experience," said Marcel Hollerbach, Chief Innovation Officer of Productsup. "Organisations need to have a holistic, consistent presence no matter where their end users are shopping. However,  commerce anarchy makes this an impossible feat. Without the right support, businesses risk significant loss in revenue or even worse bankruptcy."
Forrester's research surveyed organisation leaders who are directly responsible for commerce technology and strategy implementation within their companies. The data reveals that improving the experience for consumers is an important (44%) or critical initiative (25%) over the next 12 months. Considering consumers are attracted to a more personalised shopping experience and increasingly looking to digital channels, 66% of organisations are personalising their customer-facing web and mobile experiences.
Digital touchpoints are more prominent than ever in customer journeys. Consumers have come to expect a more personalised experience, and they want rich information every step of the way. 69% of survey respondents said their organisation is improving customer experience and quality-of-life features. Such as better personalising customer-facing web and mobile experiences (66%). To keep up with a rapidly evolving digital world, businesses need to be relentless in delivering holistic, unified experiences. So, it's no surprise that 69% of respondents said improving business efficiency is their organization's top software priority during the next 12 months.
Organisations must learn to syndicate data effectively
The report suggests businesses must format and distribute product data to selling channels, advertising channels, and other endpoints. Product syndication allows business users to format and export product data for any business purpose. Brands that best leverage product syndication can position themselves to thrive in a highly competitive market. For instance, product information management (PIM) helps create a single view of product data across the business. However, to enrich and orchestrate product information, including marketplaces and social commerce's order data, quickly and consistently across channels. Organizations must learn to properly distribute data and bring about a level of consistency. This includes telling product stories and engaging with customers across multiple touchpoints.
Key takeaways from the study include:
Improving business efficiency is a top software priority during the next 12 months for 69% of organisations.
62% of organisations are planning to update or entirely replace commerce platforms, or are evaluating plans to do so.
Organisations look for technology providers that are affordable (36%) and have expertise on customer experience (35%) and software platforms (32%).
"Selling a product to a consumer is becoming more complex every day. The process of buying products from a retailer still needs to be a seamless transaction for end users," Hollerbach said. "Brands, retailers and service providers need to rely on strong partners to provide the expertise in new technologies. These solutions must help them adapt to market changes, provide customer value and survive in this highly competitive market."
Enterprise Times: What this means for business?
This is an interesting report commissioned by Productsup. Online retailers and brands struggle to keep up with the changes in technology and tastes in society. This directly impacts on consumer expectations around the products they shop for in a digital world. The Productsup report identifies commerce anarchy as a significant barrier for businesses to create positive consumer experiences and explores opportunities for achieving optimal user efficiency. It suggests commerce anarchy now threatens the online buyer and seller relationship.
With superb timing, last month Productsup launched its new platform to combat commerce anarchy. Commerce anarchy is term the company coined to describe the struggle companies face managing increasingly complex paths between products, services, and consumers. It could result in confused and fractured interactions between vendors and digitally-empowered customers across marketing and retail channels. Something, retailers, brands and online merchants must avoid, at all costs.