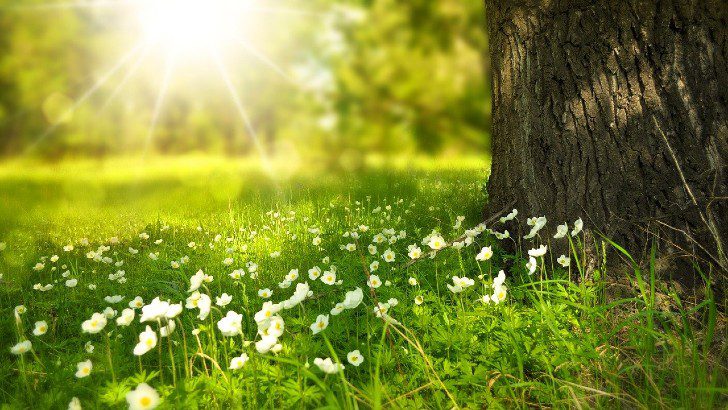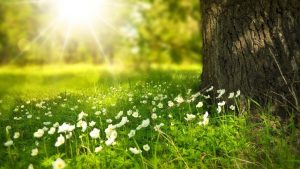 Precursive has revealed the latest versions of Precursive PSX, Precursive OBX, and Precursive RCO. Summer 21 is the second release of the year and contains several new or enhanced features. There are detailed release notes and a webinar that includes a look back at Spring 21, a demonstration of Summer 21 and a look at the roadmap.
Precursive OBX
There are four main areas of improvement within Precursive OBX, the Salesforce onboarding software.
Work breakdown structure. It enables users to break tasks down into three levels: tasks, parent task, task and sub-tasks. The system calculates the start and end dates from child tasks and is easily visible on the Gantt chart. It adds an additional level of tasks to the solution. It is now easier to navigate between levels and use breadcrumbs to retrace steps rapidly
Milestone timeline. Precursive added Milestones at the start of the year. This latest update adds a milestone timeline component. Users can see what has been achieved, what is ongoing and upcoming milestones. Users can also see how many tasks make up each milestone in a graphical view.
Customer Workspaces. Creatives collaborative workspaces that users can use to collaborate securely with customers without the requirement for extra licensing. Project managers can invite specific users to collaborate on specific projects. The system leverages Salesforce Communities. Precursive HQ sets up the relevant accounts and access permissions once customers are granted access. This reduces the load on Salesforce Administrators. Customers can then see their tasks, view project progress, communicate through Salesforce Chatter and share files.
Contact Notifications. If a task is added for a customer contact, Precursive can send an email notification if configured. With customers who will not live within the client workspace, this is a useful addition that will prompt customers to help move the project forward.
Precursive PSX
The Summer 21 release sees only an enhancement to how it calculates utilisation. PSX now supports the ability to configure and support productive utilisation. It is also now possible to exclude leave time from the utilisation calculations.
Users can flag time codes as productive; this enables a more accurate assessment of utilisation. The update on leave hours means that hours flagged as annual leave are excluded from the available hours for a given period.
Precursive RCO
Precursive RCO  is the resource management software for Salesforce. It enables companies to staff projects faster and better.
Proximity Search enables users to locate resources closest to a project site. The system will calculate distance as the crow flies for individuals to the client site. However, it is also possible for users to view a map to confirm their choice. If customers show an interest in this feature, they may be able to persuade Precursive to build in the travel time, potentially to the destination. While this would be more useful, there may be a cost associated with it.
There are also enhancements to Precursive HQ. The Precursive HQ page is now a Lightning App page, and it has added two tasks; time code and email reminders setup. Precursive has also improved the interface that users use to select the custom colours for Precursive plan categories. Users can also apply critical updates quickly from within Precursive HQ with a single click. In future releases, Precursive hope to add a more enhanced version of this. Though it was unclear what that related to.
Enterprise Times
This update has several key improvements that Precursive users should take note of. The changes to utilisation will help companies get far more accurate utilisation metrics across their organisation.
The second is the customer workspace. Precursive has found a way to enable customers to work with professional services organisations. It also ensures that the administration load is lessened on the PS support team.
Andy  Mahood, Co-founder and CTO Precursive, commented, "With these improvements across all products. Improving the way that you work internally and the way you collaborate with your customers through the workspace. We hope you are excited as we are about these improvements. We have been using the Milestone and Timeline internally, and I have to say every OBX customer should start looking at using milestones and the milestone Timeline component as it's really easy to start, and you get incredible insights."