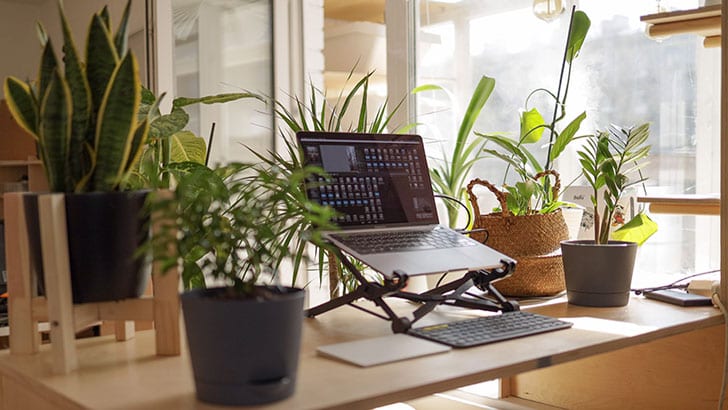 Hybrid working is here to stay. People do not want to return full-time to the office now that they have experienced working from home. Employers who saw remote working as a temporary situation are now realising this is permanent. However, for it to become effective, organisations need to look at the tools they are using and how those fit into the business IT landscape.
One challenge that is often overlooked when choosing tools is data privacy. This is not just about corporate data. Hybrid working means that people are no longer in a controlled office environment. Everything around them can give up personal information. How do employers protect employees privacy as well as that of corporate data?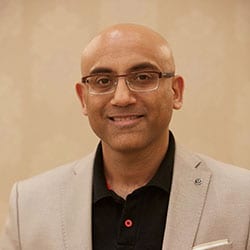 To better understand this Enterprise Times spoke with Sridhar Iyengar, head of Europe and UK, Zoho. Iyengar commented: "While everyone's remotely working, some employees may not have either the means or the environment, or the tools for them to effectively work. It's not just from a functionality of the tool standpoint, it's also about data privacy, whether they're using the tools and whether they are able to work in a fully secure mode that can ensure that privacy is not compromised, is not exposed."
Privacy also extends to the tools people use. During the podcast, Iyengar calls out the risk from tracking cookies and hidden pixels on websites that employees use. He said employers: "have to ensure [when employees] use third party applications, they are equally secure, from a security and privacy standpoint."
To head what else Iyangar had to say, listen to the podcast
Where can I get it?
You can listen to the podcast by clicking on the player below. Alternatively, click on any of the podcast services below and go to the Enterprise Times podcast page.