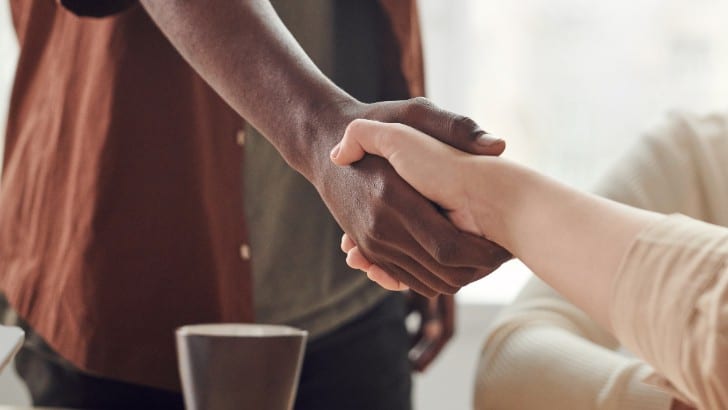 Technodyn has signed an exclusive distribution deal with IFS covering sub-Saharan Africa. This is the latest attempt by IFS to extend its reach into the region. Technodyn is a level 1 B-BBEE (Broad-Based Black Economic Empowerment) business based in Durban. It also has offices in Cape Town and Johannesburg. It has 200 employees and focuses on the IFS suite of applications serving both public and private companies.
Technodyn is a subsidiary of Technodyn Holdings and was founded by Kooban Naidoo. The group is also associated with TechSoft International, a Tibco partner and DynaTech Information Systems, a partner of Tibco, IBM and Microsoft.
The IFS press release states that it believes that a partner-led approach is the best way to extend its reach into the region. However, this is not its first attempt to do so. In 2016 it signed up two-channel partners, iNENSA and Kgosi Informatics. Neither company seems to be active now or have active websites. The difference this time is that Technodyn has a website that actively promotes IFS.
Technodyn Holdings' CEO Kooban Naidoo commented: "We are proud to partner with IFS in this way. Like IFS, we are very dedicated to delivering value and great experience, and these synergies, combined with IFS' cloud applications, mean we are confident that current and future IFS customers will achieve significant business value as they move ahead with their digital transformation strategies on IFS.
"We are committed to building on the high standards of services they have come to expect from their strategic business partner, and we are very much looking forward to our mutual successes over the coming years."
Will experience count?
Where this announcement is different from five years ago is the commitment that Technodyn is making to the partnership. Technodyn intends to create a Certified Training Centre to enable it to certify IFS consultants within the region. This facility may also be open to the other IFS partners in the regions.
IFS currently lists 17 partners in South Africa, though not Technodyn at the moment. This includes GSIs such as TCS and Tech Mahindra. It will be interesting to see if Technodyn can attract students from those other companies. The training centre will supplement the global IFS Academy that already supports the region.
Merlin Knott, Global Head of Partner & Channels for IFS, said: "Our customers and partners will benefit from Technodyn's commitment to develop the momentum and growing IFS' presence in Sub-Saharan Africa through its long-term vision.
"We will work in close collaboration with Technodyn to ensure this transition to a partner-led approach is smooth for our customers and partners to build on our successes together."
Enterprise Times: What does this mean
IFS has a strong global presence, but its original aim to increase its footprint in sub-Saharan Africa seems to have failed. This time it has partnered with an established organisation that appears to have more solid ambitions. As a distributor, Technodyn should help build out an ecosystem of partners. So far, there is no indication of any customer wins, implementations or the addition of other channel partners in the region for which it will be responsible. Hopefully, that will change soon.
Its initial focus is around adding customers initially. That is not a bad thing and make help it attract other companies interested in leveraging IFS Cloud. What will be interesting is to see where Technodyn is in 6-12 months. By then, they should have won deals and potentially attracted new partners in sub-Saharan Africa.