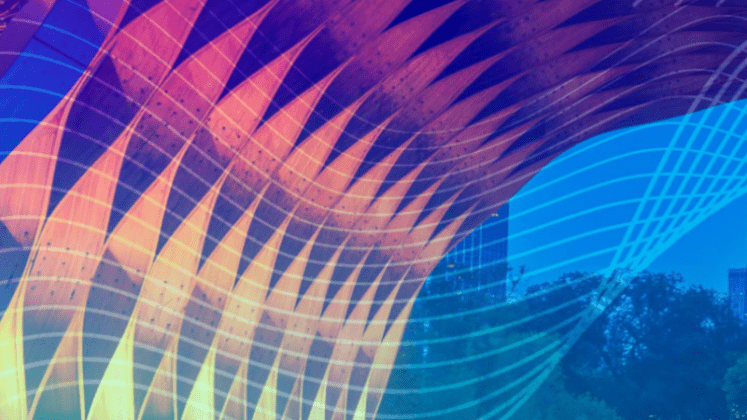 CompTIA is a nonprofit association for the global technology industry and workforce. It has now created a specific technology interest group (TIG) focused on blockchain. It revealed this at its (CompTIA's) recent annual Communities & Councils Forum (held online).
"With growing interest in the deployment of blockchain technology in business applications, the time is right for us to expand our offerings related to this emerging technology," said Nancy Hammervik, executive vice president of industry relations and CEO of the CompTIA Tech Careers Academy.
The purpose of CompTIA's Blockchain TIG
CompTIA intends that its Blockchain TIG (BTIG) establish a community for individuals interested in blockchain technology and solutions. This will include business cases for technology solution providers. Participants will have access to a dedicated online forum – to:
share ideas
join discussions
discover resources
network with fellow interested parties.
BTIG seeks to build on CompTIA's existing activities in the blockchain field. For example, the Association's Blockchain Advisory Council already identifies how technology companies and customers can leverage blockchain technology in business.
Some CompTIA blockchain resources
The Advisory Council has produced a number of resources. These include:
7 myths about blockchain – busted: an examination of seven popular myths about the technology and the truth behind each
Pivot from a struggling industry to new opportunities: a blockchain use case (this details how a blockchain application developer adapted an existing solution to provide help for health care workers on the COVID-19 frontline)
Blockchain Terminology: a glossary for beginners (a list of terms that blockchain beginners should know)
Blockchain Decision Tree: A guide to help determine when, or not, to use blockchain.
Enterprise Times: what does this mean
The CompTIA's Blockchain Interest Group is free to join. You can do here. In addition to BTIG the Blockchain TIG, CompTIA now has other such groups, with these focused on:
advancing women in technology
artificial intelligence
drones.
For those concerned about what The Computing Technology Industry Association represents, it describes itself as "a leading voice and advocate for the $5 trillion global information technology ecosystem; and the estimated 75 million industry and tech professionals who design, implement, manage, and safeguard the technology that powers the world's economy. Through education, training, certifications, advocacy, philanthropy, and market research, CompTIA (offers a) hub for advancing the tech industry and its workforce."