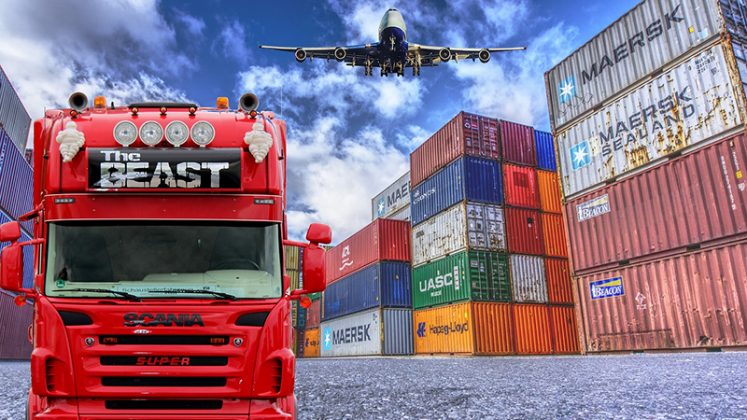 Vizibl has launched Vizibl Resilience. The new solution consists of some of the core components within its solution set. It provides customers with a digital workspace in which they can easily collaborate with partners to deliver supply chain visibility. This is an enhancement to an existing product according to a Vizibl spokesperson. The new solution has two goals to help collaborate on strategy and to build supplier resilience.
The latter is especially important in times of crisis, such as the current COVID-19 pandemic. It is a challenge from which the new product takes its name. It is not a solution that requires a long time to install. Vizibl has enabled businesses to rapidly deploy it so they can quickly gain a return on investment and strengthen partner relationships. It delivers the ability to create and collaborate on contingency plans in a single location. The platform allows the hosting of QBRs. Also, users can schedule check-ins as well as send and manage surveys to ensure that those contingency plans are up to date and valid.
What is in Vizibl Resilience
The complete platform consists of the following core features:
Projects
Collaboration
Events
Tasks
Issue Management
Spend
Surveys
Real-time communication
Circles
3D Performance
Value Trackers
Security
Vizible Resilience is everything except for Spend & Performance according to Vizibl. Nick Pike, Chief Revenue Officer at Vizibl commented: "Supply chain resilience has never been more important than in today's climate – where the complexity of a global pandemic has created a multitude of supply chain issues, leading to uncertainty within organisations about how best to solve them.
"Vizibl Resilience provides a framework of governance within the supply chain, allowing for superior coordination of vendors solving multiple issues at the same time, while also enabling decision-makers, CPOs and CFOs to manage the resolution of issues in a simple and easy-to-understand manner."
How much does it cost
The good news for some organisations is that Vizibl Resilience is available at no cost to organisations supplying 'essential' services during the COVID-19 crisis. According to a Vizibl spokesperson, this means: "'Essential services for COVID-19' has no hard definition but would include healthcare provision, transport, grocery supply and COVID related drug/test/PPE supply plus other appropriate services."
Pricing for other interested organisations is not public and available on request from Vizibl.
Enterprise Times: What does this mean
Vizibl appears to have taken a subset of their overall platform as a starter kit for organisations to improve supply chain management. This approach is sensible as it enables organisations to rapidly see value from the supplier management platform.
Procurement tech is hot. A recent study by Forrester and sponsored by Ivalua highlighted that 40% of procurement leaders are looking to digitalize procurement processes. 38% will implement new software for sourcing/procurement.  While the Vizibl is not an end to end procure to pay solution like Ivalua it offers a strategic level of management that P2P solution does not always do. This is similar to strategic portfolio management solutions compared to PPM software.
Enterprise Times recently spoke to Nick Pike, CRO, Vizibl recently about the company and the supplier collaboration platform it offers. This launch is Pike's first major campaign. It seems a sensible strategy and should enable it to gain wider interest in its solution. Vizibl already has an impressive roster on customers including Vodafone, but Pike is looking to expand that rapidly this year.