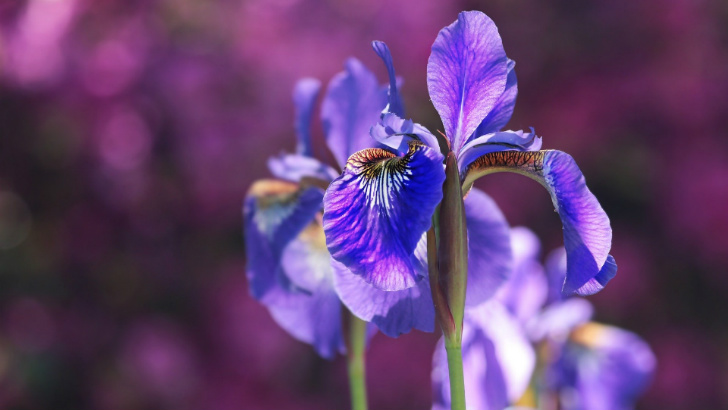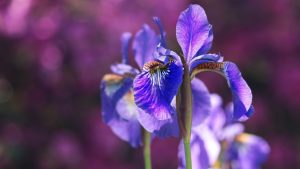 Accounting Seed has unveiled its latest release, Iris. It is a major update that sees several functional improvements and one new integration. Accounting Seed is not pushing out this release in recognition of the pressure that finance departments may be under during the COVID-19 pandemic. Instead, customers can contact support to enable the update in the Salesforce sandbox.
New Accounting features in Iris
One of the headline features is a new posting method for billings and payables. The impact of this is that it can reduce the number of transaction records that Accounting Seed creates when it posts billings and payables. It now has two methods for posting. The new default method consolidates debit/credit transactions into a single transaction in the GL account. This is a Header Level Posting (HLP) which is now the default method. It reduces the number of transactions visible in the GL account and minimises the clutter within the account. Line-level posting is still supported for those organisations that wish to use it, though possibly not for UK organisations (q.v.).
The key benefit is that it will also speed up processing both the postings themselves and reporting on the GL as there are far fewer transactions to process.  Detail information is still available in the purchase and sales ledger, so no accountability is lost.
The new posting also supports either native tax calculations using Accounting Seed settings, or configured to leverage the new Avalara Tax integration.,
It is now possible to schedule batches of approved postings. One change to note is that this also means that recurring postings will need to have an associated scheduled post job set up. There is still support for manual posting.
Integrations
One new integration appears with this release. There is now an integration pack for Salesforce NonProfit Success Pack (NPSP). NPSP is a separate module that enables the creation of journal entries for opportunities under specific circumstances. The Avalara integration now supports Avalara VAT reporting integration. Accounting Seed has also improved its integration to Field Service Lightning.
The Avalara VAT reporting integration is targeted at the UK market as it allows organisations to leverage the Avalara MTD VAT reporting functionality. It allows customers to comply with MTD and submit VAT returns electronically. Initially available in the UK, it plans to roll out support to other countries implementing similar regulations. Note that HLP must be enabled to support this new feature.
The integration to Field Service Lightning now supports the creating of billing items from work orders and Sales Orders from Works Orders within Accounting Seed.
Other Feature enhancements
This update also has a large number of enhancements to features within Accounting Seed.
They include:
Cash in: including credit memos and PDF creation
Cash-out
Order & Inventory: a new average cost method supported
Time Card and Expense report: Timecards and Expenses are now in Lightning UI
Email enhancements including support for distribution lists and CC
New Banking API and additional Financial Reporting
Recurring transactions
Other minor updates
Enterprise Times: What does this mean
This is a significant update from Accounting Seed, though not one that has a major feature improvement. The key element is the new VAT integration support. It will help its nascent team in the UK under Shane Deacon, Vice President, EMEA as it looks to grow its footprint in EMEA.
The new NPSP integration seems limited in functionality in its first iteration, though there may be more information available on how the integration works. Accounting Seed will unveil further details about the Iris release in a webinar hosted by Tony Zorc, CEO Accounting Seed on Thursday, June 25, at 2 p.m. (ET).