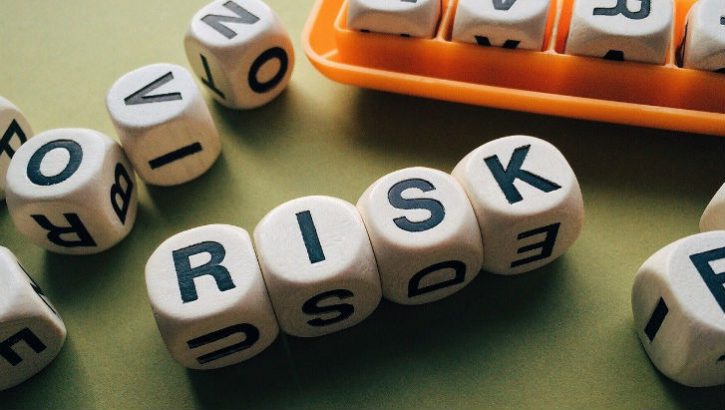 AuditBoard has launched AuditBoard RiskOversight. This new integrated risk management solution extends the AuditBoard platform. Hitherto, AuditBoard has assisted companies with compliance challenges. RiskOversight is the fifth module of its solution and will enable companies to better manage their risk processes across the organisation.
Deloitte's Global Risk Management Survey, published in 2019, showed 79% of professionals cite enhancing the quality, availability and timeliness of risk data as a top priority. In addition, the same survey revealed that 66% of respondents said collaboration between business units and the risk management function is a top priority in the next two years.
Daniel Kim, co-founder and co-CEO at AuditBoard commented: "From the beginning, the AuditBoard mission has been to build the ultimate Audit, Risk, and Compliance platform to enable the future of our industry. The reality today is that enterprise risk is often managed in silos when it should be a collaborative, cross-functional effort. We're pleased to introduce a world-class solution that will help businesses take a modern, comprehensive, and integrated approach to risk management."
The new module will assist companies with a variety of business risk management processes including:
Risk identification.
Risk assessment.
Response.
Mitigation.
The new module allows collaboration between all business units bringing together the different risk viewpoints into a single visual interface.
The next generation of Risk Management Software
In its own right RiskOversight delivers several benefits to organisations. However, when combined with the rest of the AuditBoard platform it enables organisations to integrate their risk and compliance efforts. Business leaders gain better visibility of the risk landscape. This can help them make key decisions quickly. In a world where issues are escalating rapidly, most notably with COVID 19 it would enable them to react quickly to perceived risks.
With a common cloud based platform organisations can design and roll out consistent risk assessments. Updating assessment questionnaires ensures that change is reflected across every business units in the organisation. This helps to bring a level of consistent approach across the whole organisation, unify risk data.
There is better visibility on progress of risk assessments. Emails chasing responses are no longer sent as the risk leaders can see as questionnaires are updated rather than waiting for a spreadsheet to return. Assessments are also dynamically changed based on impacts. This means smaller business units have an appropriate level of impact on the overall risk assessment. As early adopter Laura Thielen, CPA, Sr. Corporate Internal Auditor, PetSmart noted: "RiskOversight enhances our annual audit planning process and allow us to leverage information that would otherwise be left in emails and spreadsheets"
The solution also provides analysis on the risk landscape, including emerging trends over time. These are easily understood through a simple visual interface that allow leaders to quickly note concerning trends and take action.
Benefits of RiskOversight
AuditBoard highlighted five benefits that new solution delivers:
End-to-end Oversight.
Eliminates Administrative Tasks.
Highly Collaborative.
Integrated with Audit and Compliance.
Easy to Use and to Implement.
AuditBoard has rolled out the solution to several early adopter organisations already. Another early adopter, Steve Hizak, Senior Audit Manager at United Bank commented: "This is exactly what I'd been looking for! RiskOversight gives us a more sophisticated view into our risk universe by centralizing all the risk information into a single place."
Enterprise Times: What does this mean
Compliance and risk are two headaches that necessary for business to administrate. However, risk is often low down the list of priorities for IT. The Delotte report also stated: "Beyond ensuring regulatory compliance, risk data and IT Systems have become more important given the potential of new technologies to improve both the efficiency and effectiveness of risk management."
AuditBoard's RiskOversight module looks to address this. However, it is only a first generation solution. While it leverages the power of cloud one might expect in future iterations for it to leverage AI. This could highlight trends from detailed risk assessments, unearth anomalous reporting and recommend actions for business leaders to mitigate risk. It will be interesting to see where AuditBoard takes this product.