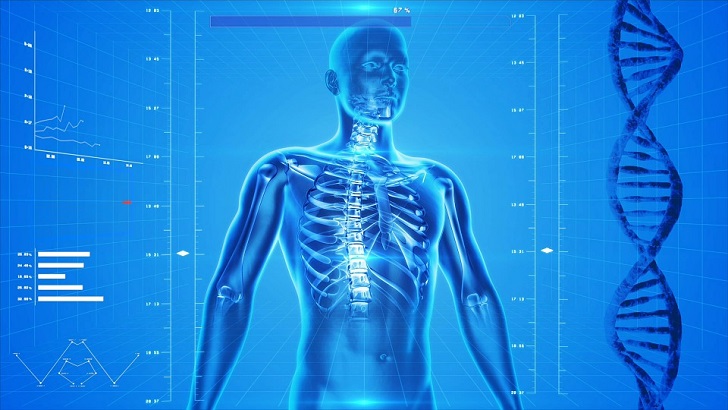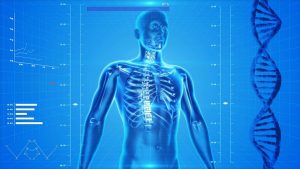 Salesforce has delivered some significant improvements to its Customer 360 for Healthcare solution. Healthcare organisations struggle with the dichotomy of dealing with a larger population with common ailments while understanding that each case can often be individual. Salesforce has introduced several new features to help healthcare organisations address this.
It has announced three new capabilities, two developed by Salesforce and one by a partner. These are:
Provider Relationship Management tools in Health Cloud.
Einstein Analytics for Healthcare.
Destinations, a no-code healthcare interoperability solution from Bridge Connector.
Provider Relationship Management tools
Salesforce has released several tools within Health Cloud to enable providers and patients to connect to the optimal healthcare solution as quickly as possible. The new features include:
Provider Search: This is a new search tool that enables patients, their carers or third party organisations to find the best care solution for the patient. The solution enables the searcher to enter in relevant search criteria so that the best match is located. Criteria include such things as location, availability and speciality. Other criteria such as cost can be added using custom fields. Once found, the location is displayed on a map view along with relevant details such as address, contact details, opening hours, services offering and insurance plans covered.
Provider Relationships: The healthcare map of providers is becoming increasingly complex. This new feature helps healthcare organisations to better track and therefore understand the complex relationships that can exist for each provider. It tracks information such as affiliated healthcare organisations, facilities, education history, networks, and operating hours. This information is then displayed in a single dashboard. Importantly, it ensures that organisations can identify if referrals occur outside of the physician network to control revenue leakage. It tracks details, visits ,conversations, targets. There is also some augmented intelligence within the dashboard that presents a next best action for the user in relation to each contact.
Einstein Analytics for Healthcare
This newly released analytics solution for Healthcare Cloud is an out of the box solution for healthcare and life sciences organisations. It includes prebuilt dashboards that measure industry KPIs such as length of referral time. The solution leverages the Tableau visual analytics platform. Unlike previous iterations of Einstein Analytics, such as Wave this new solution does new required configuration or customisation to deliver value.
Salesforce highlights three steps that the new analytics platform helps care managers to improve patient care plan adherence.
Use the care plan adherence dashboard to track adherence. It highlights overdue tasks, utilisation and referrals. Users can drill down into sub dashboards to identify overdue tasks by risk groups for example.
For high risk patients the care manager can then drill down further to identify those that are falling behind. This enables the care manager to take proactive steps to reduce the risk of a more serious health incident. An example could be to add patients to an outreach campaign to contact them proactively.
Each patient is also individually analysed and Einstein provides a next best action to reduce risk and improve the health of patients. This brings in similar augmented intelligence actions to those released in Financial Services cloud last year. It not only highlights the best action but also the problems that the action should resolve and the main causes of missing these targets based on a wider data set.
Destinations
Destinations is a new integration tool from Bridge Connector. This IPaaS solution can connect Salesforce Health Cloud to several leading EHR platforms including:
Allscripts
AthenaHealth
Brightree
Cerner
eClinicalWorks
Epic
GE Centricity
HHAeXchange
Homecare Homebase
Kipu
MatrixCare
Medstreaming
naviHealth
PointClickCare
The platform maintains security and HIPPA compliance with AES 256 bit encryption. Destinations is available with no implementation and setup fees and includes a free data loader for up to 10,000 patient records. Pricing starts at US$1 per connection per month. Destinations leverages the Bridge no-code integration platform ensuring that other solutions can be connected easily in the future. Newly launched, there are as yet no review on the appexchange.
Enterprise  Times: What does this mean
Salesforce continues to drive its verticalisation strategy with this announcement. It has done for healthcare what it did last year for Financial Services. It is the integration with Tableau that makes this news exciting. Integrating the Tableau analytics platform with healthcare data provides users with a ready to use solution that previously would have needed considerable development or configuration work to make effective.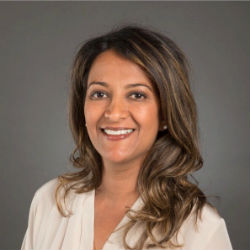 Dr. Ashwini Zenooz, Chief Medical Officer and General Manager, Healthcare and Life Sciences, Salesforce noted: "Our vision for Salesforce's Customer 360 for Healthcare is to empower healthcare and life sciences organizations of all types and sizes to deliver more personalized and collaborative experiences at scale."
The Destinations IPaaS solution is acting as a connector to Salesforce currently and the next stage of its evolution will be interesting. Will it look to challenge Infor Cloverleaf and bring connections to a wider set of medical software and technology? Conversely, might Infor look to acquire Bridge Connector and build a stronger relationship with Salesforce in Healthcare? With the Infor healthcare solutions in combination with Salesforce it may be able to take a much greater share of the market.
What is the next vertical Salesforce will look to add personalisation to? It has recently recruited a bigger sales team for manufacturing cloud. It would make sense if it was to add the analytics and personalisation to its platform.