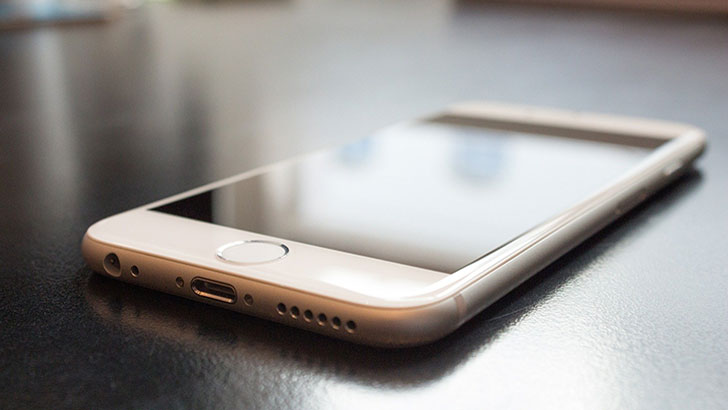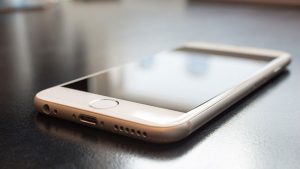 Apple has been fined €25 million by the French regulator the Directorate General for Competition, Consumption and the Suppression of Fraud (DGCCRF). The fine relates to updates released by Apple in 2017 that slowed down older Apple devices. The DGCCRF alleged that Apple failed to warn customers and its actions constituted a misleading commercial practice by omission.
This led to the Paris Prosecutors office opening a case against Apple. Apple has accepted the findings against it and agreed to the fine levied. The monies will not go to Apple consumers in France but will end up in government coffers.
What did Apple do?
When Apple released updates to iOS 10.2.1 and 11.2, they reduced the performance of older devices. Apple claimed this was to "prolong the life of the devices." At no point did Apple forewarn users and when the story initially broke, Apple denied it. It later went on to say that it was not about slowing down device but protecting them and adding longevity.
For many users, however, the result was that they either paid for a new battery or they upgraded the device. At the time the devices affected included:
iPhone 6, 6 Plus, 6S, 6S Plus
iPhone SE
In December 2017, Apple said that it throttled iPhone performance as a precautionary measure to protect older batteries. In a statement issued at the time it said: "Last year we released a feature for iPhone 6, iPhone 6S and iPhone SE to smooth out the instantaneous peaks only when needed to prevent the device from unexpectedly shutting down during these conditions.
"We've now extended that feature to iPhone 7 with iOS 11.2, and plan to add support for other products in the future."
Since then, Apple has continued the policy for all devices. It now affects:
iPhone 7 and 7 Plus
iPhone 8 and 8 Plus running iOS 12.1 or higher
iPhone X running iOS 12.1 or higher
iPhone XS, XS Max and XR running iOS 13.1 or higher
Enterprise Times: What does this mean
$25 million sounds a lot but in this case it really isn't. It is likely to be many times less than Apple made in selling new devices to customers who found existing ones failed to perform properly. The best way to describe it is a friendly finger wagging exercise by the French regulator. There should be no surprise that Apple willingly signed off on the deal.
The company has also been ordered to place a press release for a month on its website explaining the judgement. It has not, however, been ordered to compensate French consumers who were affected. Such a move would have cost Apple a significant amount of money and created an opportunity for fraud.
By saying: "..this lack of consumer information constituted a misleading commercial practice by omission", the DGCCRF reopens the debate over obsolescence? How long should a vendor support a product for? Is it reasonable for a vendor to ignore a product just because it would take more effort to make features work on that product?
Apple claims this was not about making devices obsolete. It was about protecting the user experience. Slowing a device down so that the user replaces a component or the entire device is not a great user experience.
Apple is not alone in the industry when it comes to creating ever shorter lifecycles for technology. It is time that vendors changed their approach. The constant need to replace technology is incompatible with the sustainability agendas that companies are trying to preach. Until consumers and businesses demand companies change their approach, nothing will change.